What Is a Make-Ready?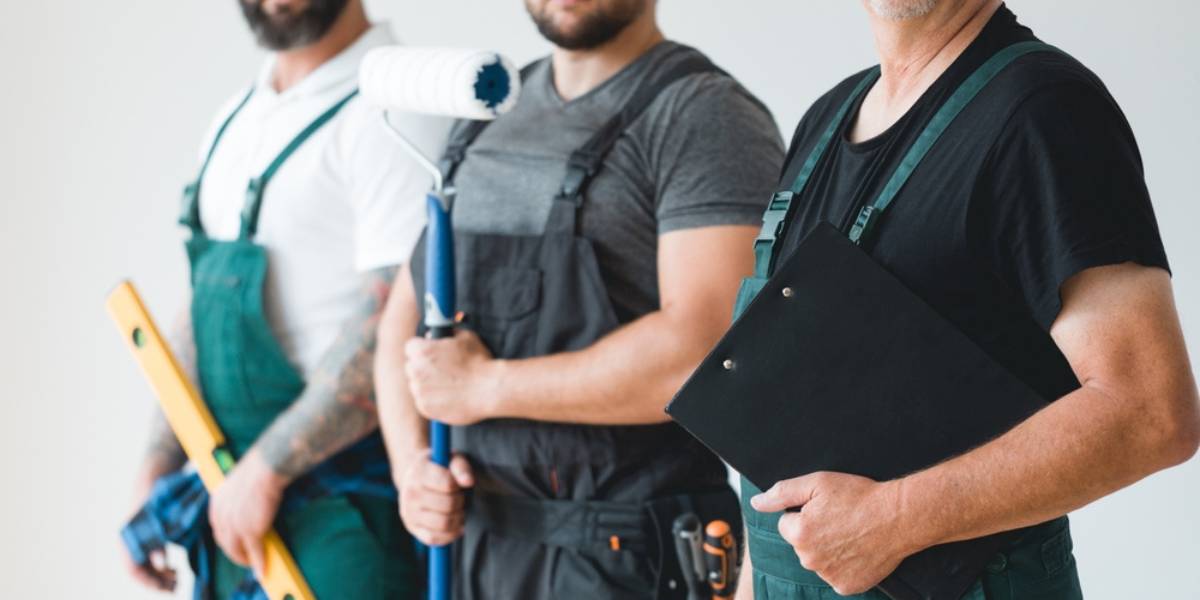 The make-ready process is a crucial stage in rental property management. It refers to the systematic preparation of a rental property before a new tenant moves in.
The process involves a series of tasks, ranging from deep cleaning, repairs, painting, and necessary rental property upgrades to conducting professional inspections. It ensures that every aspect of the property is in top condition, adhering to local regulations, and meeting the standards expected by quality tenants.
A thorough rental-ready process, guided by a comprehensive checklist, enhances the property's appeal and minimizes future maintenance issues. By investing time and resources in the make-ready process, landlords can optimize their rental income and attract and retain high-quality tenants.