Charleston Property Company Blog
Floor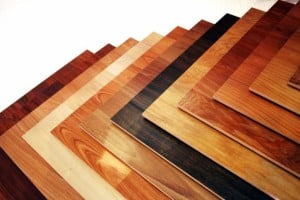 Read Full Post
Updated February 28, 2023 Often, property owners must fix holes in walls left by tenants after move-out. So if you're considering new flooring, repairing holes before installing new floors is an ideal time! ...
By Charleston Property Company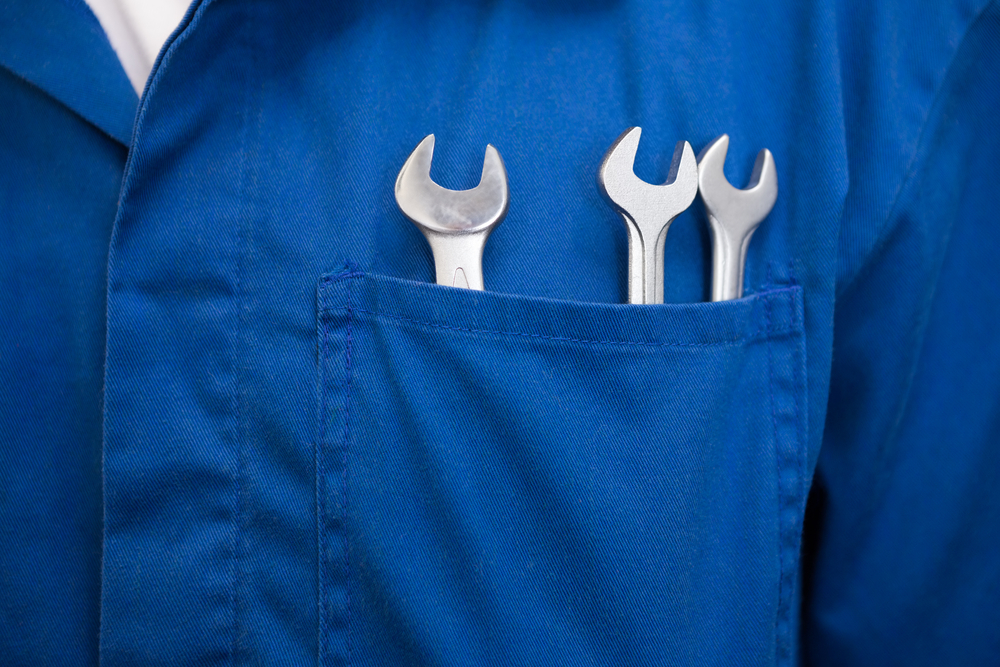 Read Full Post
Success as a real estate investor requires a focus on maintenance and repairs for your rental properties. You won't find the renters you need or generate the income you want if your rental homes aren't in ...
By Charleston Property Company