Charleston Property Company Blog
Pet Policies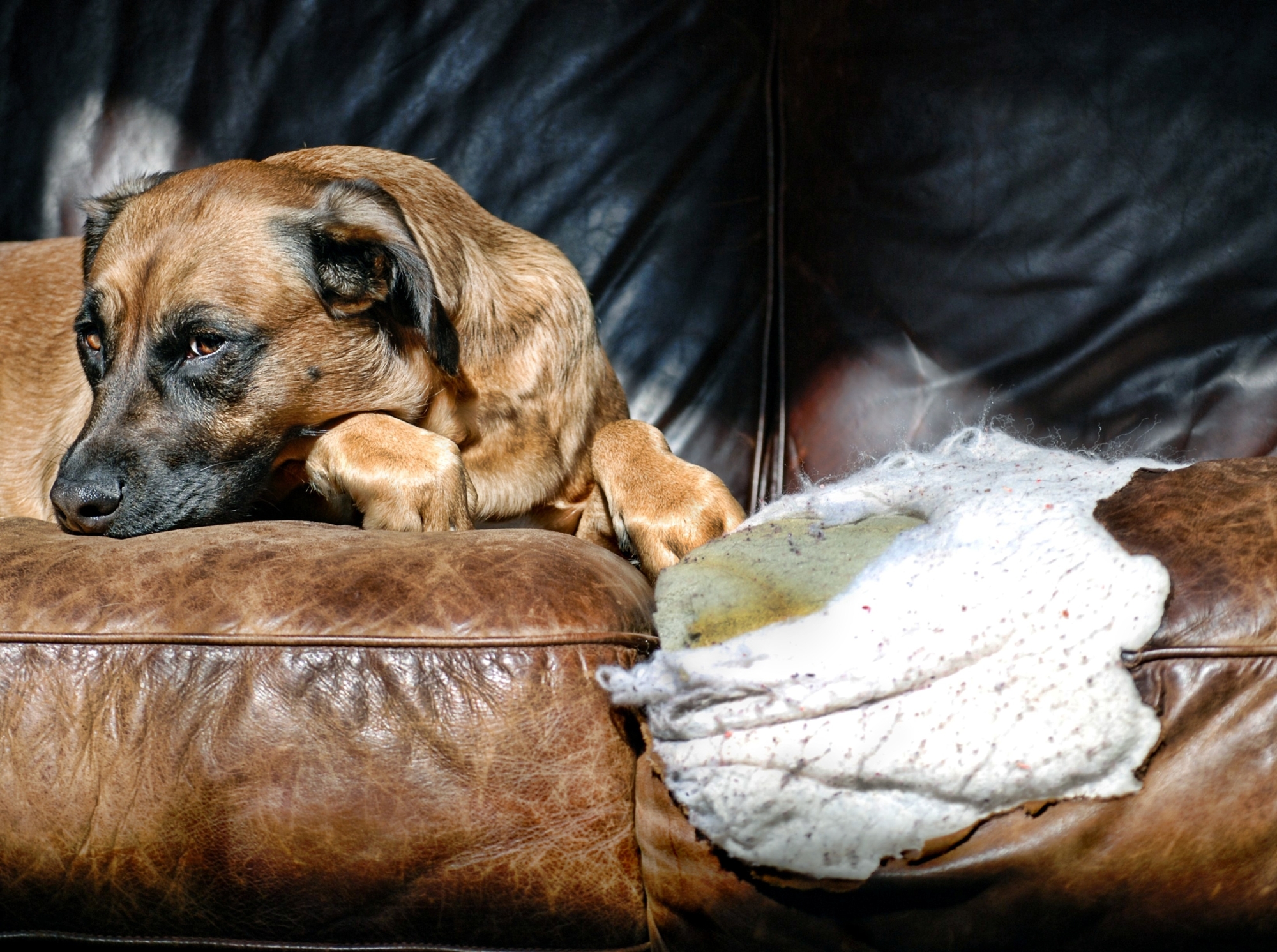 Read Full Post
Updated February 16, 2023 With the popularity of policies that ban pets from rental homes in Charleston, you may be surprised that 72% of renters own pets. So, if you were to buy a rental property, then ban ...
By Charleston Property Company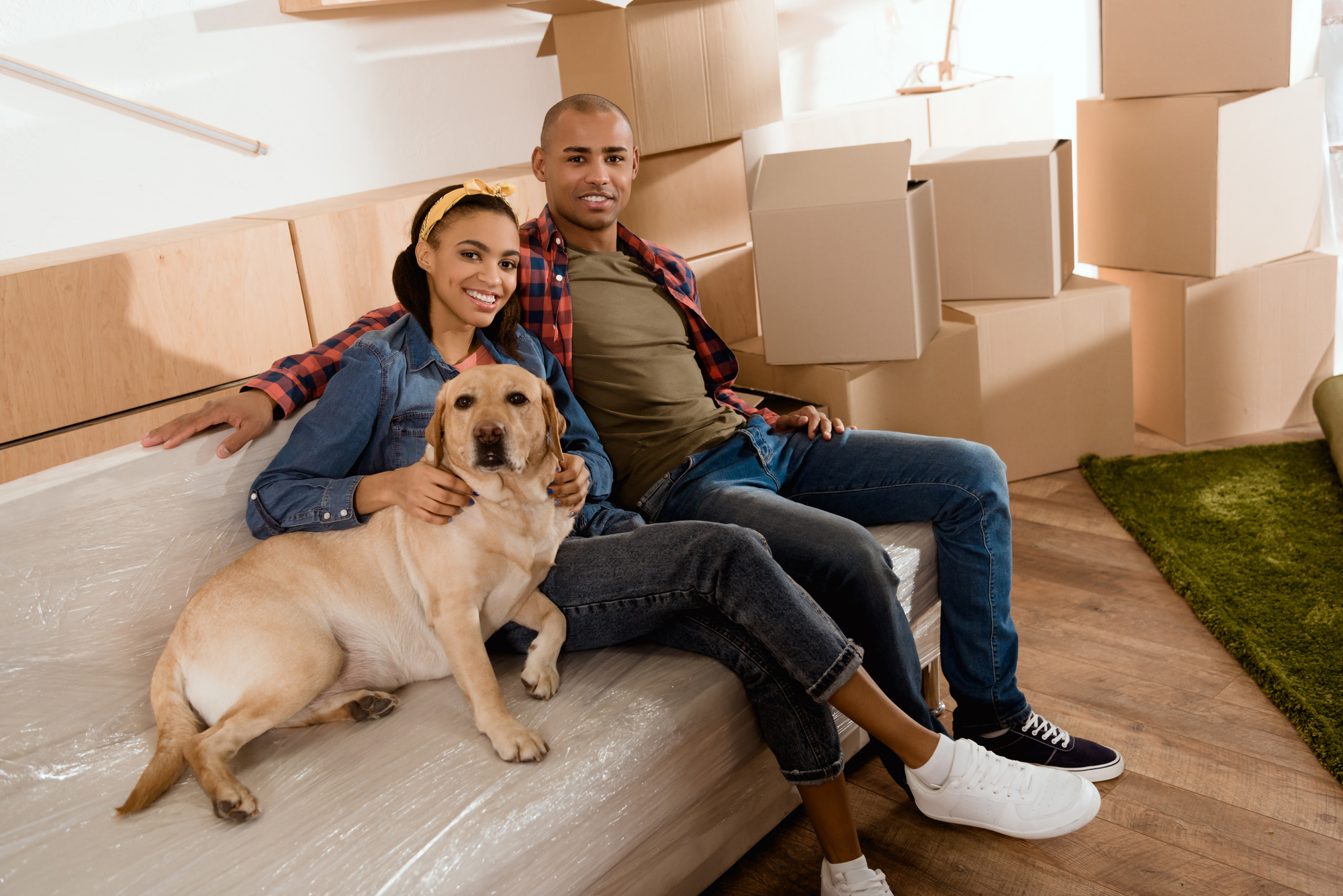 Read Full Post
Are you considering whether to allow tenants with pets into your Charleston rental property? This is certainly a significant decision: not only can it strongly impact how much profit you will make, but also ...
By Charleston Property Company