Charleston Property Company Blog
Roof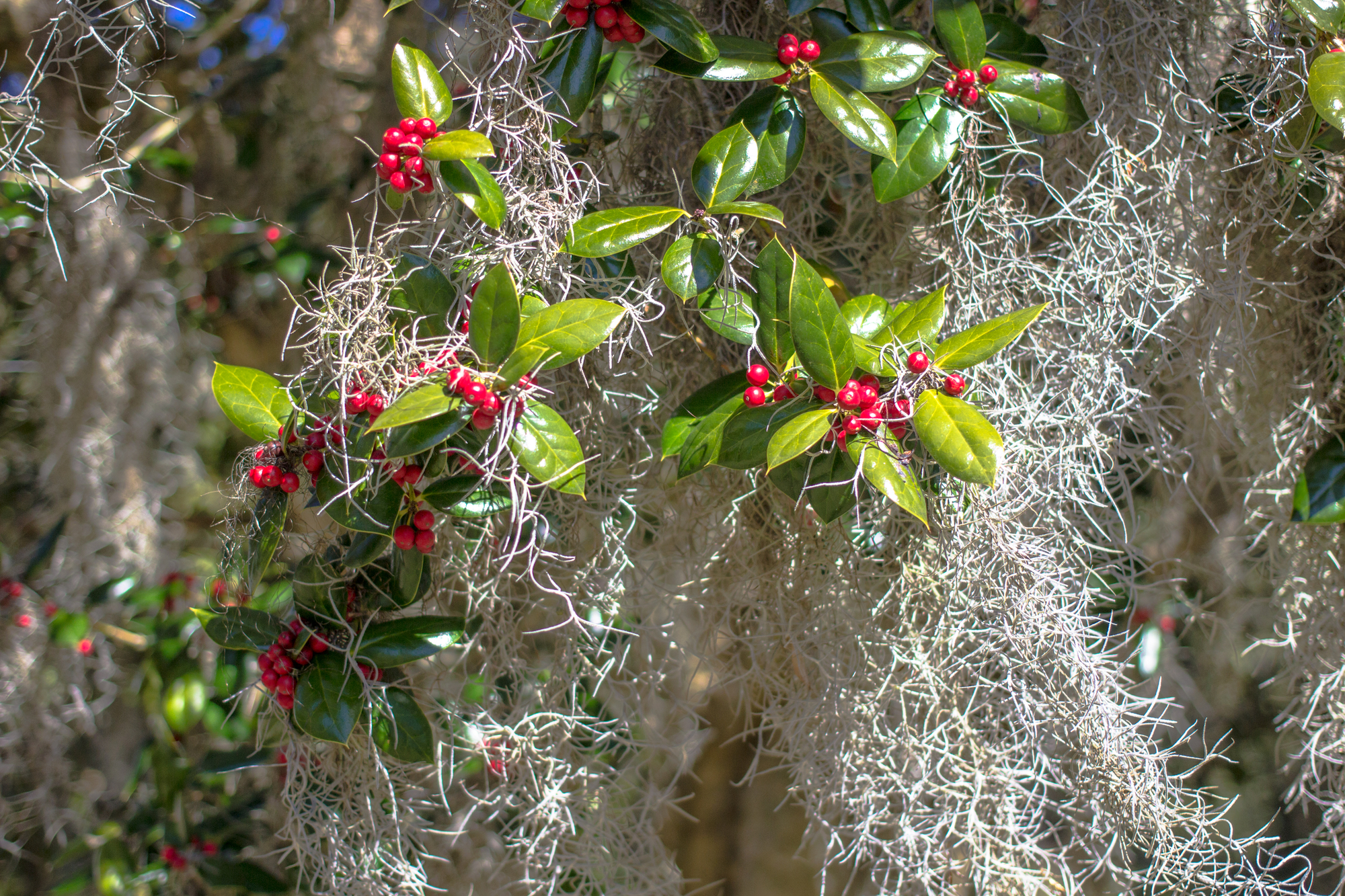 Read Full Post
Winter is here; while some states brace for snow storms, the National Oceanic and Atmospheric Administration (NOAA) predicts warmer than average temperatures for the Southeast. Meanwhile, the Farmer's Almanac ...
By Charleston Property Company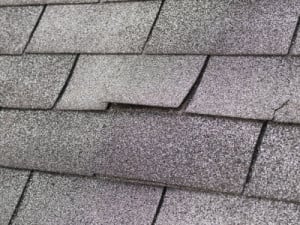 Read Full Post
by Albert Fontenot January 7, 2015 There's an old saying in the roofing business, 'You never really purchase a roof, you just rent them.' Because of the weather extremes endured by rental properties here in ...
By Albert Fontenot