Furnished Corporate Rental
Property Management Services
Property owners that would like regular access to their investment property have plenty of opportunity to earn rental income. Our furnished corporate rental property management services provide all of what we do best but in the form of shorter term leases.
Take advantage of Charleston property management services for your furnished corporate rental, because protecting your property is essential regardless of lease length!
Learn what you can expect from us when managing your furnished corporate rental!
Maximum Income, Maximum Flexibility
While not extremely common, utilizing your investment as a furnished corporate rental has proven to be a consistent need and is a lucrative option for property owner. Furnished corporate rentals appeal to families in between homes pending a new construction, travel nurses, and any remote or corporate traveler.
Fully furnished corporate rentals, while a niche market, require specific expertise and ongoing attention to detail. After all, this type of investment property demands everything involved in managing a property, but at a much higher frequency with a constant transition of new renters. Skip the hassle and protect your investment by taking advantage of our management services, offering:
Full advertising and marketing services
Comprehensive tenant screening
Full property management (including but not limited to):

Maintenance services
24/7 support to renters
Detailed property evaluations
Inventory management
Cleaning and laundry services in between renters
Security deposit management

Financial accounting services
One of our specialties at the Charleston Property Company is furnished corporate rentals. Maximize your bottom line, protect your investment!
Thorough property evaluations with hundreds of photos to document
Security deposit collection and disbursement
Routine inventory of furnishings and replenishment of essential products
Property cleaning in between tenants, including linens
Tenant Screening
Tenant screening is one of the most important factors when it comes to owning an investment property. The Charleston Property Company is proud to utilize state of the art screening services to provide the best protection for your property. Benefits to our screening services include (but are not limited to):
Sophisticated income verification by way of a streamlined bank link feature, dramatically reducing application processing time
Enterprise-grade screening results from Transunion that does not impact an applicant's credit score - perfect for corporate renters
User friendly with 24/7 online support and a mobile friendly application
Fraud detection
Marketing and Advertising Services
Minimizing vacancy requires skill and expertise, especially in a niche market! Having a Charleston property management company that understands the needs of corporate renters and stays up to date with current market trends will dramatically improve your bottom line.
Your property will be monitored routinely by our leasing experts to ensure that vacancy is minimized while getting the highest possible rental rate
Ensure maximum exposure for your property on our multitude of listing sites
Present your property in the best light with professional photography
Appeal to the needs of corporate renters with virtual video walkthrough tour of your property
Request a detailed, competitive market analysis to unlock the earning potential for your furnished corporate rental property!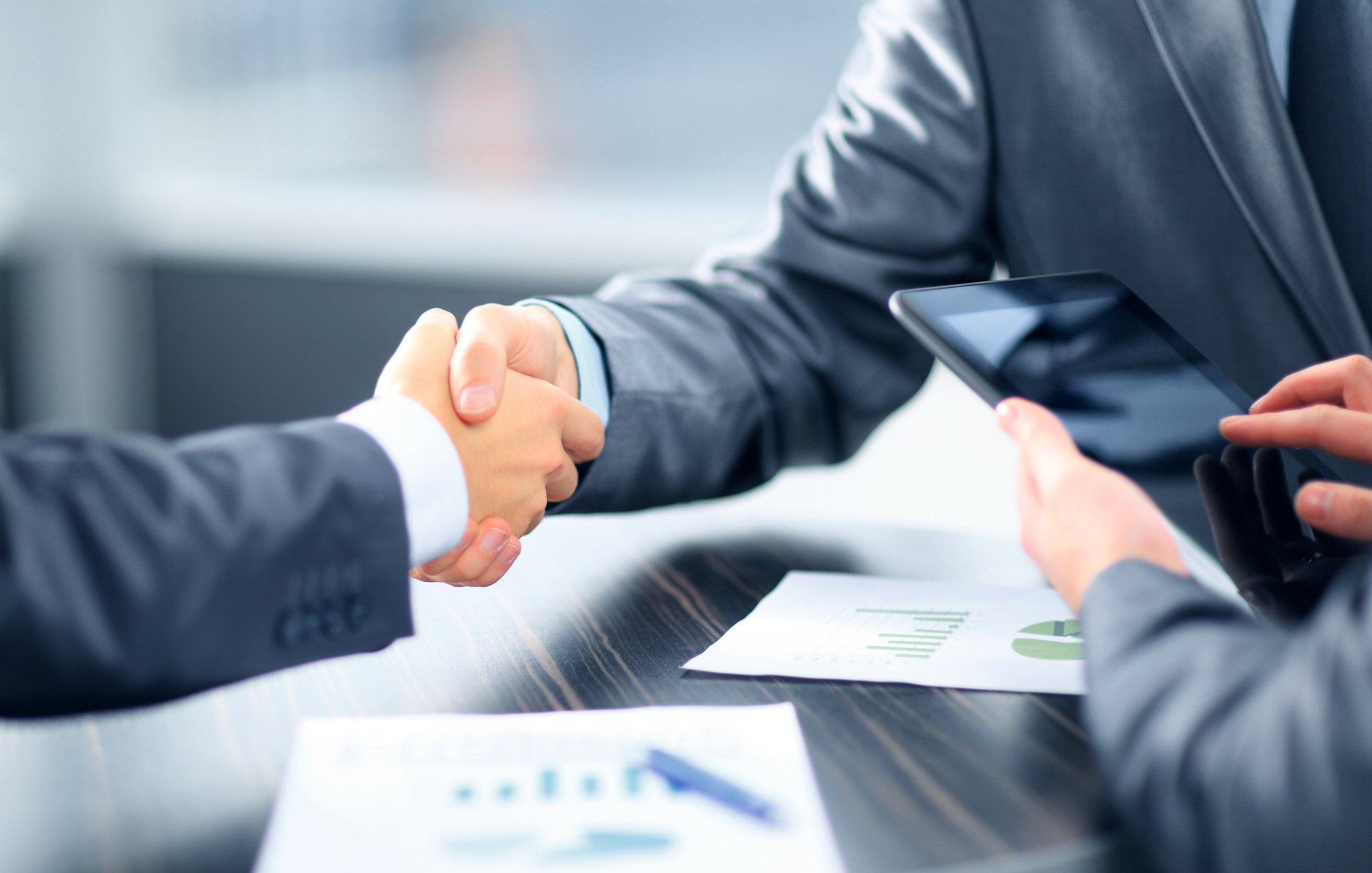 The Charleston Economy
Commercial shipping is important to the Charleston economy. The city has two shipping terminals, of a total of five terminals owned and operated by the South Carolina Ports Authority in the Charleston metropolitan area, which are part of the fourth-largest container seaport on the East Coast and the seventh-largest container seaport in the United States. The port is also used to transfer cars and car parts for Charleston's auto manufacturing business, such as Mercedes and Volvo. Charleston is also home to the Medical University of South Carolina (MUSC).
Boeing South Carolina (previously Boeing Charleston) is an assembly site for Boeing's Commercial Airplanes division, located in North Charleston, South Carolina. The site is the major manufacturing, assembly and delivery site for Boeing commercial aircraft in the eastern United States and is one of the largest employment centers in the state.
Charleston is becoming a popular location for information technology jobs and corporations, and this sector has had the highest rate of growth between 2011 and 2012, due in large part to the Charleston Digital Corridor. In 2013, the Milken Institute ranked the Charleston region as the ninth-best performing economy in the US because of its growing IT sector. Notable companies include Blackbaud, Greystar Real Estate Partners, Evening Post Industries, Le Creuset, SPARC a Booz Allen Hamilton subsidiary, BoomTown, CSS, and Benefitfocus.
(Sourced From Wikipedia)
Try Us Risk Free for 60 Days
Satisfaction Guaranteed or Your Money Back
Want to Improve Your Rental Property Income?
Send us your email address and we'll send you insights on how to do just that!
Walterboro

Edisto Beach

St. George

Santee

Manning

St. Stephen