COVID-19 Information for Charleston Property Company Owners and Residents
We're in strange new territory as we work #AloneTogether to navigate the current COVID-19 quarantine and social distancing protocols in South Carolina. With the continued escalation of COVID-19—also known as the novel Coronavirus or SARS-CoV-2—Charleston Property Company wants to express our deepest sympathy to those impacted during this time. We also want to keep you informed about changes to our daily operations while we continue to serve our owners and residents!
We know you might be watching the news and questioning how COVID-19 might affect your community, your property, or the rental you currently call "home" here in the Charleston area. Please rest assured that our team is here for you as we all find our way through this situation as a nation.
Even though we're working remotely, we're still on the frontlines for our owners and residents. This change to the way we operate is designed to continue providing only the highest quality property management services to you during this time, but also the safest. Please refer back to this page often for updates to our temporary COVID-19 protocols and other helpful information.
For Federal and State Information Resources
For up-to-date information about COVID-19 at the federal and state level—and how we can and should maintain social distancing or other state-mandated protocols during this time—please refer to the sources below.
For Food, Rent, and Other Assistance
We understand that restricted working conditions could lead to job loss or a reduction in wages during this time. Our community is rallying around those who need help providing food, paying rent, or covering other expenses for essential items.
The following links will take you to local providers who can provide assistance or the direct resources you need through this time.
For Medical Assistance
If you are experiencing a medical emergency, please call 911. Be sure to answer all questions honestly and thoroughly to help dispatchers understand the kind of help you need and how to prepare first responders prior to arriving at your home.
If you need medical care or suspect you have symptoms of COVID-19, reach out to your nearest hospital before arriving for treatment to protect others. Your nearest hospitals are:
Be sure to check the information on these websites for current intake protocols that your hospitals may have implemented to provide a safe environment for all patients during the pandemic.
Charleston Property Company COVID-19 Operations
Although we are now working remotely and our physical office is closed, our team continues with a "business as usual" mindset when it comes to how we serve our owners and tenants. We fully expect to be able to provide the same level of excellent service.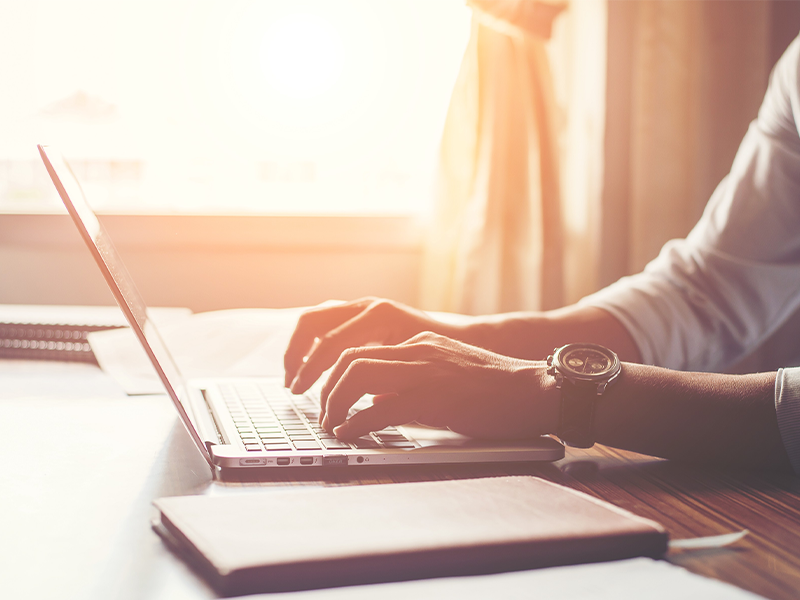 Office Hours
Monday-Friday: 9 am to 5 pm
Saturday and Sunday:Closed
To Reach Us
To reach us immediately, please contact us by email at propertymanager@charlestonpc.com. You can also stay up to date and submit maintenance requests through your owner or tenant portals, which are always available online. This is also a quick way to receive status updates concerning your account.
Our Current Estimated Response Times
We are doing our best to respond promptly and effectively to all requests during this time. While we might have to adjust how we serve you physically, we have developed a system to receive, respond, and prioritize all requests as current safe-contact conditions allow.
Please note our current estimated response times:
Non-emergency: Within three business days
Emergency: Within 24 hours
All maintenance work orders are processed on a case-by-case basis. We are working with our vendors to ensure they operate within current safety protocols for both entry and non-entry maintenance services.
As we prioritize requests, we might need to reschedule non-emergency or cosmetic work orders for a later date. We appreciate your patience and flexibility!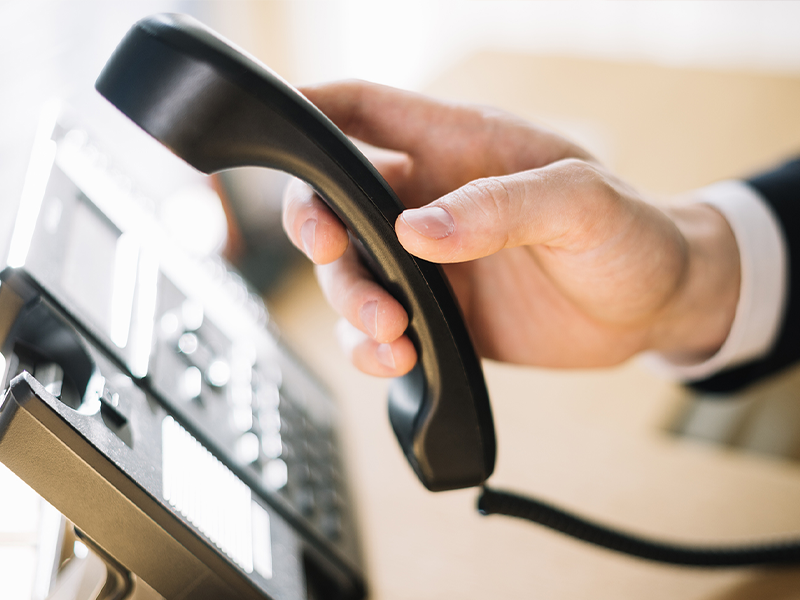 Rent and Security Deposits
For residents, we now require that all rent payments be made online or through the mail via USPS. Since our offices are closed to the public, we cannot accept rent checks in-person to further ensure your safety.
If you need to make a security deposit for your new home, these are currently being handled online through your tenant portal.
Your Safety Is Our Priority!
Charleston Property Company values the safety of our owners, renters, and our team. By adjusting how we operate during this time of social distancing due to COVID-19 protocols, we can join the community to protect each other and #BeatTheVirus.
For our owners: If you have concerns about anything regarding your property, please reach out! We are working hard to maintain business-as-usual operations regarding lease agreements and all tenant and owner requests.
For our residents: If you have questions about rent payments or other issues regarding your rental home, please let us know! We know you are spending more time at home than usual. Our team wants you to feel safe and secure in your home while you handle changes to your work or family life during this time.
This is a challenging time for our community, but we are here for you! Charleston Property Company appreciates the opportunity to continue serving our owners and residents during this time. Thank you for helping us adjust our operations to keep you safe!
Want to Improve Your Rental Property Income?
Send us your email address and we'll send you insights on how to do just that!