What's the Cost of a Bad Tenant?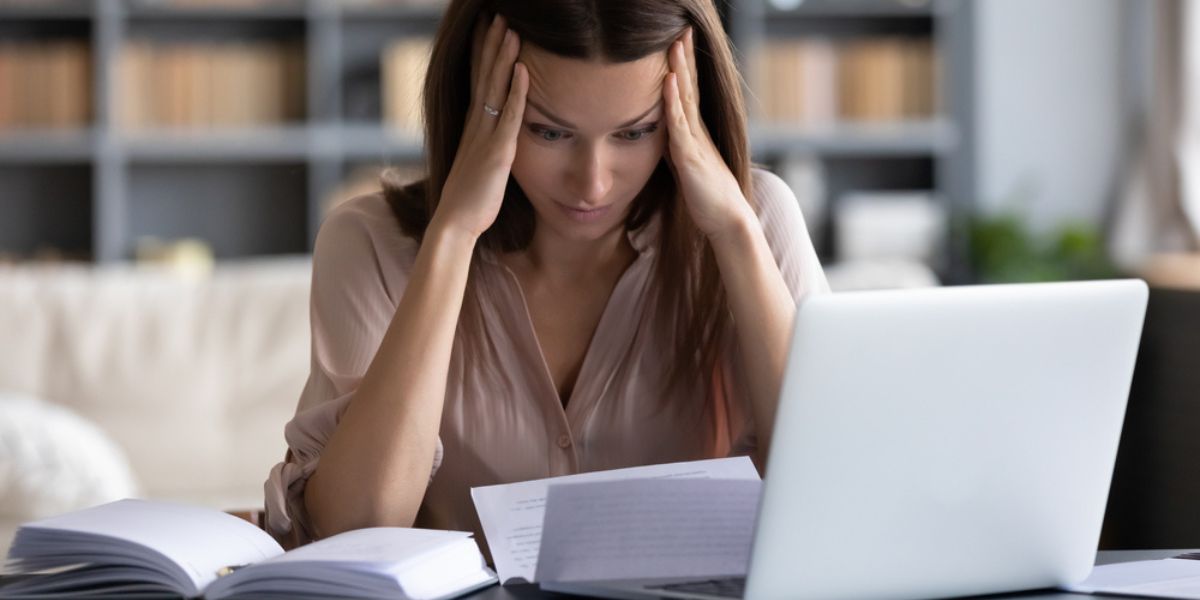 The cost of housing a bad tenant extends far beyond mere financial implications; it can be a taxing experience that affects various aspects of your property management. The challenges that arise from a single wrong tenant are not limited to unpaid rent but sprawl into several other detrimental areas.
Financial Strain
Unpaid rent is a clear loss, but the financial burden doesn't end there.
A bad tenant may cause physical damage to the property, ranging from neglecting essential maintenance to intentional destruction. This not only depreciates the property's value but also leads to further expenses for repairs and restorations.
Additionally, repairing property damage caused by a negligent tenant can be costly. Add to this the potential loss of income while the property is vacant or under repair, and the monetary implications can become substantial.
Costly Legal Battles and Emotional Stress
Dealing with the wrong tenant may require legal intervention. Evictions, disputes over property damage, or conflicts about lease agreements can lead to time-consuming and costly legal proceedings.
Additionally, navigating these legal challenges without professional help from a Charleston property management company can be overwhelming. Managing a terrible tenant can be emotionally draining.
The constant worry about rent payments, property conditions, and potential legal battles can take a toll on a landlord's well-being, leading to anxiety and frustration.
Negative Impact on Your Reputation
Word of mouth travels fast, and a property known for housing problematic tenants can lose its appeal. Future potential tenants might be dissuaded from renting your property if they hear of past issues. This reputational damage can be long-lasting and challenging to overcome.
Additionally, if your property houses multiple tenants, one wrong tenant can create discomfort and conflicts among neighbors. This might lead to good tenants leaving, causing further vacancies and potential loss of income.
Increased Time and Effort
Dealing with a bad tenant requires extra time and effort to monitor the situation, conduct repairs, deal with legal proceedings, and re-market the property. This takes away time that could be spent on growing or maintaining other areas of your investment.
Investing in a comprehensive tenant screening process saves landlords from the manifold costs of housing the wrong tenant and sets the stage for a successful rental property.