Should I Sell My Home?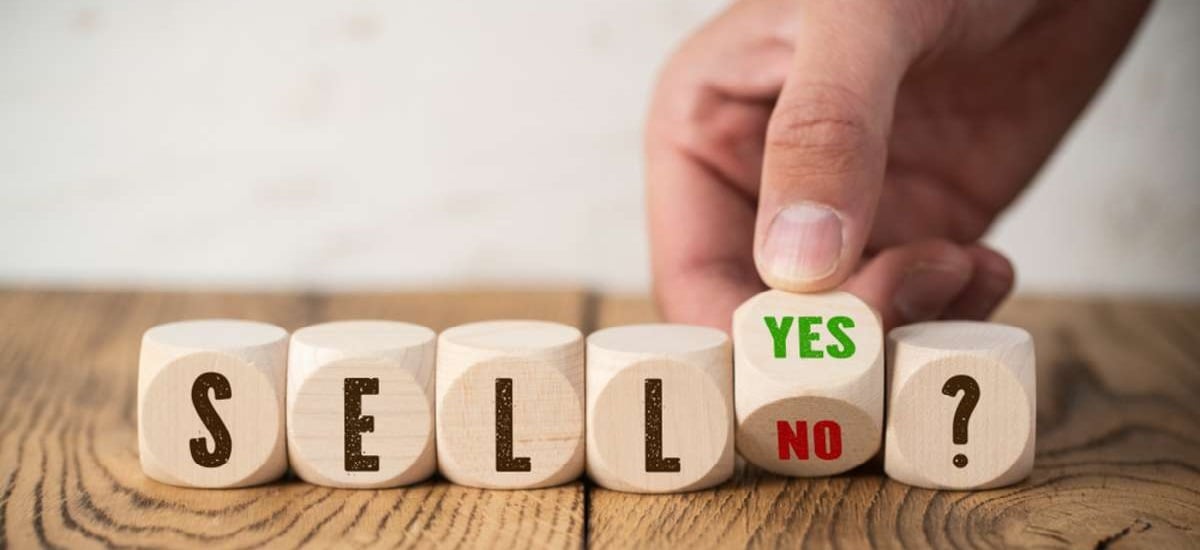 Deciding whether to sell your home or rent it out is a significant financial decision. Many homeowners find themselves at a crossroads, pondering whether to let go of their property or explore the option of becoming a rental property owner.
While both choices have their merits, renting out your home can offer a range of benefits that might make it a more attractive option.
Here are some reasons why renting out your home may be better than selling it.
Steady Rental Income
By renting out your property, you can generate a steady stream of rental income. This income can help cover your mortgage payments, property taxes, and other expenses associated with homeownership. In some cases, the rental income may even exceed your monthly expenses, providing you with additional cash flow.
Property Appreciation
Real estate has historically been a valuable investment, with properties often appreciating in value over time. By retaining ownership of your home and renting it out, you have the potential to benefit from future property value appreciation. This can lead to long-term wealth accumulation and a higher return on investment.
Tax Advantages
Rental properties come with various tax advantages that can help you save money. For instance, you can deduct expenses related to property maintenance, repairs, property management fees, insurance, and even mortgage interest. Additionally, depreciation deductions can further reduce your taxable rental income.