The Gold Standard in Charleston
Property Management
Protect your property, maximize your bottom line
How much can your home rent for?

I used Charleston Property to list my rental property. I have had the most professional team to handle my property. Very pleasant group each and every one of them. They were much more than my expected needs. Great value for the cost. They were very responsive to my concerns and needs. I would recommend them highly, and will definitely use them again.
MG Phillips

Timely, effective, and knowledgeable when it comes to property management! I would recommend Charleston Property Company to anyone looking for a management company in the Charleston area.
Ed G

Charleston Property Company CPC has managed my rental property for more than 3 years. CPC always identifies qualified renters. CPC provides excellent service to me as a real estate investor. The response time to emails/calls/text is amazing. Thank you, CPC, for the peace of mind, hard work and dedication to my property.
Reggie Bishop

Charleston Property Company has done an amazing job for me. Maria handles my property and does a fantastic job. Being in the Real Estate business I know when my needs are being taken care of. Maria and the Charleston Property does just that.
Rachel Spinella

Worked with Kristin Torres and she has been an excellent partner handling our property in Mt.Pleasant, SC. She is very responsive and handles herself in a professional matter. I have enjoyed working with her and the CPC team.
Mark Dimuro
We Make Your Life Easier (and More Profitable)
Our best-in-class Charleston-area property management services help you leave the stress of real estate investment behind while enjoying better profits. Our experts handle everything from property listings and maintenance through tenant placement, rent collection, and inspections—so you have peace of mind that your portfolio provides maximum ROI.
A hands-off approach
Regain your free time with worry-free investing.
Our attention to detail is your asset
Tailored guidance can improve your property between tenants.
Staying ahead of the times
Applying cutting-edge technology and up-to-date industry knowledge help boost your ROI.
Customer Satisfaction
Our customer satisfaction initiative means happier tenants and less vacancy.
"Hi, Charleston Property Co has been managing my Ladson condo since 2014. They do a great job at getting tenants in who are financially responsible and respectful of the property."
Clare Miller
Try Us Risk Free for 60 Days
Satisfaction Guaranteed or Your Money Back
Invest Smarter Knowing We Guarantee Results
Ready to Take the Next Step?
Charleston Property Company Blog
Learn how to operate successful rental properties with insights from the best Charleston, SC, property management company!
Good renters don't happen by accident! If you thought listing your Mount Pleasant or Johns Island property would bring a flood of honest, excellent ...
By Charleston Property Company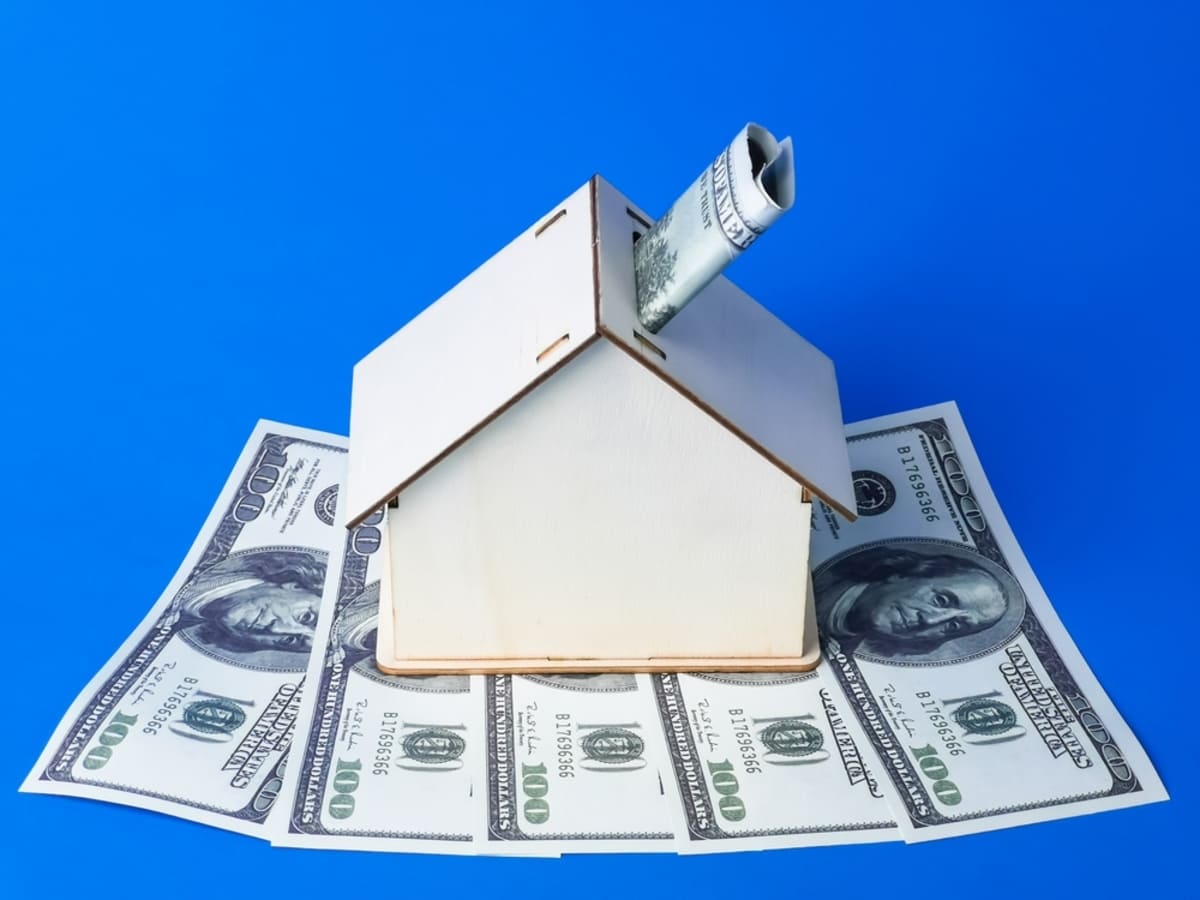 When it comes to rental property investment, maintenance is often an overlooked aspect, yet it is one of the most crucial components for preserving ...
By Charleston Property Company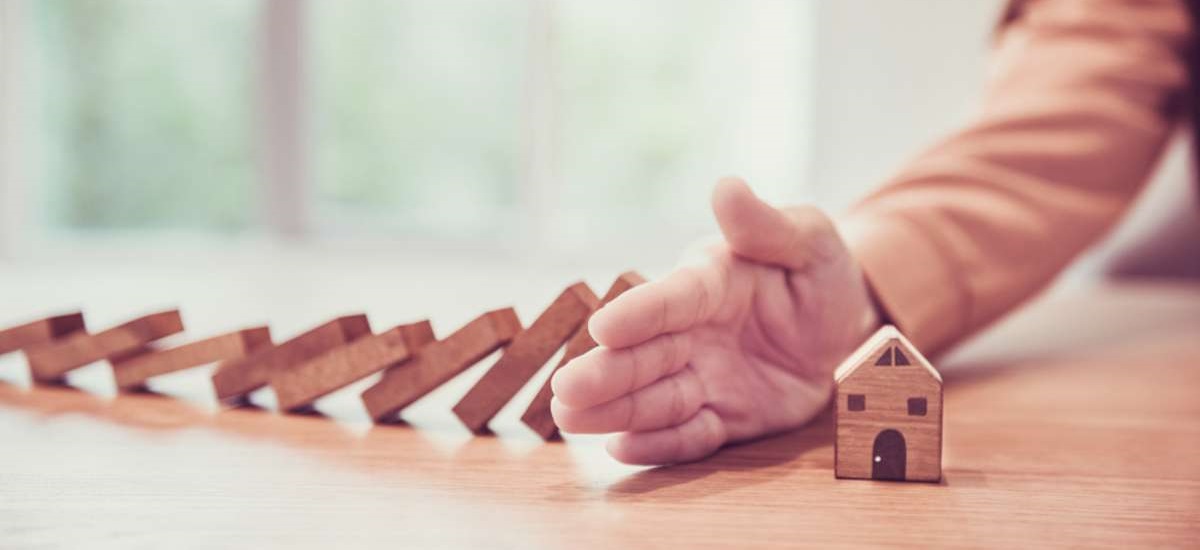 By Charleston Property Company
As a landlord, protecting your investment property is crucial. One way to safeguard your property and mitigate potential risks is through comprehensive insurance coverage. But what type of insurance do landlords need? Our experts at Charleston ...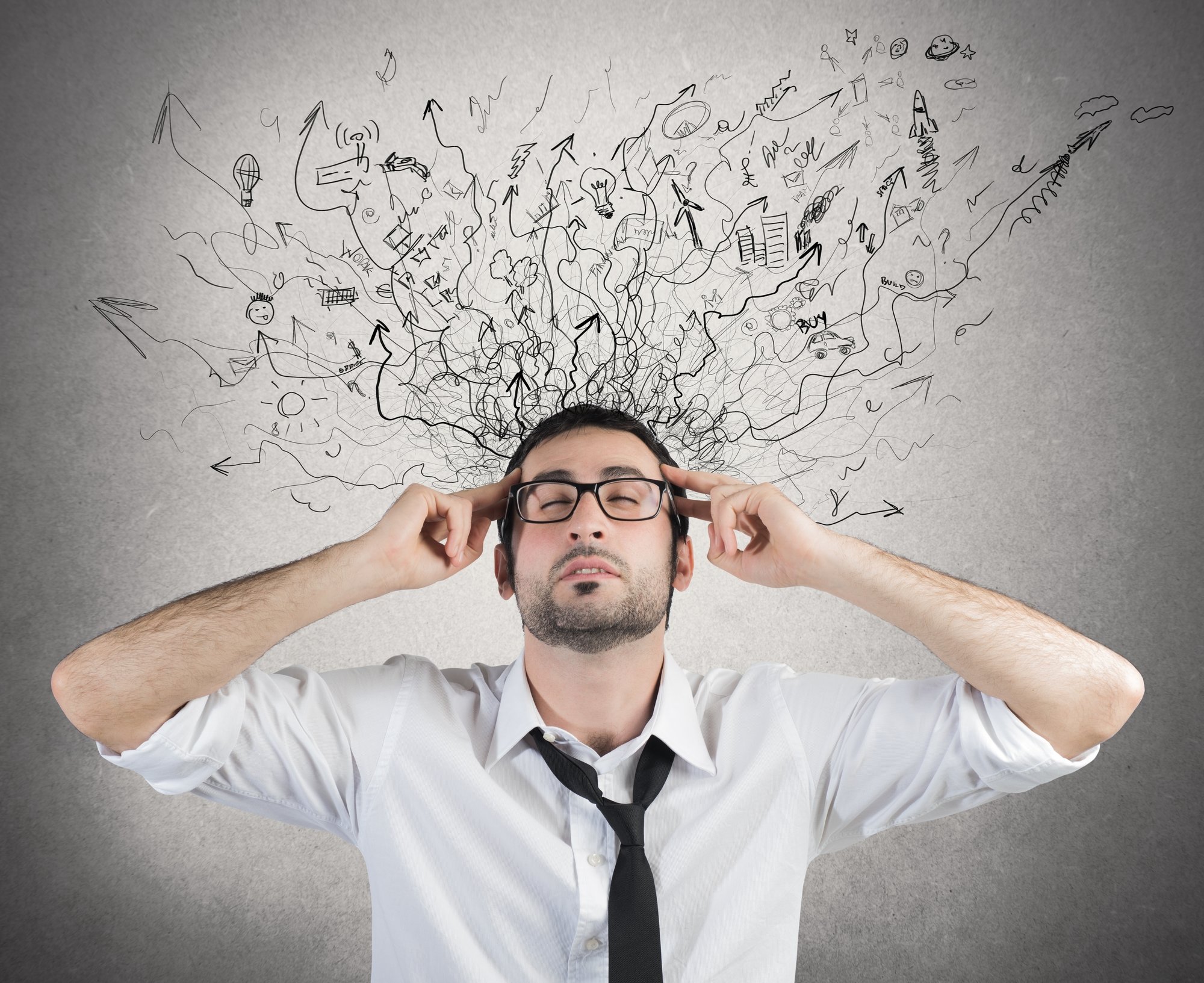 How to Manage Tough Tenants: Top Tips From Charleston Property Management
By Charleston Property Company
As a landlord in Charleston, South Carolina, it's your responsibility to keep your rental property ...
By Charleston Property Company
How much can your home rent for?
Our market analysis helps investors make data-informed decisions about their rental property.
Want to Improve Your Rental Property Income?
Send us your email address and we'll send you insights on how to do just that!