Johns Island Property Management Is a Smart Choice for Investors
Excellent schools, suburban life, plenty of activities, and proximity to Charleston, SC, draw residents to the community of Johns Island. It's an ideal location for fishing charters, sailing, friendly neighborhoods, restaurants, beach activities, and shopping, with plenty of jobs locally or with a short commute to the larger city.
Real estate investors can capitalize on this popular city of about 22,000 people. Home appreciation shows a steady increase over the past several years—and home prices make it possible to charge reasonable monthly rental rates that boost your long-term, passive income.
How can investors benefit from growing a portfolio in this active area of South Carolina? The right Johns Island property management company makes it possible to maximize your investments! Here's how.
Ready to Take the Next Step?
The Best Renters in Your Properties
In a competitive rental market, investors must be selective about who they allow to live in their properties. However, without a thorough screening process, investors can't know if they let a bad resident move into their rentals before it's too late.
An applicant can look great on paper. However, it's challenging to recognize red flags that indicate a problem without checking into background information.
So, the best way to avoid bad renters is never to let them into your properties. Once they move in, they cause problems like failing to pay the rent, property damage, and refusing to follow the rules. In addition, it's hard (and expensive) to remove a bad resident when they're already living in your rental homes.
The right Johns Island property management company is the best defense against bad renters! If you've struggled to find good residents, it's time to let a professional apply the right strategy to place better renters in your properties.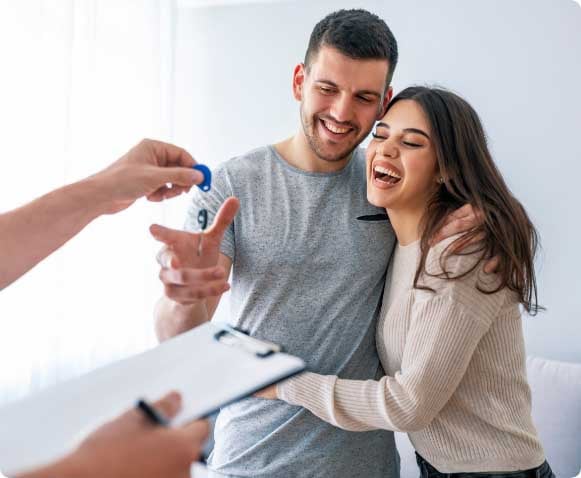 Tenant Screening and Expert Preparation Make a Difference
Our thorough tenant screening process allows us to dig deeper into the information a potential renter puts on their rental application. We also work hard to attract better renters with strategies that bring better prospects to the application process.
Finding better residents starts with creating a property that high-quality renters want more than other rentals in the area. This includes:
The right property upgrades that attract better renters (and generate excellent returns)
Highlighting your rental's amenities in a professional property listing
With these preparations, we set the stage for better Johns Island renters! As the applications come in, we perform an in-depth tenant screening for each potential renter, including credit history, employment and income verification, prior rental history, criminal background, and reference checks.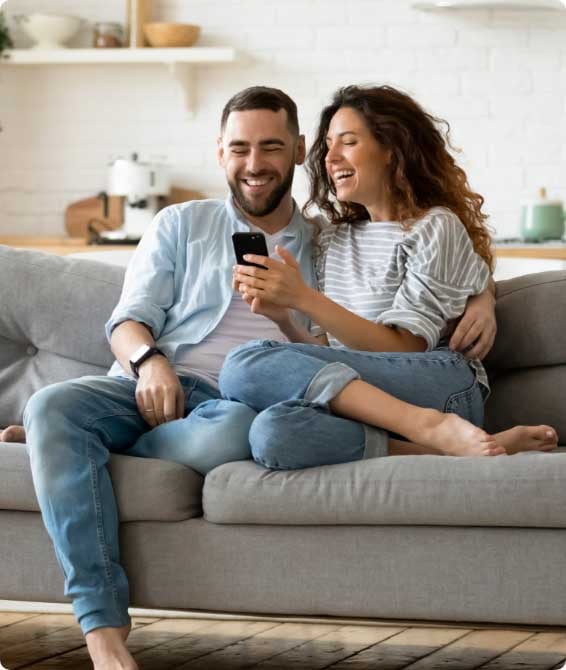 Following the Law Protects Your Investments
While we dig deep into each applicant's background before selecting your next renter, we make sure it's a fair process that follows the laws. If you've ever been concerned that screening your renters could lead to a privacy or discrimination violation and a lawsuit, full-service property management is the best way to maintain a legal process and avoid these problems.
Our process complies with all Fair Housing regulations to protect your investments while finding the best residents!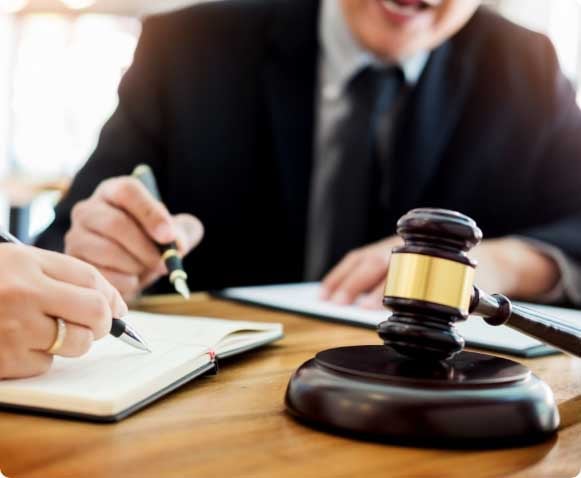 Professional Maintenance Maximizes ROIs
Less maintenance is never better for your rental homes in Johns Island, SC. Unfortunately, many investors quickly realize that delaying a crucial repair doesn't save money, and DIY fixes are time-consuming, expensive, and often ineffective in truly fixing a problem.
The best Johns Island property management company is the right solution for effective rental property maintenance that keeps your rentals in excellent condition, helps renters feel safe and heard, and maximizes ROIs for your investments.
When professionals keep an eye on your properties, it pays off for your long-term income. Our best practices reduce repair costs, improve property values, and provide available resources to respond to resident requests.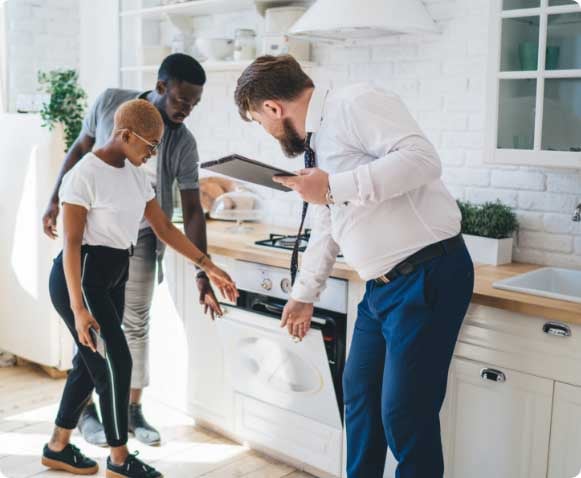 Better Routine Maintenance Improves Renter Retention
When you find high-quality renters, you want to keep them for more than one lease term. However, when investors fail to make rental property maintenance a priority, renters won't want to stay in their properties. They'll take the first opportunity they can to find a new rental home that provides better maintenance services.
With our expert property management and routine maintenance services, investors benefit from:
Property evaluations to identify potential maintenance issues early
An experienced eye evaluating how your renters are caring for your properties
Routine maintenance to help your properties stay in excellent condition and weather changing seasons well
Prompt repairs that save money compared to delayed repairs that become more costly fixes
24/7 availability to handle emergency maintenance requests from renters
A vetted network of contractors that deliver quick, quality repairs and competitive pricing
If you're not offering this level of service for your rental properties, you could be losing money—and quality renters to other rental property owners in the area.
With the best local property management services, investors never have to worry about the condition of their rentals, how renters are taking care of their properties, or answering after-hours calls for emergency repairs!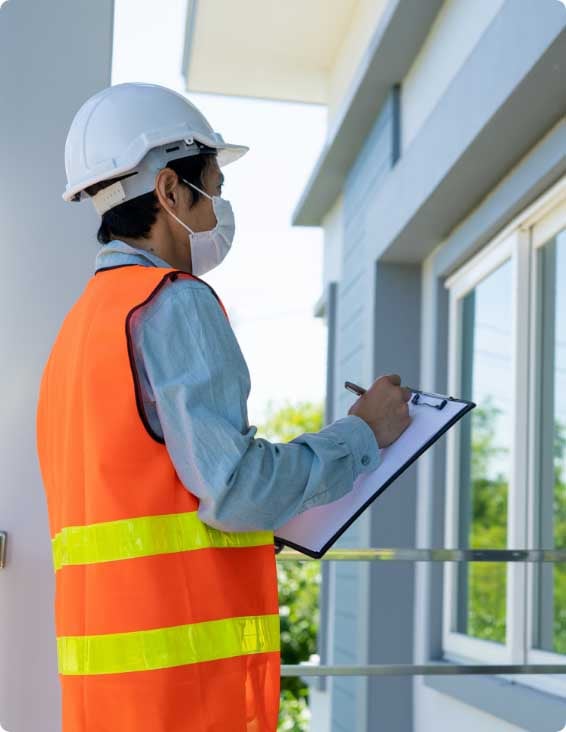 Growth Is Easier
Many investors who buy an investment property in Johns Island, South Carolina, quickly find out that one rental isn't enough! With the right property manager handling every detail, investors enjoy more income from their investments. What's possible with one property is nice, but more properties generate more revenue—and that's even better.
Growing your portfolio (and long-term wealth) with more properties becomes a natural next step when investors enjoy what they earn from one or two rentals. Having the best property management team serving Johns Island working for you makes it easier to grow than trying to do it on your own.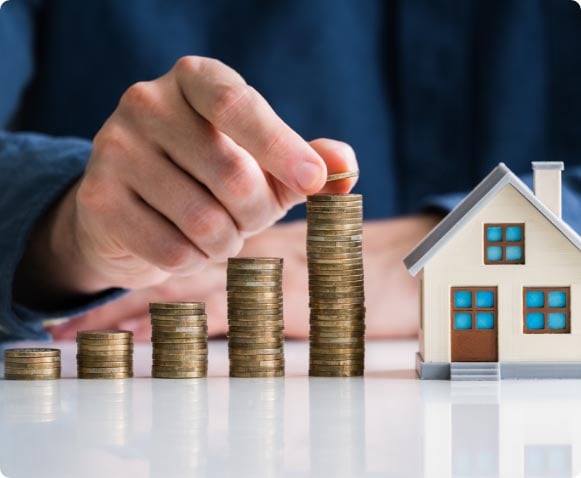 We Have Everything in Place
We already have everything in place to help you grow, including insight into your financial goals and what works best to exceed your expectations. With our local insight and expertise, we help real estate investors find the best properties to fit their portfolios, then manage them to profitability with our full-service property management.
There's not a one-size-fits-all solution to growing a real estate portfolio. Still, only the best expert property manager has the experience to find the right solutions for your specific needs. Our team:
Applies market research to find properties with the best potential to grow your income
Has processes in place to make it easy to add a new rental property and generate income sooner rather than later
Offers insights into the best renovations to make a new property rental-ready for the Johns Island rental market
Handles rent collection, processes paperwork and lease agreements, finds quality renters, delivers on maintenance requests, and makes sure you get paid—no matter how many properties you add to grow your portfolio
You don't have to settle for one profitable property in this area! Instead, choose a property manager who can support your growth to build your long-term wealth through passive real estate income.
Experience More Income With the Best Johns Island Property Management
More real estate investment income is waiting for you on Johns Island! Our team is ready to serve you here, too.
The Charleston Property Company loves serving investors in this area because we enjoy watching your passive income grow with our full-service Johns Island property management. Whether you're new to investing in this area or ready to do more with your local rentals, we deliver everything investors need to find better renters, boost ROI, and grow portfolios and wealth right here.
Contact us to learn how our property management services can help you experience more income!
A hands-off approach
Regain your free time with worry-free investing.
Our attention to detail is your asset
Tailored guidance can improve your property between tenants.
Staying ahead of the times
Applying cutting-edge technology and up-to-date industry knowledge help boost your ROI.
Customer Satisfaction
Our customer satisfaction initiative means happier tenants and less vacancy.
"Hi, Charleston Property Co has been managing my Ladson condo since 2014. They do a great job at getting tenants in who are financially responsible and respectful of the property."
Clare Miller
Try Us Risk Free for 60 Days
Satisfaction Guaranteed or Your Money Back