James Island, SC Property Management Services
Being a rental property owner doesn't come easy to many people. While it's a profitable way to build long-term wealth, the job requires mastering a mix of different skills—from people skills to rental property maintenance and even accounting.
However, there's no need to miss out on the financial benefits of a rental property simply because you don't know how to handle tenant placement or setting and collecting rental payments. Hiring an expert property management company in James Island, SC, makes it possible for anyone to be a successful property investor!
Ready to Take the Next Step?
Property Management:
The Answer to (Almost) Everything
We mentioned that rental properties can be an excellent way to build long-term wealth. It's true!
So, even if you're not sure about everything that goes into operating successful rentals, there's no need to brush aside an investment opportunity when you understand the benefits of a professional property management services for James Island properties.
The best property managers can handle everything you need to own a property and generate income from it, including:
Setting the right rental price and marketing your property
Finding and screening the best tenants
Creating lease agreements and managing security deposits
Collecting the rent and making sure you get paid
Responding to emergency maintenance requests
Performing regular property inspections.
While a property manager can't set your goals for you, the best property management company James Island, SC, offers makes sure your investment properties meet your financial goals.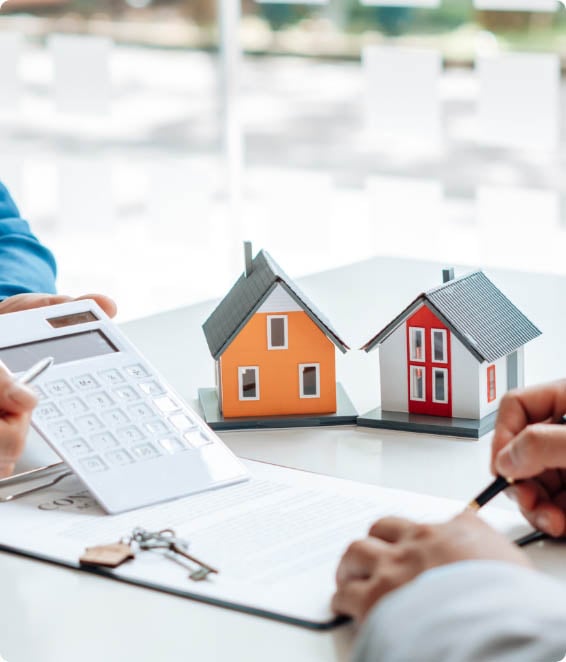 You Don't Have to Know How: We Do!
An expert property management company serving the James Island, SC, area is a problem-solver. They know what your property and tenants need to make sure you generate a profit on your investments.
The Charleston Property Company has the expertise to manage your properties to success. From setting the right rental price to providing contractors who can respond to a midnight maintenance emergency, we have everything investors need to build and maintain a successful portfolio of rental real estate investments.
We provide full-service property management in and around James Island. No matter your experience with investment properties, you can trust our team to help you realize your financial goals.
You don't need to know anything about being a rental property owner. We know it all to make sure you have a successful investment portfolio.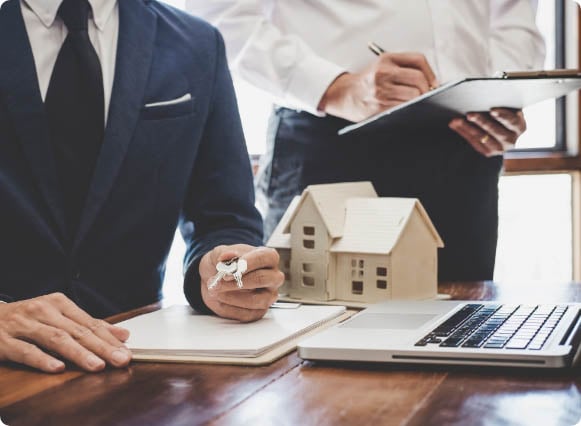 A hands-off approach
Regain your free time with worry-free investing.
Our attention to detail is your asset
Tailored guidance can improve your property between tenants.
Staying ahead of the times
Applying cutting-edge technology and up-to-date industry knowledge help boost your ROI.
Customer Satisfaction
Our customer satisfaction initiative means happier tenants and less vacancy.
"Hi, Charleston Property Co has been managing my Ladson condo since 2014. They do a great job at getting tenants in who are financially responsible and respectful of the property."
Clare Miller
Try Us Risk Free for 60 Days
Satisfaction Guaranteed or Your Money Back