Property Management Services in Mount Pleasant, SC
One of the largest suburban towns in South Carolina, Mount Pleasant is bordered by Sullivan's Island to the south and also just east of the Charleston Harbor.
Growing to a population of more than 92,000 as of 2021, it is one of the fastest-growing areas in the state. As a result, the town is an ideal location for property investors to cash in on rental income. With the aid of a Mount Pleasant property management company, investors are sure to bring home passive income to support their financial goals.
Here's what to know about choosing Charleston Property Company to manage your rental properties.
Ready to Take the Next Step?
Working With a Mount Pleasant Property Management Company
It's never been easier to own investment properties in the Mount Pleasant area and not deal with all the challenges that often come with managing rentals and tenants.
Property owners benefit from a wealth of expertise when working with professional property management services in Mount Pleasant, SC. It's like hiring several different contractors all in one!
You will have qualified professionals handling tasks such as:


Professional and thorough tenant screening
Property inspection reports
Aggressive marketing to ensure your house is rented quickly
Competitive market analysis
Financial accounting and oversight.
When you employ Mount Pleasant property management services, you will discover the ease of bringing in investment income without the extra legwork.
How to Find a Good Property Management Company
As one of the best property management companies Mt. Pleasant, SC, offers, we ease your workload since you're able to pass off the many tasks you typically complete to our team of experts.
Finding a good property management company means looking for experts that provide the services you need and can customize a solution for your properties.
Our team is well-equipped to handle every task required to keep your investments operating at peak profitability. Whether it's a financial issue, a nagging maintenance call, or maybe an inspection that needs to get done, with the help of our experts, you're off the hook! You can enjoy the benefit of rental property income without the worry—or the work.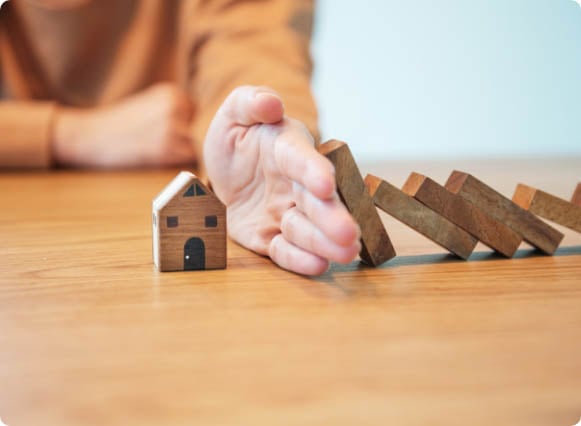 At The Charleston Property Company, we offer a robust array of property management services for rental homes in the Mount Pleasant area to make life simple and profitable for owners and investors. Get in touch with us today for more information.
A hands-off approach
Regain your free time with worry-free investing.
Our attention to detail is your asset
Tailored guidance can improve your property between tenants.
Staying ahead of the times
Applying cutting-edge technology and up-to-date industry knowledge help boost your ROI.
Customer Satisfaction
Our customer satisfaction initiative means happier tenants and less vacancy.
"Hi, Charleston Property Co has been managing my Ladson condo since 2014. They do a great job at getting tenants in who are financially responsible and respectful of the property."
Clare Miller
Try Us Risk Free for 60 Days
Satisfaction Guaranteed or Your Money Back