West Ashley, SC, Property Management Services
Now that you've decided to own rental properties in West Ashley, SC, it's important to consider using the services of a West Ashley property management company.
Why makes things harder on yourself as an investor? With professional property management services, you can have the best of both worlds; enjoy the freedom of a hands-off business while bringing in truly passive income.
How does it work with a local property management company? Let's take a look.
Ready to Take the Next Step?
Getting Started With West Ashley Property Management
Get started with a full-service property management company by contacting The Charleston Property Company for a free rental property analysis. If you have properties that are currently vacant, we can let you know how much rent you can comfortably charge those properties. In addition, we can help you get vacancies filled fast with our Rental Guarantee!
We know how important it is to your financial outlook to ensure those properties are filled with high-quality tenants. So when you partner with a company delivering professional property management services in West Ashley, SC, you can say "goodbye" to empty homes and "hello" to a full bank account!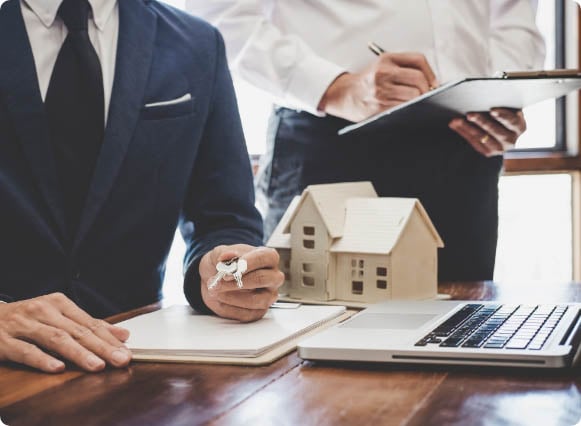 We Deliver Expert Property Management Services
With the right property managers, property owners have a diverse range of service options at their fingertips.
Marketing services:
Photography of your properties, signage, and property listings.
Financial accounting:
Managing the monthly income and expenses report, rent collection, and approving funds for expenses.

Management services:


Thorough tenant screening practices, handling of leases, property inspections, property maintenance, and eviction procedures.
When you partner with the best property management services in West Ashley, SC, you really won't have to lift a finger to manage your properties. Instead, discover the ease of bringing in truly passive investment income.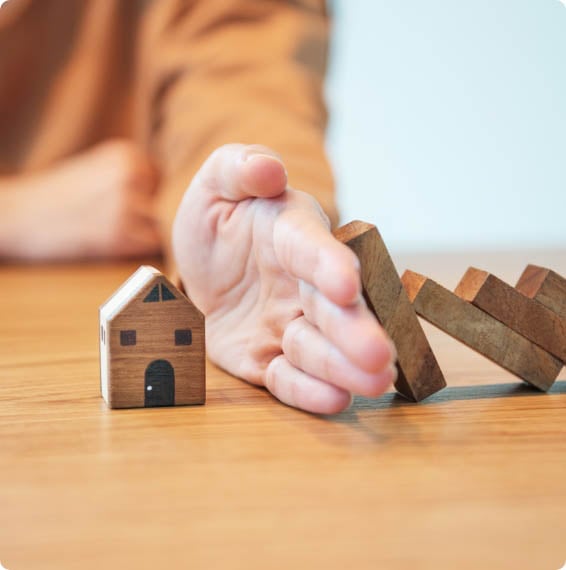 Take the First Step Towards Financial Freedom
Grow your long-term wealth by cashing in on all the aid you get from a property management company in West Ashley. At Charleston Property Company, we're looking forward to working with you on your financial goals. Get in touch today!
A hands-off approach
Regain your free time with worry-free investing.
Our attention to detail is your asset
Tailored guidance can improve your property between tenants.
Staying ahead of the times
Applying cutting-edge technology and up-to-date industry knowledge help boost your ROI.
Customer Satisfaction
Our customer satisfaction initiative means happier tenants and less vacancy.
"Hi, Charleston Property Co has been managing my Ladson condo since 2014. They do a great job at getting tenants in who are financially responsible and respectful of the property."
Clare Miller
Try Us Risk Free for 60 Days
Satisfaction Guaranteed or Your Money Back