How a Hanahan Property Management Company Helps Investors Grow Their Revenue
Many successful rental property owners get to a point when it becomes overwhelming to manage their houses for rent in Hanahan, SC, and residents to the level of success they hope to achieve from their real estate investments.
If you're feeling the stress of not having enough time in the day to work your full-time job, handle the daily tasks of your rental properties, and have some time left to enjoy for yourself, you could be at that breaking point! Is it time for professional, full-service property management help?
With an expert Hanahan property management company, real estate investors are no longer overwhelmed with the workload that comes with real estate investment success. Instead, you get to focus on the things that matter most to you—like your job, family, and fun—while professionals take care of every aspect of your rental property portfolio!
If you enjoy the benefits of passive income but the work overwhelms you, it's okay to turn your rentals and renters over to the experts. Here's how Charleston Property Company helps investors become overwhelmed by success—instead of stress!
Ready to Take the Next Step?
We Make Sure You Make Money
Owning rental properties in the Hanahan, South Carolina, area is one thing. However, property owners don't buy rental properties just to own property. They want residential profit centers that create additional income streams to build long-term wealth.
Making money from real estate investments requires experience, the best expertise, and hard work.

Most real estate investors don't get into this business with full experience and knowledge to manage profitable rentals.

Many property owners learn on the job and hope for the best as they figure out how to maintain safe properties and handle renters.
If you make too many mistakes—or don't understand the Hanahan rental market and what local renters want—it can be a long, bumpy road before your rentals generate any cash flow.
So, why travel that way when you don't have to? A professional Hanahan property management company can smooth out your ride and shorten your journey to investment property profits.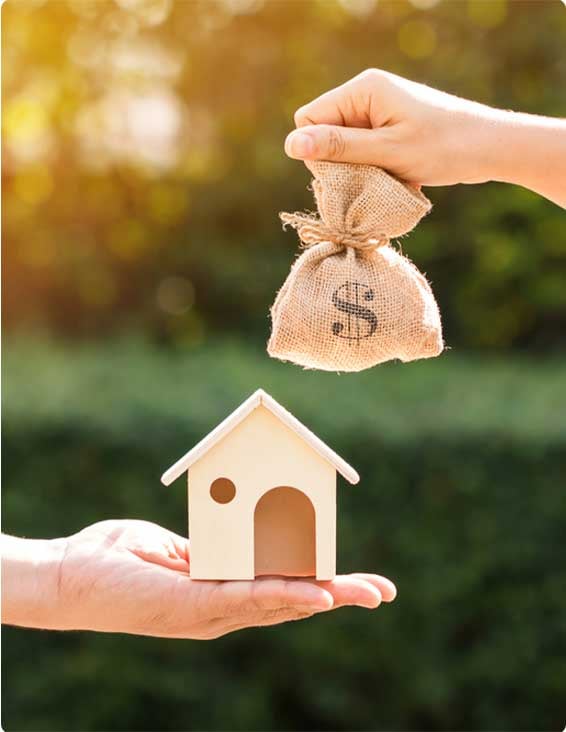 It Starts With the Rent
One of the most common mistakes Hanahan rental property owners make is setting the wrong rental price. If the price is too high or too low, you start your journey at a disadvantage.
When the rent is too low, you lose money every month: A lower rent can help you find a renter faster, but you won't make enough money to cover property expenses or generate a profit.

When the rent is too high, you won't find a renter: Raising the rent or choosing a high monthly rate might seem like a concrete way to make money on your rental. However, renters know better than to overpay for a rental home when they can pay less for a similar property down the street.
An underpriced property delays your long-term wealth, even though you're working hard now to handle daily rental property tasks. However, an overpriced rental discourages renters, leaving you with an empty property and no rental income.
We Set the Right Price
Starting your rentals off the right way requires the right rental price—but how can investors know the 'right' price? A Hanahan, SC, property manager has the information and analysis you need to determine the ideal monthly rent for each of your rental properties.
We use rental market analysis and our insight into what renters want (and will pay for) to find the best rate for your investment properties.
Then, when the monthly rent makes sense for your property, you'll attract quality renters without delay! Plus, you'll generate the income you need every month to pay your expenses and apply the profits to your long-term wealth goals.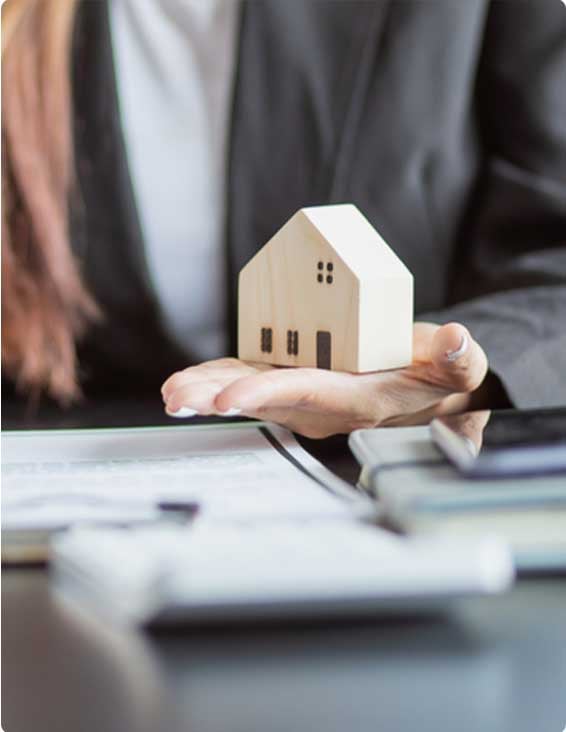 We Place the Best Renters
While the right rental rate is critical to your investment property's success, it won't automatically deliver the best renter to move into your property. Choosing the right renters requires the best tools and processes!
When you put the time and effort into researching the best monthly rent for your property, don't set yourself back by choosing an unqualified renter!
A bad renter causes plenty of expensive problems for an investor. These residents:
Don't pay the rent (no matter the price)
Don't care about following the rules in the lease
Don't take care of your property
Don't give notice before they abandon your property
Don't leave when you try to remove them for nonpayment of rent or lease violations
When any of these issues happen with your renter, you lose money! Repairing your Hanahan rental property after renter damage and neglect can be costly—especially if you haven't collected the rent from a renter who refuses to pay.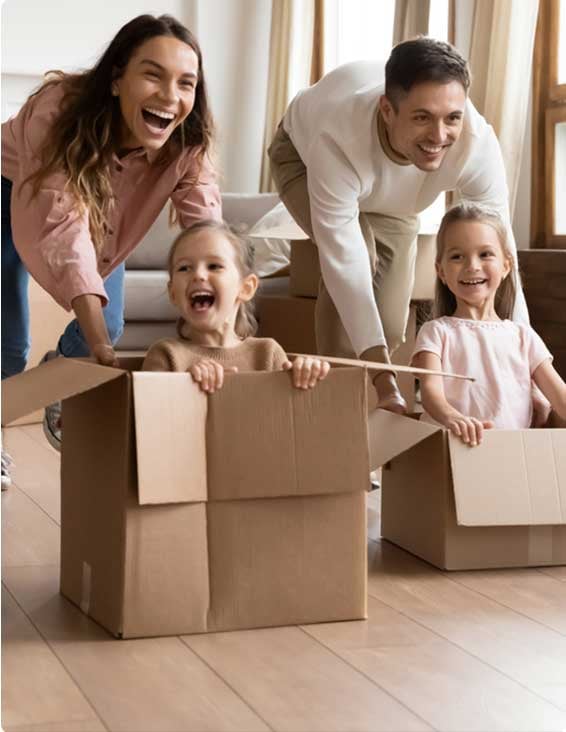 There's No Need to Risk Your Investments
Bad residents add more work to your plate! So, how can investors avoid this type of renter and find high-quality residents? Following a careful tenant screening and selection process protects your investment properties and income.
If you're not sure about the tools you need for a successful (and legal) screening process, your Hanahan property managers can handle it for you! We have the experience to recognize a potentially-problematic resident as we go through the application and leasing process for your property.
We also apply the tools necessary for a thorough background screening, including:
Employment and income verification

Credit history

Criminal background

Prior rental history

Reference checks
Your Hanahan property manager must also follow the laws when screening applicants and comparing each one to your predetermined criteria. The screening process is essential for success in the real estate investment business, but one mistake or violation of the law can result in a lawsuit.
If you're not sure how to navigate the rules, your property manager can make sure every potential renter passes through the screening process (legally) to keep you safe!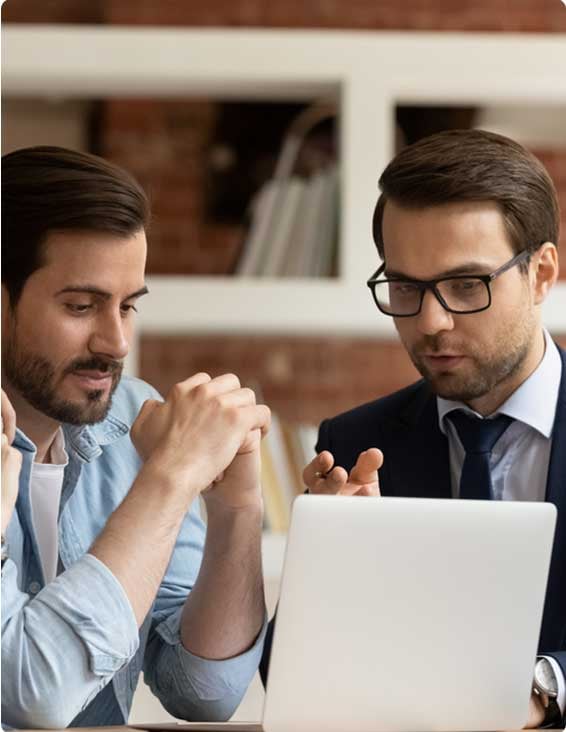 We Keep Your Properties in Excellent Condition
The right rent and excellent renters won't work in your favor if your homes for rent in Hanahan, SC, aren't safe, desirable places to live!
Renters look for rental properties that provide a prompt and professional response to maintenance requests. They know that it's a full-time, year-round job to keep a home in excellent condition!
Investors must provide the

professional-level maintenance services

that renters (and your properties) demand to maximize investment success.
If you struggle to provide high-quality maintenance and repairs for your rental house on your own or coordinate contractors to do the jobs for you, it's time to turn your maintenance services over to a Hanahan property management company! We do everything it takes to keep renters happy and your rentals in excellent condition, including:
Year-round seasonal maintenance
Routine inspections and repairs
24/7 emergency maintenance availability
Managing a network of vetted contractors
You don't have to worry about the condition of your rental homes or responding to midnight maintenance issues! We take care of it all.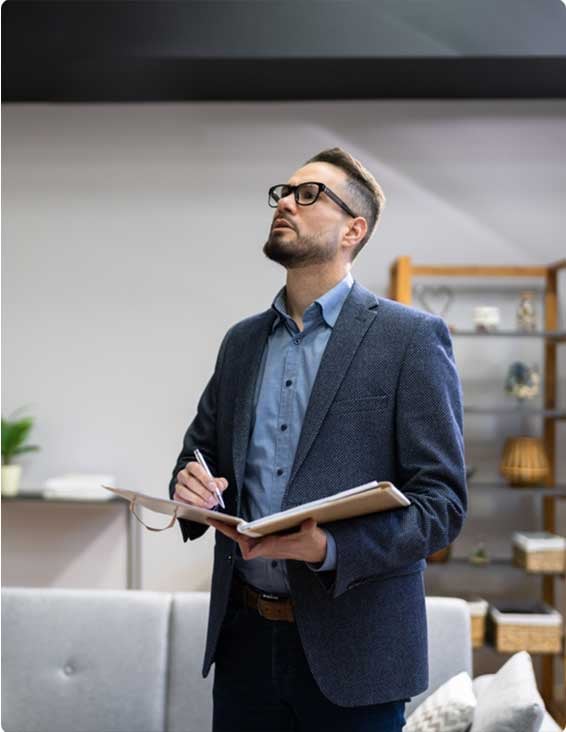 Ease Stress and Boost Income With With the Best Hanahan Property Management Company
Ready to ease your stress and boost your Hanahan investment property income? Charleston Property Company is here to help! Our full-service property management includes everything from setting the right rental rate, placing the best quality renters, and maintaining your properties for happier renters and investors!

When considering professional property management in Hanahan, SC, make sure you get everything you need: the best services, your financial goals met, and every minute of your valuable time back. When it comes to your long-term financial goals, there's no room for compromise or subpar property management!

Let us help you take a load off your mind and your time! Contact us to learn how we can help.
A hands-off approach
Regain your free time with worry-free investing.
Our attention to detail is your asset
Tailored guidance can improve your property between tenants.
Staying ahead of the times
Applying cutting-edge technology and up-to-date industry knowledge help boost your ROI.
Customer Satisfaction
Our customer satisfaction initiative means happier tenants and less vacancy.
"Hi, Charleston Property Co has been managing my Ladson condo since 2014. They do a great job at getting tenants in who are financially responsible and respectful of the property."
Clare Miller
Try Us Risk Free for 60 Days
Satisfaction Guaranteed or Your Money Back