Property Managers Help You Avoid Costly Mistakes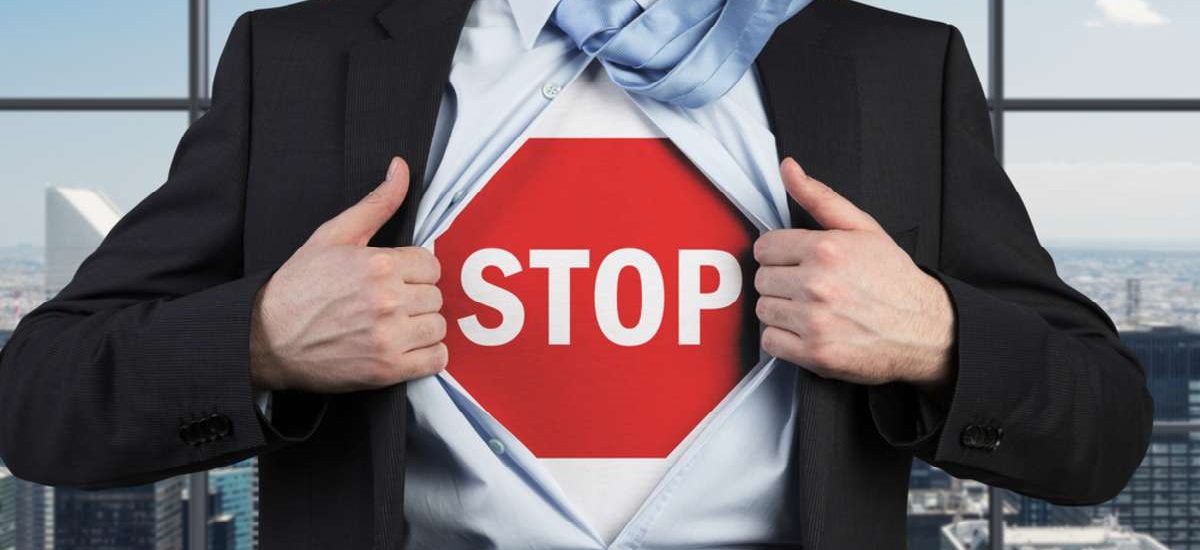 Managing rental properties can be challenging, and mistakes can be costly. That's why it's important to choose property management experts in the Charleston area that can help you avoid common rental mistakes.
From screening tenants effectively to staying on top of maintenance and repairs, a good property management company can help ensure your rental properties are successful and profitable.