Why Real Estate Investors Need the Best Property Management Summerville, SC, Offers
Sometimes, 'DIY' is an excellent way to save money. Why pay someone to do what you can do?
However, when it comes to managing your rental property, an expert Summerville property management company can change your mind about the value of professional property management services. Here's why property owners need the best property manager in the area!
Ready to Take the Next Step?
Improve Your Bottom Line
The best property management companies Summerville, SC, offers can improve your bottom line. How is that possible when your time is 'free?'
Think about that: Is your time really free? Many property owners manage a rental property in addition to working a full-time career. They spend evenings and weekends doing everything required to keep their property in excellent condition and provide timely responses to tenant requests.
What if you could get your 'free' time back?
With Summerville property management experts handling every task (from large to small) to keep your properties profitable, your free time becomes yours again.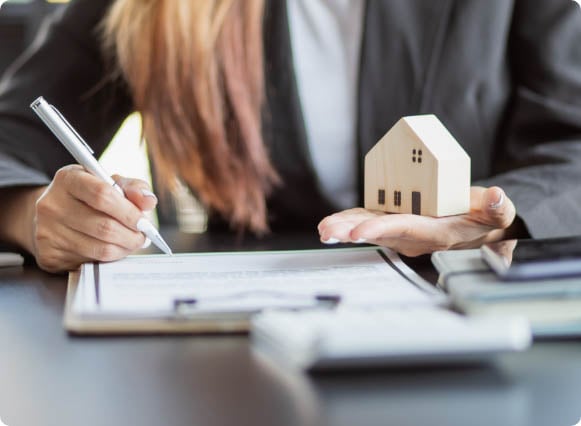 'Isn't Property Management Expensive?'
Most investors find that hiring a Summerville property management company is an excellent investment. The costs you pay for expert property management services increase the income you can generate from your rental property.
With more revenue in your pocket, property management fees are a small expense toward achieving more from your rental properties.
'How Can Professionals Improve My Bottom Line?'
A Summerville, South Carolina property manager uses their network of resources to enhance what you offer to renters through your rental property. With the best property in the area, you attract better renters, set higher rental rates, and make more money.
The right Summerville property management company delivers the following services for real estate investors:
Expert rental property maintenance and emergency repairs

A rental analysis to make sure your property has the right rental price

Marketing for your property to find high-quality residents

Thorough tenant screening practices to avoid placing bad renters


Handles rent collection and provides financial reporting.



When you don't have to chase down the rent every month or find an after-hours contractor for a maintenance emergency, you save money. Additionally, with high-quality renters and the right rental price, you make more money!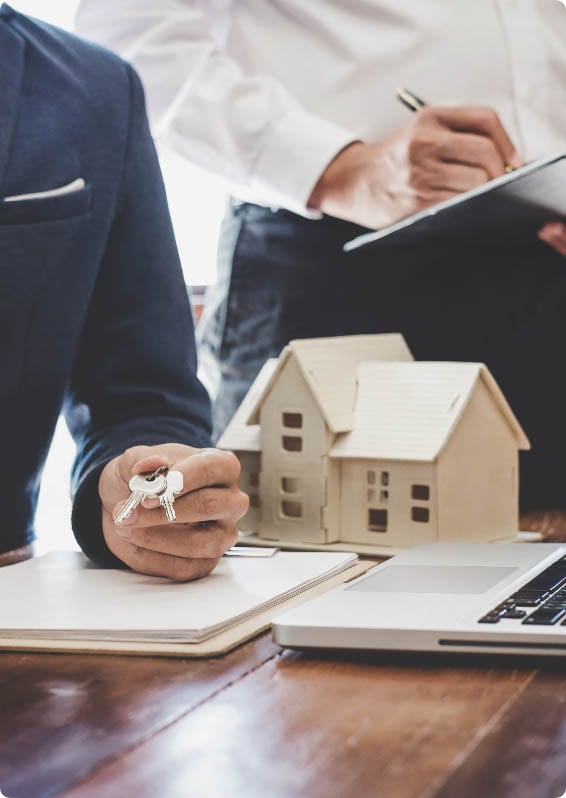 Your Investment Needs Expert Summerville Property Management
You probably 'can' manage much of what's involved with your rental property. However, the best property management Summerville, SC, offers takes that work off your plate and improves your rental property profits, too!
Your time is valuable! Charleston Property Company has the resources and processes in place to give you your time back and help you get more out of your investment property. Contact us to get started with a Free Rental Analysis!
A hands-off approach
Regain your free time with worry-free investing.
Our attention to detail is your asset
Tailored guidance can improve your property between tenants.
Staying ahead of the times
Applying cutting-edge technology and up-to-date industry knowledge help boost your ROI.
Customer Satisfaction
Our customer satisfaction initiative means happier tenants and less vacancy.
"Hi, Charleston Property Co has been managing my Ladson condo since 2014. They do a great job at getting tenants in who are financially responsible and respectful of the property."
Clare Miller
Try Us Risk Free for 60 Days
Satisfaction Guaranteed or Your Money Back