Maximize Your Investment With North Charleston Property Management!
Whether you're new to property investing or have a steady portfolio, property management can be time-consuming and frustrating. Since 2008, our team of North Charleston property management professionals has been working to deliver high-quality property management services to property investors throughout the area!
Why Should You Choose Charleston Property Company?
Our expert team specializes in managing condos, single-family homes, multi-family units, and townhomes. Our mission is to maximize and protect the return on your property investment.
We serve property owners across North Charleston! If you need the expert skills and assistance of only the best North Charleston property management, then you need to be working with the local specialists at Charleston Property Company!
Ready to Take the Next Step?
Accounting and Financial Reporting Services
The more you understand how your rental properties are doing financially, the more success you'll achieve. Our team of experts makes it their goal to ensure that property owners receive the most up-to-date financial reporting monthly and annually.

These accounting and financial reporting services include the following:
Prompt monthly statements through email or our online portal
Preparing annual 1099s based on the income your properties earned
Creating annual cash flow reports detailing all property expenses and income
Access to our on-demand Owner Portal for accounting and financial reporting statements.
Keeping tabs on your investment properties has never been easier when you use our detailed reporting tools! Each time you log in to your Owner Portal, you have access to statements. In doing so, you can see a snapshot of how your investment properties are performing under our care as your North Charleston property management partner!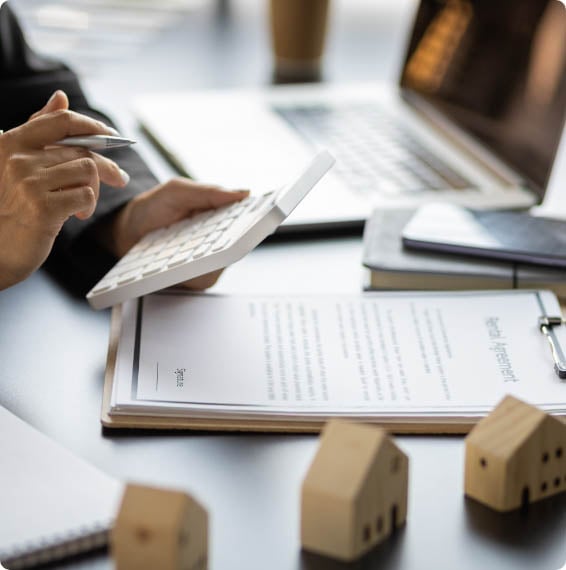 Advertising and Marketing Services
Marketing is a key part of being a successful property investor. In today's world, marketing is a vital component of your success in property investing. This all starts with finding high-quality renters.
There are many facets of successful marketing, including:
Setting a rental price that matches the market demand
Describing the property's condition with a great listing
Taking (and editing) high-quality photos of the property
Creating walk-through videos to entice applicants
Implementing social media tools to promote listings
Maximizing exposure using only the top listing sites
Our team of experts works diligently to market your North Charleston investment property to achieve quick property turnarounds!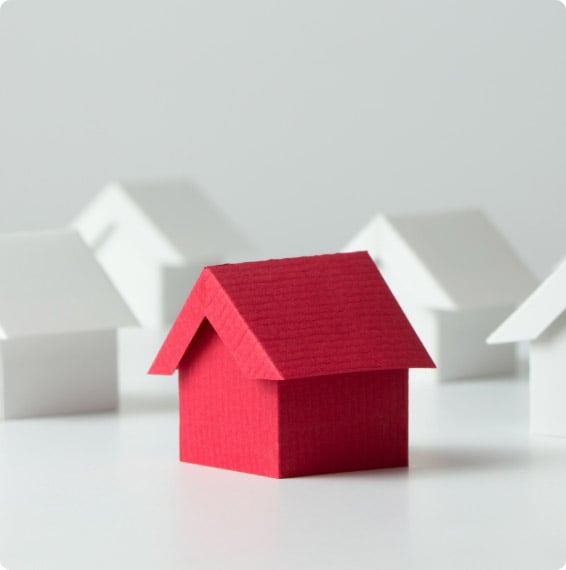 Eviction Protection Services
When you choose Charleston Property Company as your North Charleston property management partner, there's no need to worry about evictions occurring at your rental properties.
In the rare event that a need for eviction becomes a reality, we handle all legal issues relating to the eviction process. We also handle all evictions according to South Carolina law. In doing so, we ensure everything happens correctly to prevent you from enduring lengthy legal battles.
Our eviction protection services include all of the following:
Completing all "Quit" notices
Giving renters a move-out date
Filing paperwork for eviction proceedings
We know that peace of mind is paramount to an enjoyable investing experience—and that's exactly what we deliver!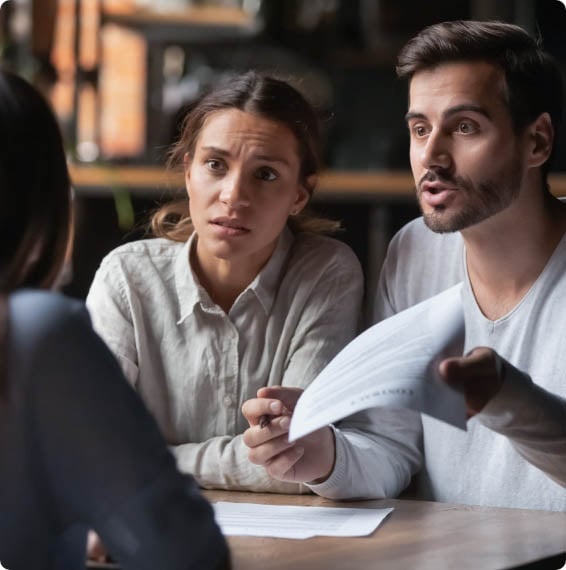 Leasing Services
Working with our team of experts means you can be sure that the leasing process results in less vacancy time, more income, and high-quality residents. We start the process by evaluating your rental property—and its competition. You'll receive advice regarding realistic rental prices to help lease your investment property quickly.
From there, we'll market your property strategically, perform showings to pre-qualified applicants, and perform ethical and thorough screenings. These services include:
Providing after-hours lease signings
Advertising to and locating high-qualified renters
Writing lease agreements that follow South Carolina law
These steps are critical to making sure you worry less about the residents living in your investment properties. It also means that you don't have to worry about your North Charleston properties remaining vacant! Instead, you can rest easy knowing that a well-qualified resident is living in and caring for your investment property.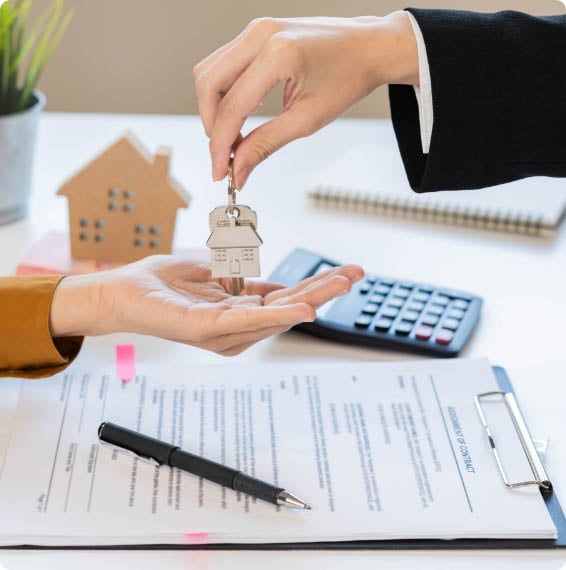 Property Maintenance Services
Property investing also demands consistent and routine maintenance to be successful. If you don't handle maintenance tasks correctly or effectively, that creates nightmarish results. As your North Charleston property management partner, we ensure systems are in place to handle requests, resident communications, and invoices. Having these professional measures ensures we manage every issue smoothly and promptly.

Enlisting our maintenance services prevents:
You from having to answer emergency calls after hours
You from missing out on events or activities due to maintenance requests
Your renters from calling to make urgent requests when you're handling other business tasks
Using our maintenance services also ensures your properties are in excellent condition! By tapping into this detailed attention, you ensure your investment property is ready for showings. Additionally, keeping your investment property maintained properly helps increase its short and long-term value.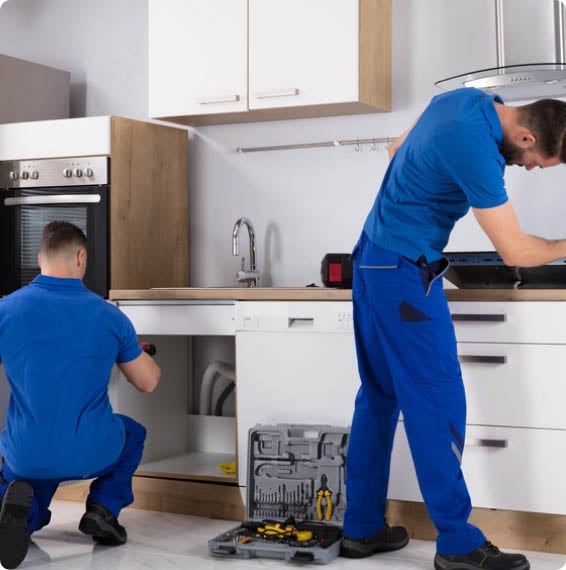 Rent Collection Services
If you don't have a workable rent collection process, you'll benefit from our services. In addition to offering several options for residents to pay their rent, the collection process should also make it easier for your renters to pay on time!
Our team views rent collection as the need to provide a convenient way for residents to make payments. When residents have a wide variety of payment options available, that significantly reduces the number of late or unpaid rents.
Our team makes rental collection convenient and easy for your renters in the following ways:
We have office hours Monday through Friday from 9:00 AM until 5:00 PM
We offer a lockbox for after-hours rental payments
We still accept payments through the mail
All of these options ensure that your renters have an easy and reliable way to pay their rent—no matter which method they prefer!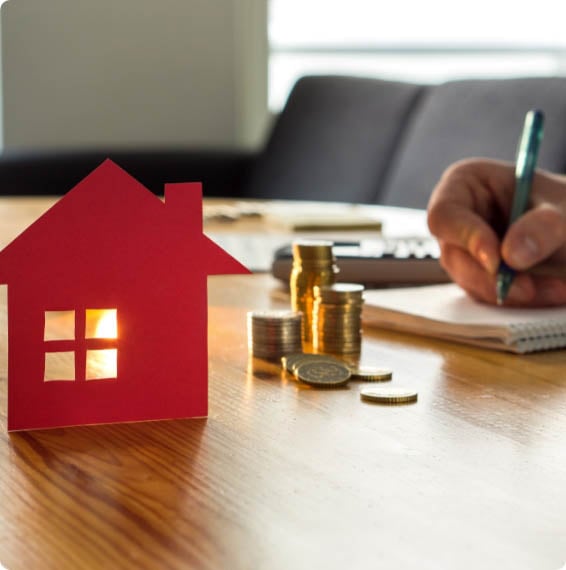 Renter Screening Services
Another critical component of being a successful property investor is using ethical and thorough screening services. After marketing your property, our team springs into action to ask pre-screening questions before showing your property. Then, if the potential renter is a good fit, they fill out an application that allows us to complete a full evaluation.
Applicants can use our convenient online application! Each application requests critical information, including:
Income verification:
The applicant's total gross household income must be equal to or greater than three times the monthly rent.
Credit requirements:
If applicants don't have a credit score of at least 600, that results in the need for credit approval and (or) a higher deposit payment.
Criminal background check:
Applicants cannot have a misdemeanor within the last five years or a felony within the last ten years.
Rental history:
Applications could be denied if prospective tenants have outstanding balances or (and) evictions elsewhere.
Employment requirements:
The applicant must work at least six consecutive months with their current employer or (and) at least two years within their respective field.
Pets:
Applicants must list every pet they have on the application and then fill out a separate pet screening application. Renters might have to pay a pet fee in addition to these requirements.
According to the Fair Housing Act, we don't ask questions about a potential renter's color, disability, familial status, national origin, race, religion, or sex. This protects you as the property owner from the risks of discrimination during the screening process.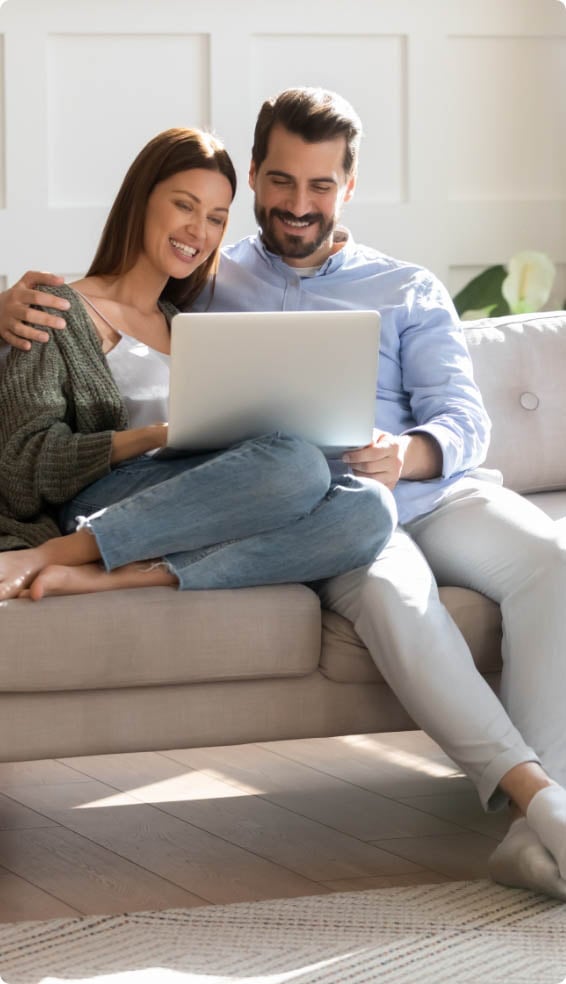 You Need the Best North Charleston Property Management!
At Charleston Property Company, we specialize in offering full-service property management that fits your needs as a property investor. We use an extensive screening process and thorough property marketing to ensure the highest level of services are available for your investment! The above is just a summary of what we do: to learn more—and to see if we're the right fit for your needs—get in touch with us!
A hands-off approach
Regain your free time with worry-free investing.
Our attention to detail is your asset
Tailored guidance can improve your property between tenants.
Staying ahead of the times
Applying cutting-edge technology and up-to-date industry knowledge help boost your ROI.
Customer Satisfaction
Our customer satisfaction initiative means happier tenants and less vacancy.
"Hi, Charleston Property Co has been managing my Ladson condo since 2014. They do a great job at getting tenants in who are financially responsible and respectful of the property."
Clare Miller
Try Us Risk Free for 60 Days
Satisfaction Guaranteed or Your Money Back