Application Process and Qualification Requirements
Qualification Requirements
To ensure a smooth application process, please take note of the following requirements:
Lease Guarantors: We do not accept lease guarantors for rental applications.
Undergraduate Student Applicants: Unfortunately, applications from undergraduate students are not permitted.
Active Mortgages and Income Requirement: When calculating the monthly rent commitment, active mortgages are included as part of the income requirement, unless the property is pending sale in the market.
We strive to provide a fair and transparent application process for all applicants. If you have any questions or need further clarification regarding our qualification requirements, please don't hesitate to contact us. We're here to assist you throughout the application process.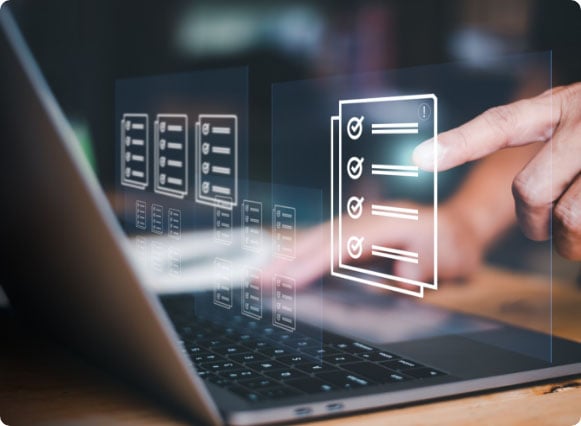 Income Requirements:
Total net household income must equal a minimum of (2.5) times the monthly rent, OR, total gross household income must equal a minimum of (3) times the monthly rent.
Credit Requirements:
650 minimum credit score. Utilizing our screening service will NOT impact your credit score! Lower credit score (if determined to be accepted) may require a credit approval fee.
Criminal Background:
Misdemeanors within the last 5 years or felonies within 10 years which are crimes against persons or property, convictions related to drugs, or certain sex offender crimes would be cause for denial.
Rental History:
Actual evictions, evictions filed, and/or outstanding balances due to a current or previous landlord would be cause for denial. Unsatisfactory rental references or lack of prior rental history/home ownership could be cause for denial.
Employment requirements:
At least 6 months at current place of employment and/or 2 years of employment in the same field.
****Failure to meet one or more of the requirements above, if accepted, may require a higher deposit and/or lease term to be pre-paid in full to qualify****
Pets and Animal Policy
Each applicant must complete the pet/animal verification/screening process. This is not only for pet and animal owners but also for applicants that DO NOT own a pet or animal. Any and all animals are required to be listed on the application. Click the button below to view our pet policy and begin the pet/animal verification/application process.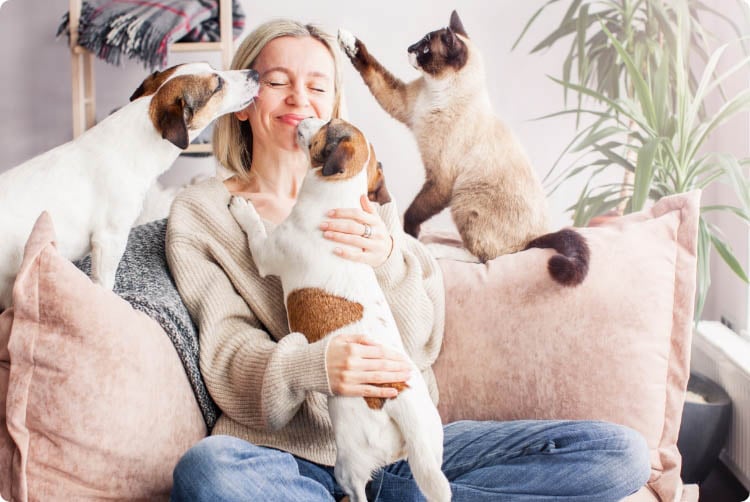 Application Process
Each adult over the age of 18 that intends to occupy the property must apply—NO EXCEPTIONS.

Once all applicants have completed the online application and pet/animal verification in its entirety, we will conduct a basic screening and

your application will move forward for review.*** The application decision will not be made until rental references from current/previous landlord are obtained, if applicable.
***IF THE PROPERTY HAS AN APPLICATION DEADLINE ON THE LISTING DESCRIPTION, you will be notified when your application is complete, but the application will not be reviewed or fully processed until the date of the deadline, when the application decision will be made. These applications are not approved on a first-come, first-serve basis—they are approved based on which application is the most qualified for the home in accordance with the South Carolina Fair Housing Law.
IN SOME CASES, MULTIPLE QUALIFIED APPLICANTS MAY BE SELECTED FOR APPROVAL, IN WHICH CASE, THOSE APPLICANTS WILL BE ASKED TO SUBMIT THEIR BEST COMPETING OFFER.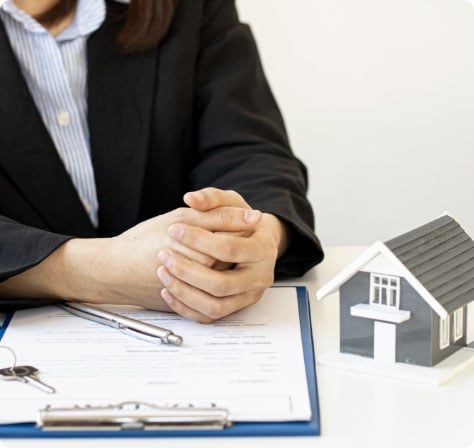 Proof of Income Requirements
Recommended (Fastest) - Verify income directly through your personal bank account with Plaid.
For more information about Plaid, click here.
Encrypted - Transfer of your information is encrypted end-to-end.

Private - Your credentials will never be made accessible to Findigs application software or to Charleston Property Company.

Instant - Linking your bank account will process your application faster.****
If you choose to forgo the bank link option, you must upload your proof of income according to the guidelines listed below:
Consecutive pay stubs from the last 60 days.****

If self-employed, a copy of the previous year's tax return must be provided. (Example: If you are applying in 2021, we can only accept a 2020 tax return)
****Additional documentation may be required upon request to further verify income.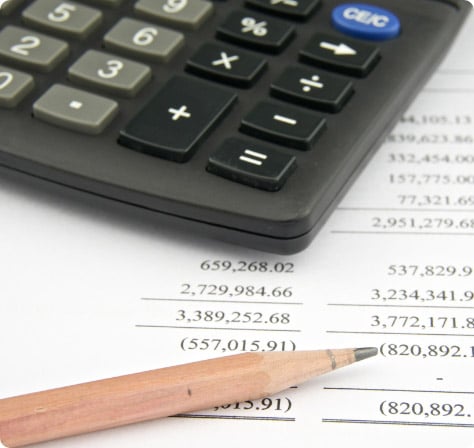 I Am Approved! What Happens Next?
Once you have been approved and can verify that you have viewed the property, you will be sent your lease for signature. You will have 48 hours to sign and another 48 hours to pay the reservation fee, which is typically equivalent to the first month's rent. Once your lease term has begun and you take possession of the home, the reservation fee will be converted to the security deposit.

The Charleston Property is pleased to offer a security deposit alternative through Rhino. Please click here or visit Rhino's website for more information. If you are interested in opting into this program, there will be a one-time setup fee of $299.

Prior to receiving your keys, the first month's rent and (1) resident setup fee of $199 will be due. In addition to this, any pet fees (if applicable) as well as the first month of charges for the Resident Benefit Package ($29.99) will be due.

Each lease will be enrolled in The Charleston Property Company's Resident Benefit Package for $29.99 per month per lease. This program is mandatory for all residents.

Unless otherwise stated in the listing description, pet fees are as follows: $250-$325 non-refundable pet fee per pet + $25-$45 pet fee per month per pet. More information can be found on our pet policy page.

Residents must provide proof of renters insurance upon signing the lease agreement.

We are proud to have partnered with AssetProtect, a cost effective renter's insurance option. Signing up will be hassle-free; if you wish, you will have an opportunity to opt-out at the time of lease-signing. For just $17.00 per month you can enroll in AssetProtect and the monthly premium is billed with rent. If you have questions regarding this program, please contact the number listed on this flyer.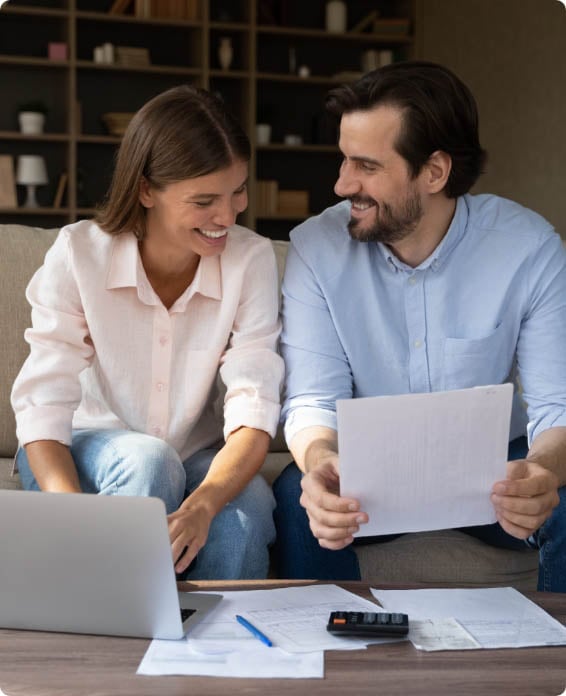 Important Note
Please note that a full first month's rent will be due prior to move-in. If your move-in date occurs mid-month, you will pay the pro-rated rent amount during the second month of your tenancy.
As a company, we do business in accordance with the Federal Fair Housing Law and welcome Persons of all Race, Color, Religion, Sex, Handicap, Familial Status, or National Origin.
Due to the volume of applications that are received every day, the applications department does not accept phone calls. If you have any questions, please email us at applications@charlestonpc.com.
Frequently Asked Questions