Charleston Property Management Services
Try Us Risk Free For 60 Days
Owning investment properties is a fantastic way to build your financial wealth or bring in an extra passive income. However—just as it is with any business venture—there are potential hassles that can make the job tiresome. From the many maintenance calls to the marketing of empty properties, owning investment properties can have its pros and cons.
When you secure Charleston property management services, you ease the strain of being an investor. Property management services are a critical component in ensuring you actually achieve success in the endeavor to grow your portfolio, and expert services can streamline the entire process.

Let's look at what type of aid you can expect to get when you partner with an expert provider of Charleston property management services.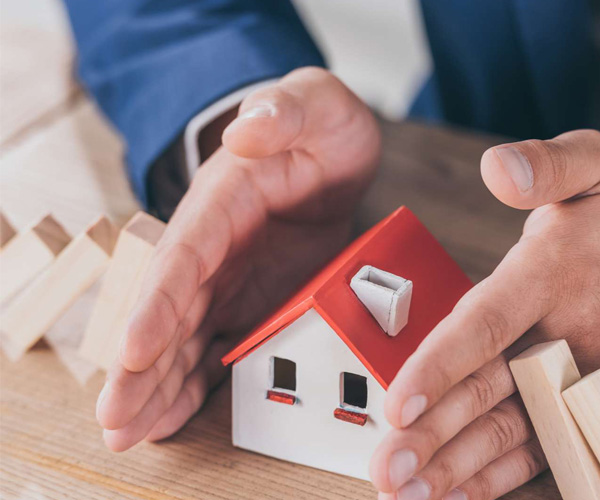 Rental Property Maintenance Done Right
Maintaining the value of your properties is extremely important! You want to make sure that you're not only getting your monthly rental income on a routine basis; you also want your properties to stay in pristine shape.
If you ever decide to sell the home in the future or swap it for a more profitable investment property, you will be ahead financially. These properties have short-term value as well as long-term value—but only if you keep them properly maintained. That's exactly where Charleston property management services come in to save the day!
When you secure the skills of an expert Charleston property management company, you can be assured that rental property maintenance will be handled promptly and with the utmost professionalism.
The right property management services providers, such as The Charleston Property Company, keep licensed and insured specialists on hand 24/7. So, you won't have to deal with any hassles.
No more getting up in the middle of the night for a request that wasn't urgent after all.

No more renter texts or calls while you're in the middle of work.

No more missing out on your family's special memories.
Charleston property management services provided by the right professionals not only manage these situations for you, but they also make sure you never need to hear about it if you prefer a hands-off approach. You can find comfort in knowing your properties are being well taken care of.
Thorough Evaluation Services
In addition to ongoing rental property maintenance that is crucial while a tenant is living in your home, scheduled evaluations on move-in and move-out day are necessary. The former readies your property for your new tenants, and includes a review of crucial components in a full comprehensive evaluation with hundreds of photographs to document. This includes a review of:
HVAC- Filters

Appliances

Walls, flooring, roofing conditions

Exterior siding, decks, sidewalks, and driveways

Garage condition

Landscaping

Plumbing
Depending on the skill of your property manager, you'll receive a detailed report about the results once the evaluation is completed. Expert property managers who provide Charleston property management services always make sure to capture a physical record of inspections.
After the tenant moves out, you'll have another evaluation to compare to the first to see if any damages were incurred on the property. A written inspection report (even as the bare minimum) is handy to have to protect your property and also to ensure everything is operational.
Bad tenants often pay their rent late—or sometimes skip a month or two.
Risky renters may have the police called to rental homes due to unruly behavior.
This reduces the value of your rental (the word can get around that the area is seedy).
Some tenants may even engage in illegal activities such as selling drugs out of your rental homes!
In addition to any of these issues, the worst thing a bad tenant can do is damage your home. Sometimes, they can damage it because they're careless or too rough. Other times, they don't let you know when things need to be repaired (or they might not even know), so a minor repair turns into a full-blown replacement. Whatever the case may be, when a bad tenant is in one of your properties, eviction is inevitable—which is an added step you don't need.
Thorough

comprehensive tenant screening, you can weed out the worst tenants.
Although no system is perfect, it's better than doing nothing and

hoping

you'll get acceptable renters.
Skilled property managers find the best and prepare for the worst using a comprehensive screening system.
With a background check, criminal record check, credit check, and rental/eviction check, you are sure to have top-quality tenants staying in your homes when you enlist a

Charleston Property Management Company!
Aggressive Marketing and Advertising Services
No one who goes into the rental investment property business does so if they think their property is going to sit empty. Whether you're just starting with renting your properties or someone moves out and they're back on the market, you want to make sure that your property stays filled. This can be a full-time job—which is why having a Charleston property management company who is familiar with the market is a wise move.
At The Charleston Property Company, we use aggressive marketing tools and methods to make sure your properties get rented out quickly and for the right price.
We understand that an empty home is lost revenue for you, so we work hard to make sure that doesn't happen with our Rental Guarantee!
How do we accomplish this goal? We use the MLS, popular websites, and social media to make sure your properties get the most exposure.
We also boost listing appeal by taking professional photos of your home and ensure visible signage is at each property so people can easily see and find your home.
As an added touch, we help you get the right price for your home by doing a detailed, competitive market analysis. Many times, property investors lose money because they price their homes too high (no one rents) or too low (loss every month); we're here to help you get to the best competitive rate.
Financial Accounting Services
You don't have to be a licensed CPA to own investment properties as long as you have a Charleston property management company working for you! With all the income and expenses coming in and going out, there is a lot of paperwork to handle. You need to make sure that you have proper documentation of everything, so that tax time will be a breeze.
It's best to leave this to the professionals! Some of the services you can expect us to complete for you include:
Monthly and annual accounting statements
Maintain rent and security deposits in a trust account
Manage bills by disbursing funds electronically and deducting expenses
Collect all rental payments on time.
Don't fret about all the numbers; just turn your paperwork headaches over to the pros by partnering with the experts in Charleston property management services! You can breathe a sigh of relief when you do.
The most common legal problem you may face is the need to evict someone.
While this should be unlikely if you are using a property management company that does comprehensive tenant screening, it still may occur.
You want to be prepared to handle an eviction according to South Carolina law.
If you do things incorrectly, then you may be in for a drawn-out legal battle—which is a more significant problem.
The Charleston Property Company handles legal problems and issues concerning evictions. We tackle the necessary quit notices and provide tenants with the appropriate time to move out. If that doesn't happen, then we file all the paperwork to start the eviction proceedings—so you won't need to worry about anything.
Discover the ease of owning property investments when you work with an expert Charleston property management company. For more information about moving forward with a management company or for a free market analysis for your home, get in touch with us today!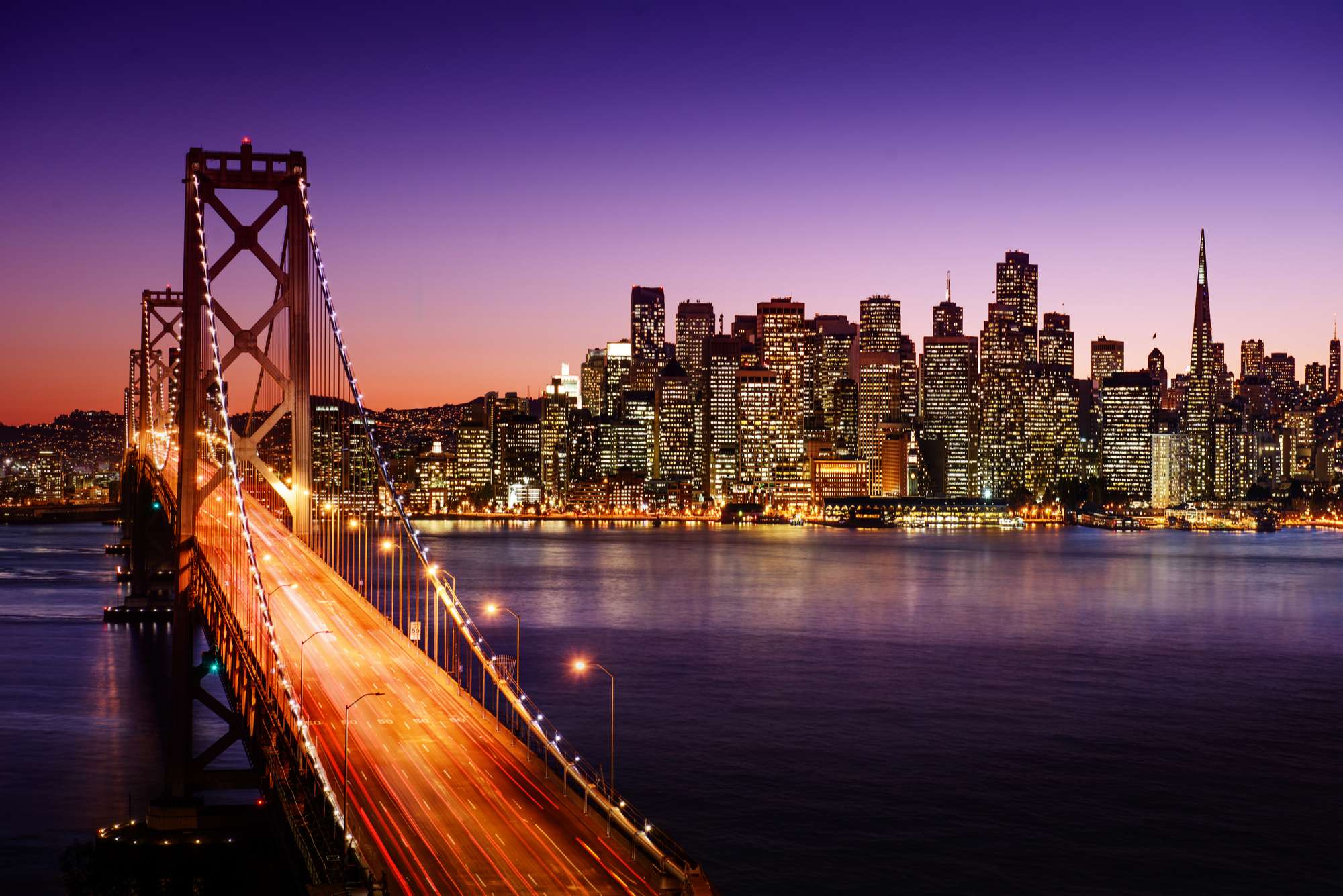 Charleston Area Information
Charleston is the oldest and second-largest city in South Carolina, the county seat of Charleston County, and the anchoring city of the Charleston-North Charleston-Summerville Metropolitan Statistical Area.
The city is located on Charleston Harbor, an inlet of the Atlantic Ocean formed by the confluence of the Ashley and Cooper rivers.
Founded in 1670 as 'Charles Towne' in honor of King Charles II of England, Charleston adopted its present name in 1783. By 1690, Charles Towne was the fifth largest city in North America, and it remained among the ten largest cities in the United States through the 1840 census.
With a 2010 census population of 120,080, current trends put Charleston as the fastest-growing municipality in South Carolina. The Charleston Metropolitan area population was listed in 2012 as the second largest in the state and the 78th-largest metropolitan statistical area in the United States.
Known for its rich history, well-preserved architecture, distinguished restaurants, and mannerly people, Charleston has received a large number of accolades, including 'America's Most Friendly' by Travel + Leisure in 2011 and in 2013 by Condé Nast Traveler. It's also regarded as 'the most polite and hospitable city in America' by Southern Living magazine.
(Sourced From Wikipedia)
They followed up with what they said, no long wait times. They also kept me informed of everything that was going on and needed. Friendly to work with. If others would use their system of renting or buying there would be alot less stress in the world. I will tell anyone looking to rent/lease to try them, they are worth the time to check out.
MYale
November, 20
Charleston Property Company offers a variety of options. The staff is courteous and professional. One can sense that they genuinely want to help.

Their tools and processes to transact with you are pretty slick. No waste of time here.

I highly recommend them.
Francois Rizzetto
April, 20
I called this morning because I needed information about how to apply for a property. Jazmín was amazing! She was kind and super patient with me. She took the time to guide me through their website and made sure to answer all my questions. That's something you can't find these days.
Sofi Giv
November, 20
I would recommend using CPM if you are considering renting a property. Abby and Maria are very helpful, pleasant, responsive, and professional. In my experience, it is a much more seamless process than renting directly from a property owner.
Grayson Sandy
December, 20
Abby, has been very professional and responsive! She helped our move in process to be less stressful.
She responded promptly to our questions and made sure our process was a pleasant one. Thank you, Abby for giving us 5 star service.
Dawn Hudson
November, 20
I'm really happy with this property management company. So many of my experiences renting in Charleston have been terrible but CPC has thankfully been the best. Their whole team has been easy to work with and they are really responsive. Any time I've needed something they're quick and helpful. Highly recommend.
Alexandra Spera
October, 20
Try Us Risk Free for 60 Days
Satisfaction Guaranteed or Your Money Back
Want to Improve Your Rental Property Income?
Send us your email address and we'll send you insights on how to do just that!
Walterboro

Edisto Beach

St. George

Santee

Manning

St. Stephen