How a Beaufort Property Management Company Helps Investors
Located on Port Royal Island, one of South Carolina's coastal islands, Beaufort, SC, is a historic gem almost as beautiful as the nature surrounding it. Beloved by locals and tourists alike for its quiet streets and charming personality, the city offers a wealth of opportunities for the eager property investor.
The area is close enough to Charleston to draw a crowd of those looking to escape the metro area while still bringing in families, retirees, and singles looking for a quieter way of life. Buying in this area is a great chance to reap the benefits of strong rental income for years to come.
However, unless you live in Beaufort as well and have plenty of time on your hands—and don't mind some stress—property investors shouldn't go it alone. Professional property management companies allow local or long-distance investors to maximize their investment and bring in a strong source of rental income without adding work or stress to their personal life.
Keep reading to learn why professional property management services in Beaufort are an excellent idea investment for property owners.
Ready to Take the Next Step?
Beaufort, SC, is Prime for Investors
When considering getting into the property investor game, you need a market ready for someone new to jump in. That is exactly what you have with a neighborhood like Beaufort.
With so much potential and such a great market to break into, it's time to find the right property to add to your new property investor portfolio in the Charleston area.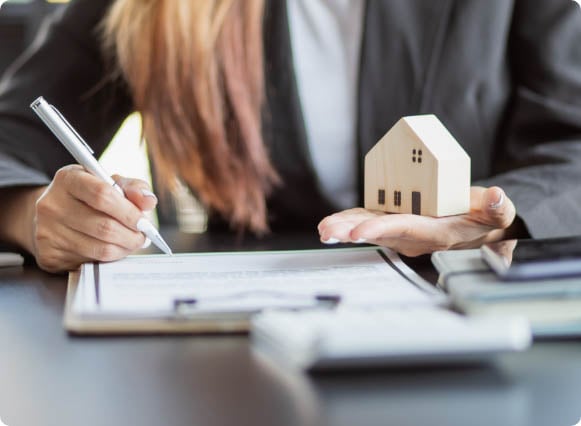 What to Consider When Owning a Property
There are many property investors that try to go it alone when taking care of a property. Is this the best course of action to take to optimize revenue?
Should you try to do all the maintenance and repairs on your own, and does this save money in the long run? These are all fair questions and things you want to address as a property investor in the Charleston and Beaufort area.
To operate successful rental properties, you need vendors that service the Beaufort area and surrounding areas. You'll be hiring vendors or contractors that may even bring in subcontractors. This means finding available vendors, doing the pricing, scheduling, and more, and then ensuring the people you hire complete the jobs with good quality work.
Is this where your time can best be put to use? Do you want to manage all the repair and maintenance needs on your own, or should you be thinking about ways to get help? With professional property management services, if something goes wrong or maintenance is necessary, an expert handles it without you having to worry.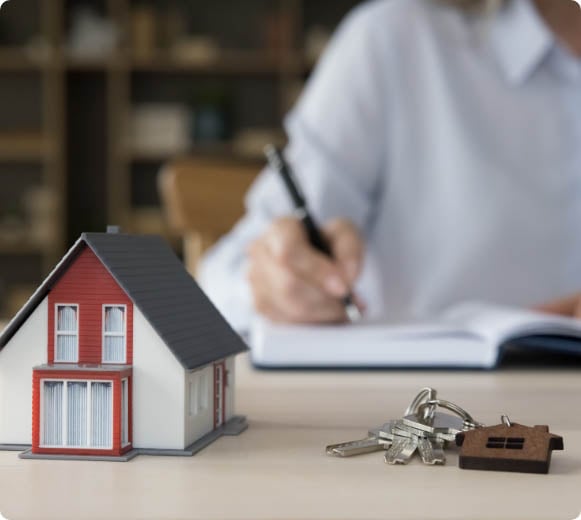 The Importance of Keeping Up With Rental Property Maintenance
One of the most important aspects of good property management is delivering well-maintained properties.
Good maintenance provide a quality experience for your tenants and can help improve your property value over time. Keeping up with consistent maintenance services also helps property owners avoid the need for costly repairs.
When you get a tune-up on the heating and cooling system of your property annually, for example, that can help to avoid major repairs or even replacements that could arise later. Conducting preventive maintenance and staying ahead of significant repairs reduces costs over time. You'll also have happier tenants with a well-kept property.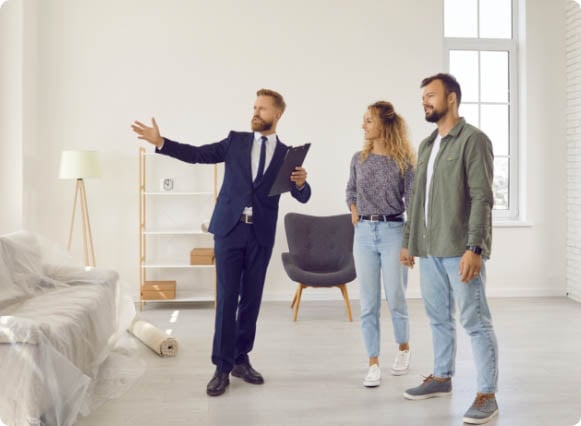 Seasonal Challenges Ahead
Even if you think you are on top of all the maintenance needs and repair requirements for your property in Beaufort, the different seasons will bring unique challenges.
In the Charleston area, we go from winter to summer before you know it. This means that the heating system will quickly transition over to cooling, or vice versa.
We also see seasonal changes that bring different types of storms to the area. This includes hurricane season, when storms with extremely high winds roll in and cause damage.
These seasonal considerations are something to consider as they will keep you on your toes when managing rental properties. Property owners must stay on top of these seasonal needs and challenges to keep properties in good condition and safe for renters.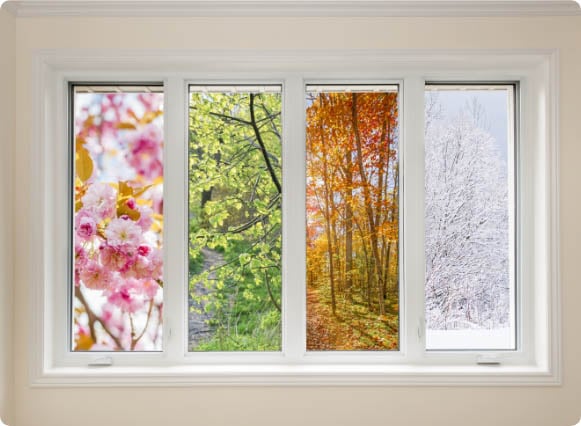 Routine Property Maintenance and Inspections
In addition to seasonal maintenance and prompt repairs when something goes wrong, preventive maintenance is crucial to keeping tenants safe and properties in excellent condition.
Property managers create a schedule of inspections and maintenance for different aspects of a property, including the HVAC system, gutters, windows, exterior structures, appliances, door locks, and more. Monitoring the status of your rental properties helps prevent significant issues and keep track of how well tenants take care of your rental homes.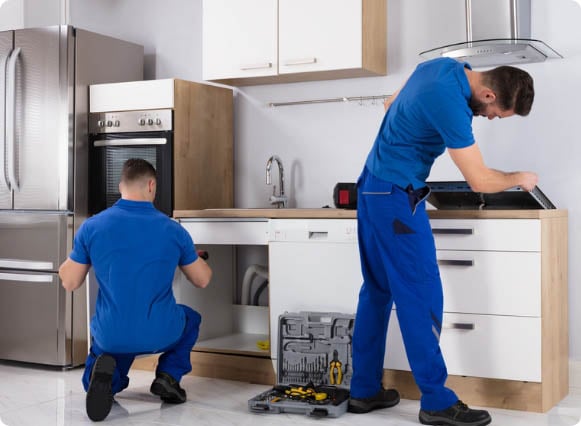 Benefits of Outsourcing Your Maintenance Needs to a Property Management Company
If the maintenance work we've just described sounds like a lot of work, it is—especially if you own more than one property in the Charleston or Beaufort, SC, areas. However, many property owners choose
You may start with one core property in a neighborhood but have the goal of acquiring more properties (and making more money) as time goes by. As your portfolio grows, you'll have less time to give to each property to maximize returns if you continue handling maintenance, tenant screening, leasing, and other tasks on your own.
The ability to outsource maintenance and the best property management Beaufort, SC, offers brings immense value for rental property owners. The best property management company has relationships with plumbers, electricians, and other contractors to ensure that the maintenance and repair work is timely and well done for every property in your portfolio.
You'll also save money by reducing the potential for significant and costly repairs.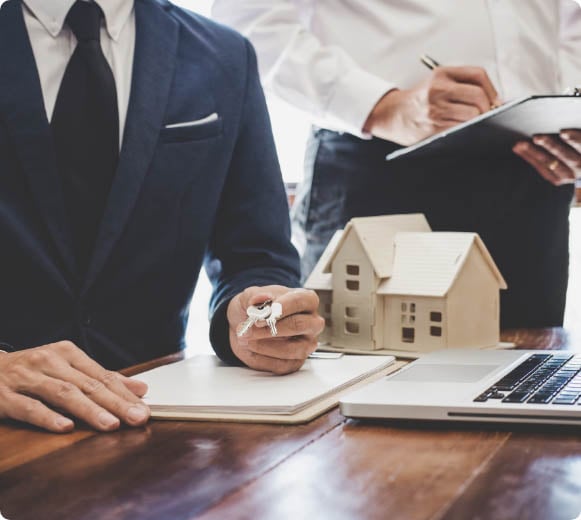 Choose the Best Property Management Beaufort, SC, Offers
When property managers handle your properties, you can be sure you are on top of all repair and maintenance needs. They can assist you as you look for your next property, manage the finances, find quality tenants, and everything in between.
Take the stress out of managing properties and enjoy more time and revenue! Reach out to Charleston Property Company to learn more about our maintenance and management services in the Beaufort, SC, area.
A hands-off approach
Regain your free time with worry-free investing.
Our attention to detail is your asset
Tailored guidance can improve your property between tenants.
Staying ahead of the times
Applying cutting-edge technology and up-to-date industry knowledge help boost your ROI.
Customer Satisfaction
Our customer satisfaction initiative means happier tenants and less vacancy.
"Hi, Charleston Property Co has been managing my Ladson condo since 2014. They do a great job at getting tenants in who are financially responsible and respectful of the property."
Clare Miller
Try Us Risk Free for 60 Days
Satisfaction Guaranteed or Your Money Back