Property Management Services in Charleston Keep You Successful!
When seeking property management services in Charleston, you might be looking for one of many kinds of help. Chances are, you're a rental property owner looking to offload some of your work, leaving you more freedom for the things you want to be doing!
However, you might not know just how much of the work a property management company can handle.
If you know your property's specific needs, you've probably pinpointed which areas always require a bit more effort than others. Most property owners find at least one element of the work that takes longer than they expected. Maybe your rental requires considerable work in maintaining its appearance and functionality, for instance, but not so much time focused on finding and placing good renters in the property.
This makes working with a seasoned and flexible property management professional crucial to maximizing your returns!
However, before choosing a property manager, it's essential to learn about the services they offer and what makes a good property management company. The best Charleston, SC, property management companies deliver a range of services customized to each property's needs.
Ready to Take the Next Step?
Property Marketing
You know that the rental property you've chosen is a great one—but does your local rental market know?
In a competitive market like Charleston, the best renters need to see wonderful, professional photos and great listing descriptions on the search resources they're already using to find their next homes.
The best professional property management services in Charleston can help you reach the hard-to-find tenants you're looking for.
From hiring real estate photographers to quickly and expertly take the photos you need to perfecting the short, impactful description of your rental, they've got you covered when it comes to describing your property well. Then, they'll use their extensive experience to make sure that you're advertising in all the places you need to be—and not wasting time or money on rental listing locations that don't attract great applicants.
Property managers are specialists by trade; the best of the best will have nailed down their Charleston-area property marketing skills to find exactly the tenants you're looking for quickly.
Tenant Screening
While finding excellent tenants is really important, a great property management services company won't stop there! They market your property to attract multiple high-quality applicants, then institute a rigorous tenant screening process. After all, a tenant who is charismatic and interesting may still be a tenant who has a spotty rental history or an ideal tenant: you simply don't know if you don't screen.
Your property manager knows the goal is to find a tenant with the right qualifications by verifying information on the rental application and checking references, including prior landlords.
If you have a history of good tenants finding your property, a screening process may seem unnecessary—but it only takes a couple of bad experiences to realize how valuable this screening work can be!
Great property management services in Charleston will include tenant screening. The right property manager will be happy to tell you all about what they'll do to check your rental applicants' history.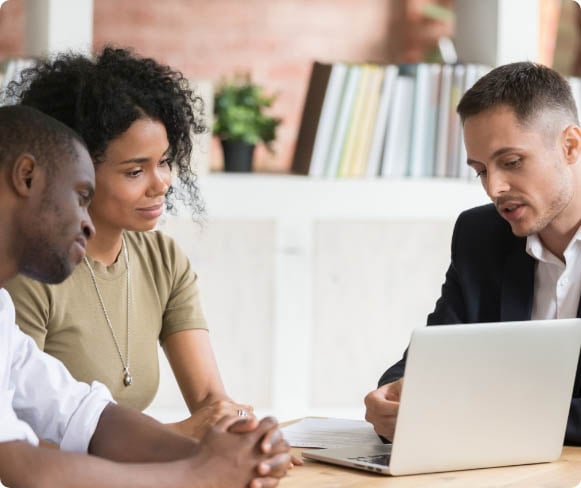 Rent Collection
Many landlords remember the days when everyone brought a separate check to the rental office. They probably also remember worrying that a check got lost in the mail if rent was late one month.
Property owners can leave those worries behind with a property manager that collects rent online.
An online rent collection portal, run by your property manager, helps in various ways, including:
Money is instantly deposited, rather than making trips to a bank
Automatic reminders go out to renters who missed their payment date
Accepting more payment methods than just checks
Save time while maintaining consistent cash flow
Even if you prefer checks for rental payments, your property manager may have additional benefits to working with their online payment portal that they can share with you!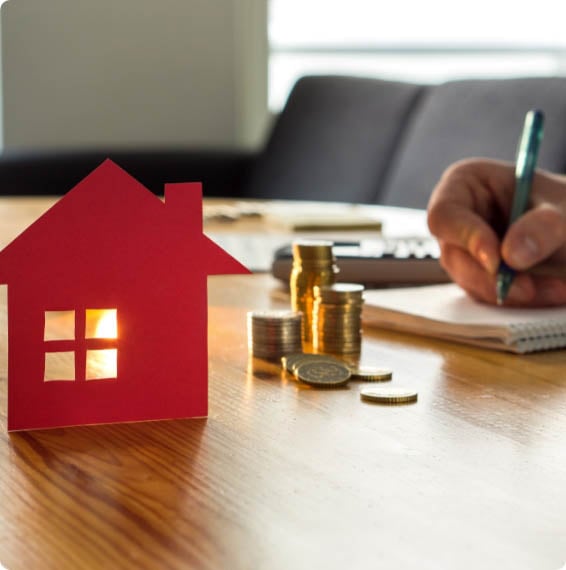 Tenant Management
This umbrella term covers a lot of elements that property managers in Charleston can handle for rental owners.
A property manager is often the first line of communication, so they might be the ones who talk to a tenant and help them understand the rent payment cycle, the rules of the property, and any other questions they have.
Over time, tenant management involves talking to tenants who have received complaints or violated a policy, achieving an equitable and fair resolution to the situation.
Tenant management can also involve working with renters to renew their leases to avoid turnover (and increase revenue for property owners).
Lastly, tenant management can include handling the frustrating need for eviction when a tenant hasn't paid rent or violated the lease without resolution.
Eviction, in particular, is a lengthy and expensive process. Many landlords feel relief when they let property management experts handle the proceedings and the connections with the tenants rather than doing that kind of work themselves.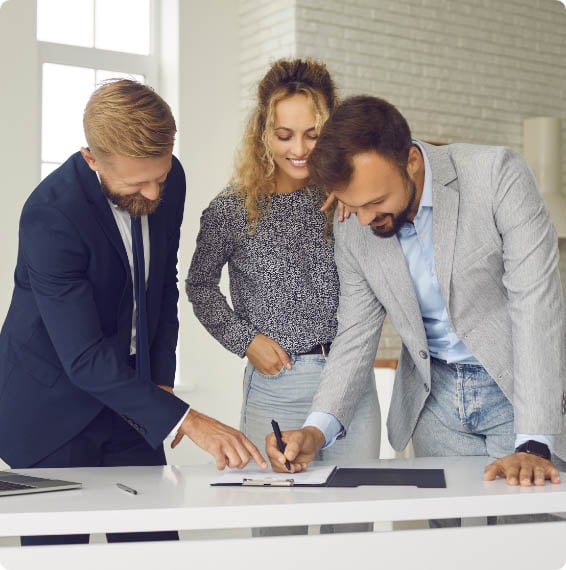 Property Maintenance and Repair
Your rental property is a source of pride for you, and most rental property owners want their investments to continue bringing in revenue for many years to come. Rather than having to keep the exterior and interior of your property looking great yourself, working with professional property management services in Charleston keeps your property looking its best!
Yes, some property owners love to DIY, but that can become time-consuming and expensive if you have to purchase specialized tools to do the work. Instead, property managers cultivate a strong network of high-quality maintenance and repair staff to provide services across a variety of properties. You may find that you get better service for less money when you work with a property manager versus finding repair professionals yourself!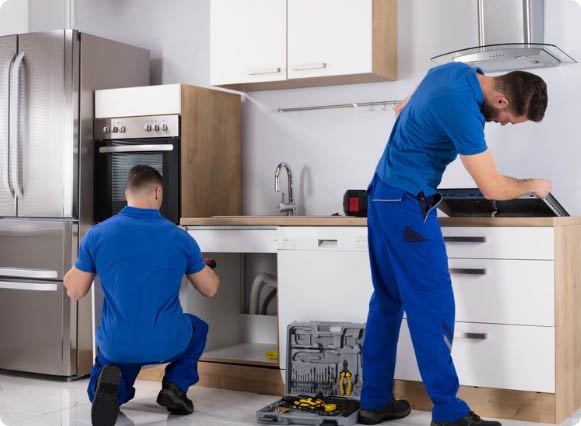 Fielding Calls and Managing Communication
One of the more varied aspects of being a landlord is managing communication, whether it's phone calls from interested potential tenants or existing tenants who have an urgent repair need.
Many landlords have a hard time relaxing, knowing that they could have to pick up the phone at any moment and put out a tenant-related fire. By working with a property manager, you have someone else to take those calls and handle all communication with tenants, even after hours when it's time for you to relax.
Your property manager can tailor what elements they share with you versus what kinds of issues they handle themselves—and you'd be surprised how much peace of mind comes from letting a trusted partner handle the phone lines instead of having to do it yourself.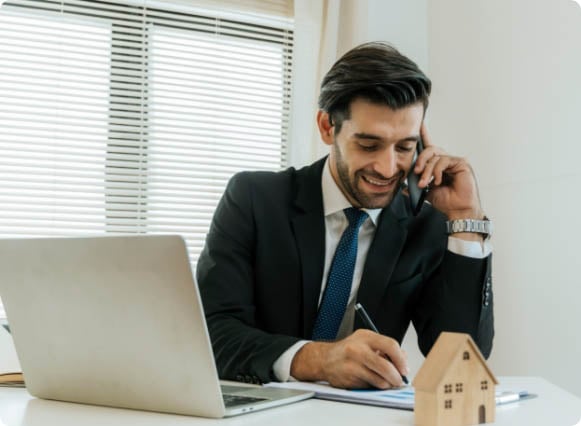 Where To Find All of These Property Management Services in Charleston
Under One Roof
Your search is over!
With Charleston Property Company, you are in the driver's seat for your rental properties, steering your investments toward growth. Think of our property management team as your pit crew, making sure that everything is working well and that your tenants are happy and well cared for.

Property owners who trust Charleston Property Company receive all of the above services—and you can too! Get in touch with us today to see how we can give your rental properties an edge over the competition!
A hands-off approach
Regain your free time with worry-free investing.
Our attention to detail is your asset
Tailored guidance can improve your property between tenants.
Staying ahead of the times
Applying cutting-edge technology and up-to-date industry knowledge help boost your ROI.
Customer Satisfaction
Our customer satisfaction initiative means happier tenants and less vacancy.
"Hi, Charleston Property Co has been managing my Ladson condo since 2014. They do a great job at getting tenants in who are financially responsible and respectful of the property."
Clare Miller
Try Us Risk Free for 60 Days
Satisfaction Guaranteed or Your Money Back