Deposit-Free Move-in
Move-in without the hassle of significant
up-front costs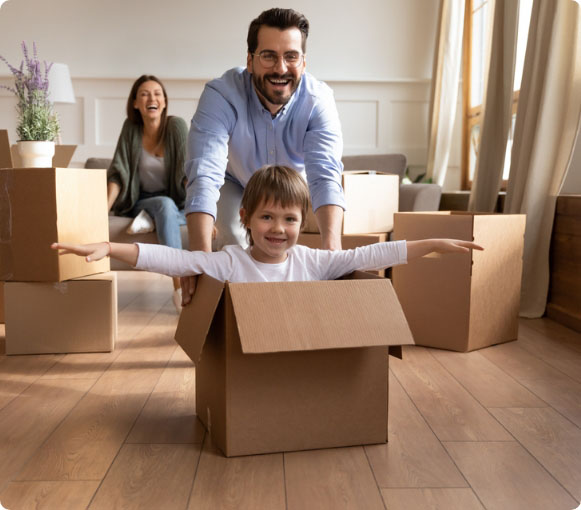 How Does Rhino Work?
It's simple, affordable, and benefits renters and property owners.
Tenants
Instead of a large upfront security deposit, renters pay a small monthly fee.
Property Owners
Owners remain protected and insured for tenant damages and loss of rent.
What Are The Benefits Of Rhino?
Choosing Rhino has plenty of benefits for tenants!
A big security deposit doesn't have to stand between you and your next rental home. We offer Rhino because tenants enjoy plenty of benefits that can make getting into their next home more affordable.
It takes less than 60 seconds to get a free, personalized policy.

Policy pricing is specifically for you while ensuring the policy is affordable.

No upfront fees or letters of credit are required. Tenants simply sign up, get approved, and begin paying low-cost monthly premiums.

Avoid hundreds of dollars in upfront costs.
Always an option, never a requirement. If Rhino isn't the right choice for you, you can opt out and pay a traditional upfront security deposit.
Frequently Asked Questions