When those stock market numbers tick down for too many days in a row, all of us feel quite antsy. As business owners engaged in rental property, you feel the pressure to maintain your company through challenging economic times. When you consider what the word "success" means, you may worry that recessions are simply times when success is out of reach. However, as the best property management Charleston, SC offers landlords, we know that you can still succeed during a recession!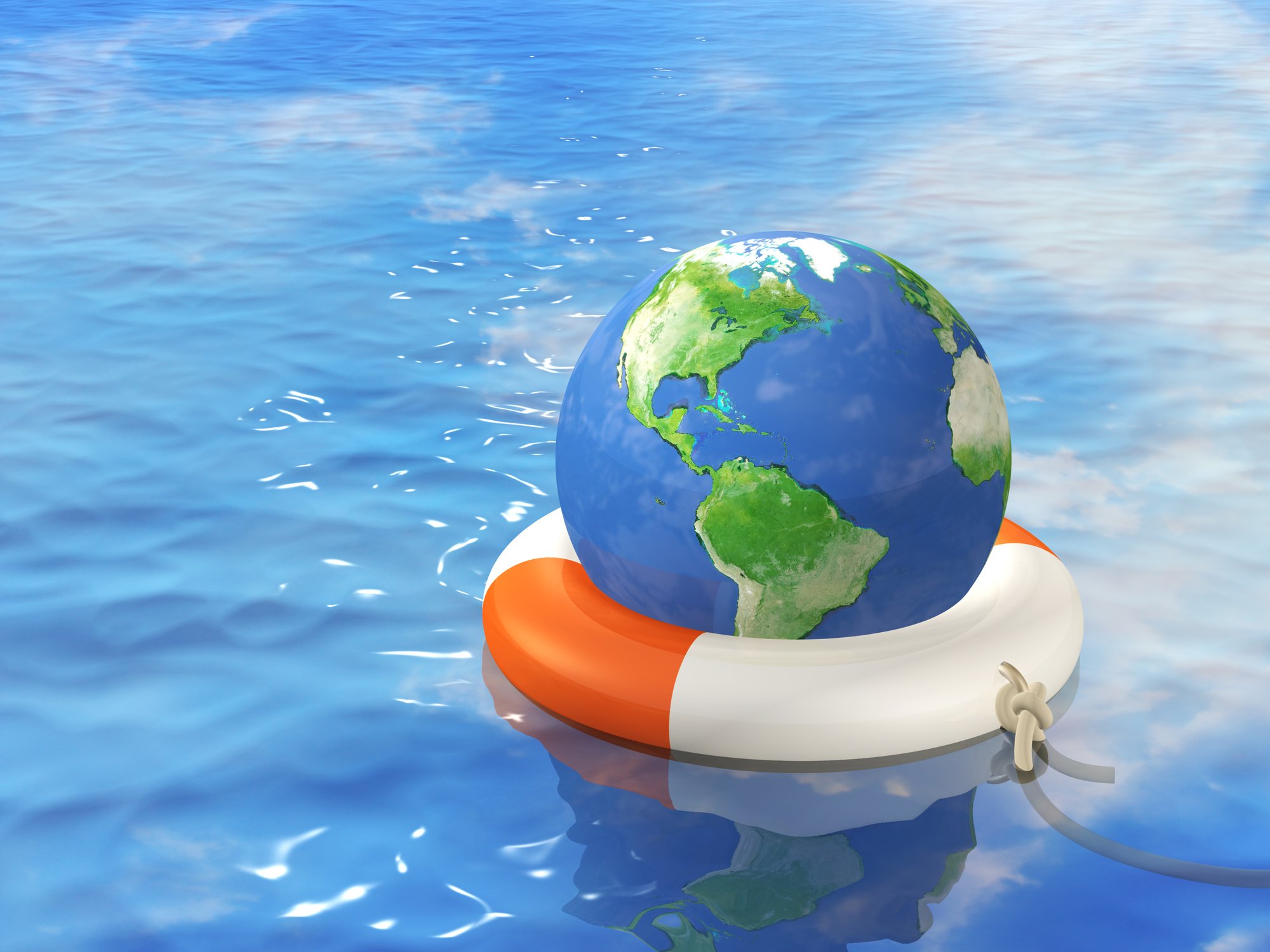 Part of why this success is still in your grasp is that you work in an essential business: everyone needs shelter (especially now), and those who currently are renting from you most likely want to be able to stay in their homes—at least until the end of your agreed-upon lease. This is a major benefit to landlords!
However, there are definitely challenges that come up during a recession that may be less common during times of relative prosperity. If your business is facing late or missing rent payments or a struggle to fill vacancies, consider these possible steps for staying successful as a landlord during a recession.
Keep in mind: These suggestions are just that—suggestions. They do not act as a suitable substitute for sound legal advice. If you're in dire need of direct action and assistance, get in touch with a professional attorney or Charleston Property Company!
Work With a Property Manager to Find Cost Savings
Unlike some newly-minted rental property investors, the best property management Charleston, SC, offers landlords has already experienced firsthand how the rental industry survived past recessions. There are challenges to be sure, but property managers who have experience in the industry (like Charleston Property Company) know that their businesses create economies of scale.
If you hire a property manager to help you with your landlord work, you'll save money in a variety of ways:
Your negotiating power for vendor contracts is simply not as high as a property manager. They have much more business to offer and can effectively receive an overall discount for providing steady work to maintenance workers and repair professionals. Working with a property manager means "buying in" to the discounts and excellent quality service they receive.
The same is true with marketing venues for finding new tenants. By placing advertisements in bulk, property managers can get discounts on advertising space, allowing you to find your next tenant without paying all the marketing costs you'd pay solo.
A property manager's online rent-collection portal will be a valuable tool for you in these economically-depressed times! Instead of having to get your own license, you get to work through theirs. The portal makes it easy to send reminders and make sure that as much of the rent is collected as possible, rather than having unnecessary lags due to forgetful tenants.
All of these benefits come without compromising quality; if anything, a property management partner may be able to offer you quality services out of reach to individual landlords! Working with them is a great way to "batten down the hatches" when riding out an economic downturn.

Create Contingency Plans for Recession-Based Pressures
A smart way to respond to economic tremors is to make sure you've got a plan for what you'd do in a few different non-ideal situations. For instance, accept that you're going to feel a little uncomfortable while answering the following questions:
How would you modify operations if one or more tenants paid rent late?
How would you cope with a tenant persistently not paying rent during a downturn due to job loss?
How would you handle a tenant leaving without notice while owing back rent?
These scenarios, thankfully, don't often happen, even when times are tough economically. However, it's doubly problematic to face one of these problems while at the same time having to figure out what you want to do in response.
If you have plans in place, you can set about using your savings, constructing a payment plan, or starting an immediate search for a new tenant. Plans make it easier to land on your feet after a difficult situation.
Focus on What You Can Control and Consider Today
We cannot predict the future—but the rental property business is well-established enough that particular possibilities do become more likely during a recession. When possible, use any anxieties or worries about the economic future to make changes today.
The idea of being proactive rather than reactive comes into play here. The more you can make your choices about how you'd handle a bad situation during a calm state of mind; the better those choices will be. When we're angry or otherwise emotional in response to a disappointing turn of events, it's that much harder to make great choices.
With the best property management Charleston, SC has to offer at your side; you gain access to a wide variety of benefits. Take these perks into consideration as you grow your business, even when the world around you is experiencing a downturn.