The decision to sell or rent can quickly get Shakespearean: "To rent or not to rent, that is the question." For many folks, the issue is not a question at all: even if you sell a home for a take-home profit of $100,000, you would still be over $15,000 richer in five years if you rented it out for just $1,200 a month! For some, the immediacy of the income is necessary. Each situation is as unique as the home involved. Here are some considerations to help you figure out whether you should rent your home on Daniel Island—or sell it.
What Are Some Reasons to Sell?
If the Market Is Great, and You'll Get a Good Return
For many homeowners, a sudden influx of cash is too good to pass up. When the market sets the stage for a hefty profit, you may want to sell your home. With an account filled with liquid cash, other opportunities open up—including investing in Daniel Island real estate or putting more money down for your next single-family home or condo purchase.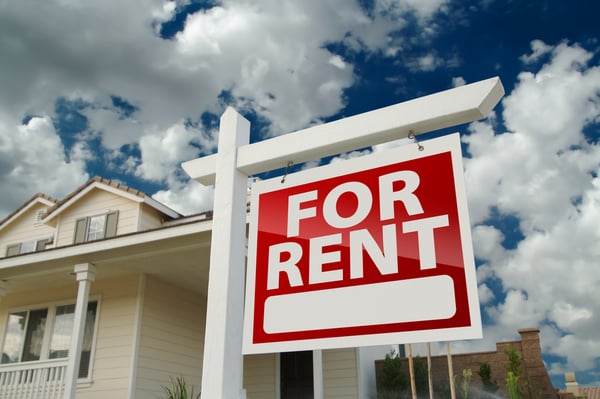 You Don't Want to Be a Landlord
Some homeowners in Daniel Island—no matter how good the returns—don't want to be landlords. They see it as a hassle and unnecessary addition to an already hectic schedule. There are also the challenges involved in finding tenants and keeping them happy.
If this is your biggest obstacle, you may want to consider hiring a property management company in Charleston. They can take care of all of the significant challenges that sometimes come with renting your home.
You Feel It's Time to Walk Away
Every home has a story—and some are less pleasant than others. Often, the process of homeownership itself dominates the narrative, and it feels great to shed some of the bad memories. If you need a home-stress purge, selling can provide the closure you need.
Many homeowners are also able to find some closure when they transform their home from one they own to one they rent. The final decision will depend on what feels best for you and your family.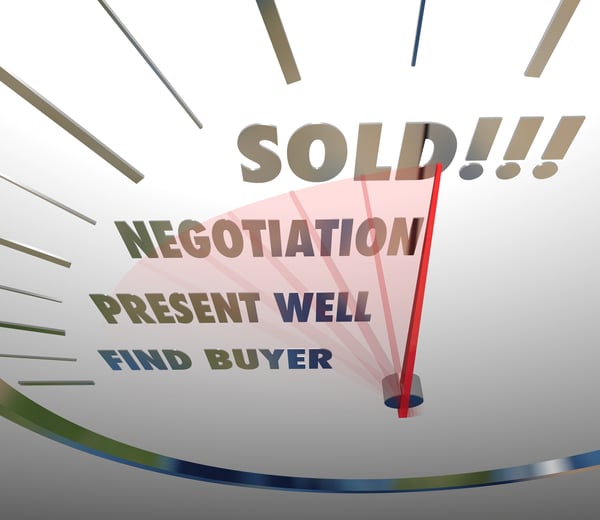 Three Good Reasons to Rent
The Market Isn't Good Enough to Make a Decent Profit
When it comes to Daniel Island real estate, markets can be finicky. If the market isn't handing you a great deal, you'd be much better off renting your home.
As mentioned at the outset, the rate of return for renting your home very often catches up with—and surpasses—the profit from a sale in as little as five years. Even if you're looking at an acceptable profit, you may be better off turning your home into an income-producing asset. If you're not sure how, you can consult a property management company in Charleston.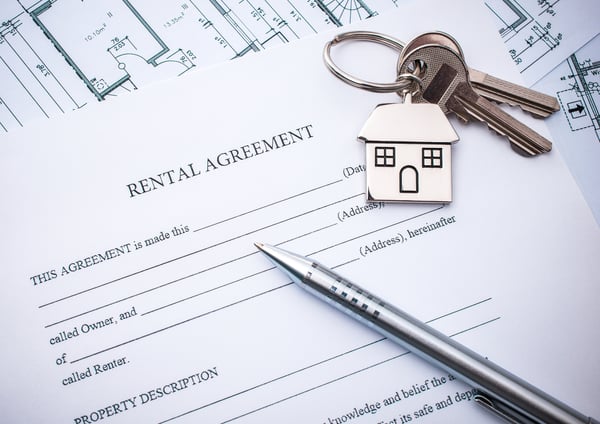 Renting Equals Earned Income While Waiting for the Market to Rebound
Given the fact that housing prices go up an average of 4.8% each year in the United States, the chances are that if you can't net a substantial profit now, you will be able to later! When faced with this situation, many homeowners choose to rent out their homes on Daniel Island while they wait for the housing market to favor a sale.
In effect, renting your home until the market is in your favor increases the return on your investment (ROI). Your ROI is boosted by the residual income your home is producing—it's like getting paid to wait.
You Want to Build an Investment Portfolio
While relatively few people choose to become full-time investors right off the bat, it never hurts to use your assets to make money. Homeownership gently bends the rule of "you need money to make money." Your home can be transformed into a powerful investment vehicle—even if it's currently a nagging liability. To use your home as the launch pad of your investment venture, you can take the following steps:
Contact a property management company and have them perform a rental analysis.
If the rental return is high enough to cover your expenses, make a plan to transition to your next home.
Assess the need for any repairs to the house that could make it more attractive to tenants.
Make any necessary repairs and prep the home.
Use a property management company to help you find tenants.
An investment portfolio can be a powerful financial vehicle. Not only can the return on the investment help take care of your daily living expenses, the equity the home builds can be used to acquire more properties. Soon, you can have several properties that each provide a handsome return and bolster the net worth of your portfolio.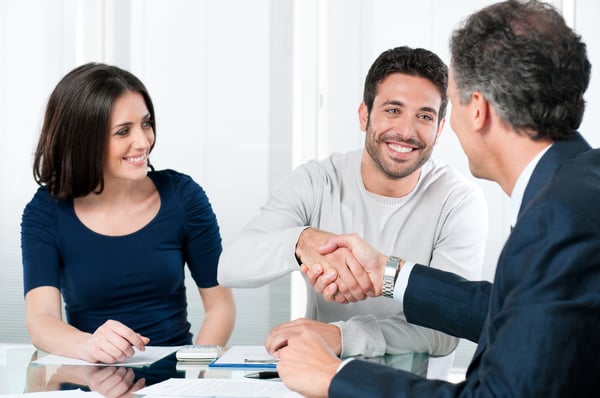 How a Property Management Company Gives You an Edge
One of the most common downsides of any investment plan is the risk that comes with uncertainty. Many investors would rather not "suffer the slings and arrows" of uncertainty. Before you put some skin in the game, you want to know the venture is likely to pay off. Consulting a property management company can help get you solid, concrete numbers as to how much you are likely to get if you rent out your property.
With these numbers in hand, you can figure out your ROI and make a well-informed decision. Often, the numbers are compelling enough to eliminate the question of "to rent or not to rent." If you want to learn how much your home will rent for, get in touch with the expert property managers at Charleston Property Company for a free rental analysis!