Charleston Property Company Blog
Property Management Mount Pleasant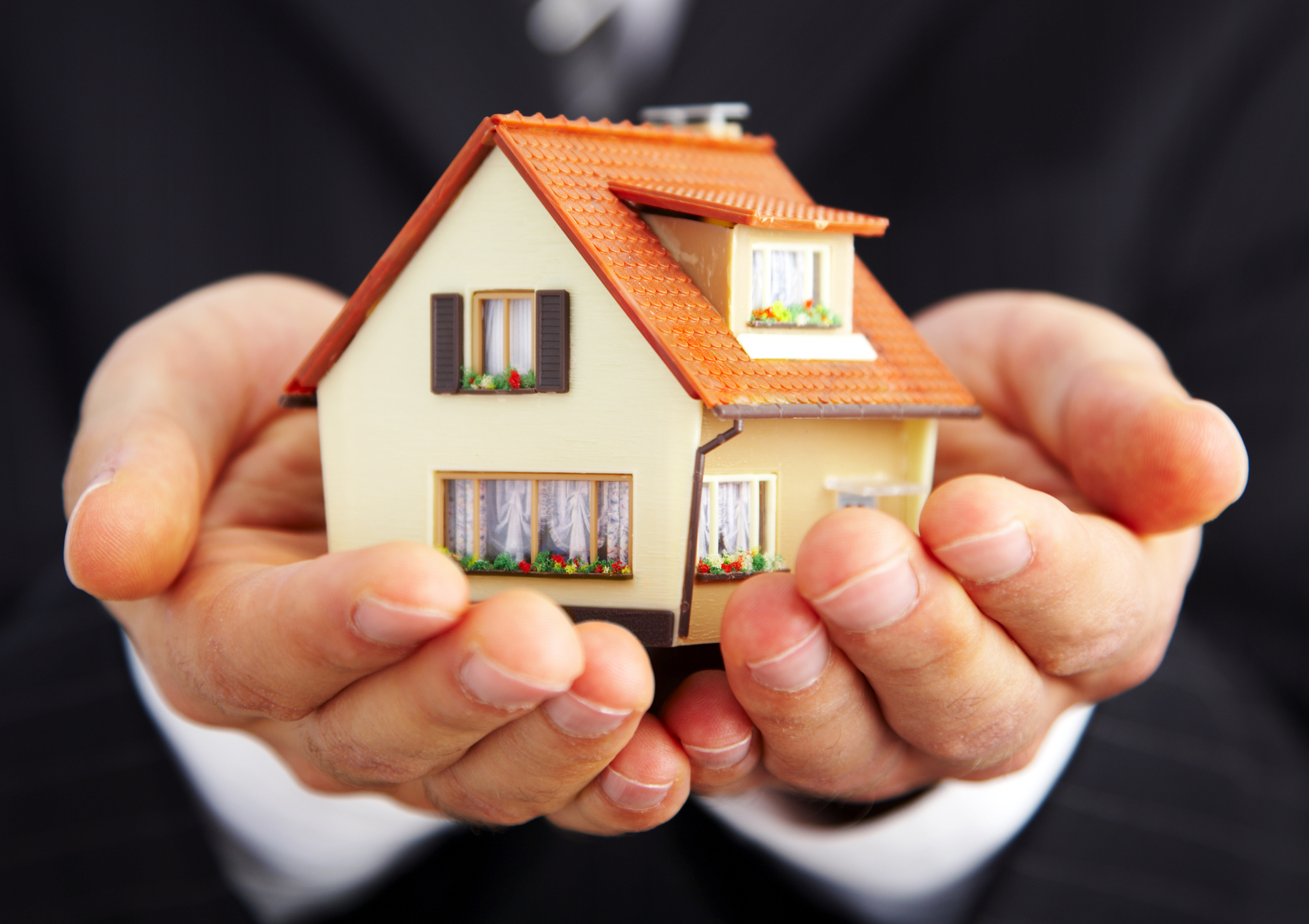 Read Full Post
One of the perks of being an investment landlord is generating passive income. Reinvesting this passive income helps build a real estate investment portfolio and in turn, creates even more income. An ...
By Charleston Property Company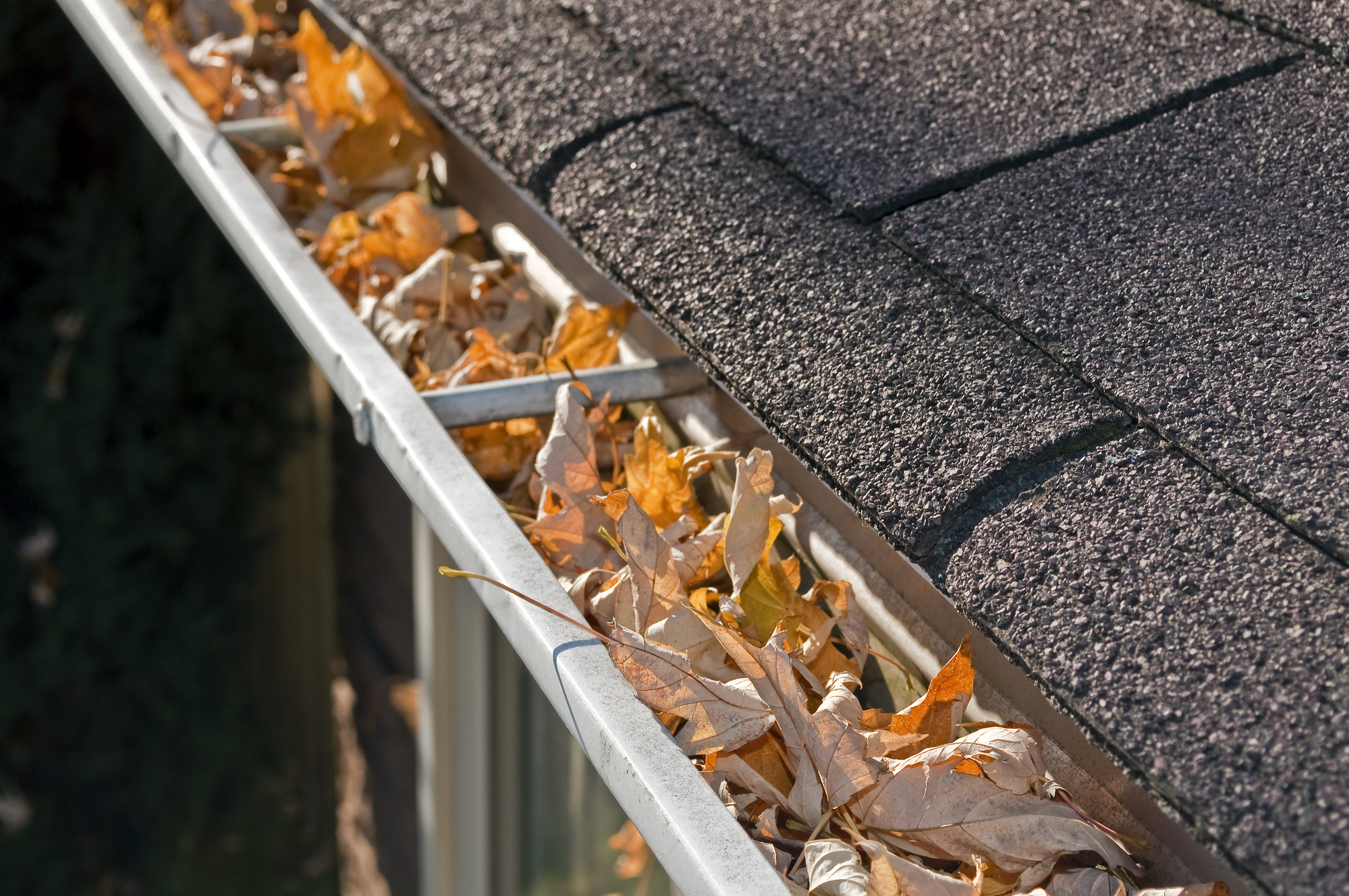 Read Full Post
Do you know how to repair a damaged wall in your rental property? When it comes to the upkeep for your investment home, property owners have to handle routine maintenance tasks like these more often than you ...
By Charleston Property Company