Do you know how to repair a damaged wall in your rental property? When it comes to the upkeep for your investment home, property owners have to handle routine maintenance tasks like these more often than you think!
Some landlords are handy with tools and DIY 'know-how.' They can handle small maintenance problems that come up in their rental property. However, when it's time for a significant repair or keeping up with routine maintenance becomes a challenge, what do you do?
Rental property maintenance can be time-consuming, expensive, and inconvenient. Those middle-of-the-night tenant calls can ruin everything you love about being a landlord. To 'maintain' your sanity and keep your Mount Pleasant investment property in excellent condition, check out these rental property routine maintenance tips!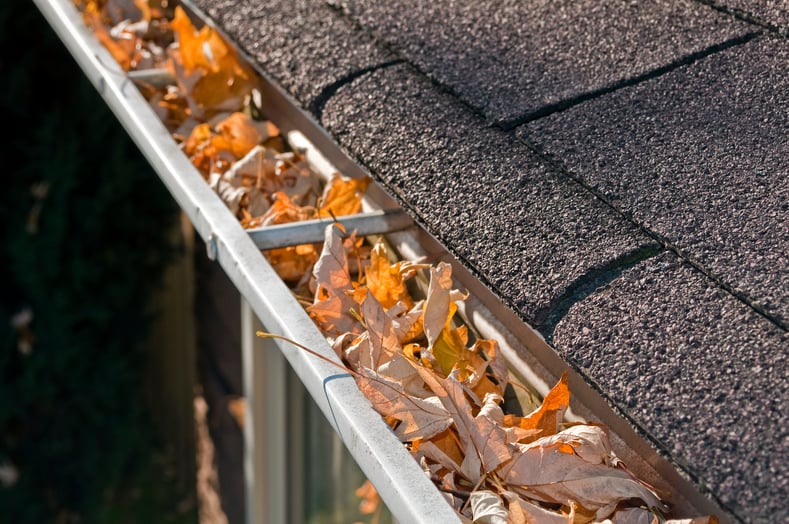 If You Don't, Then Who?
If you're an 'elbow grease' kind of person, you might wonder who should handle maintenance tasks that test the limits of your capabilities—and time. When scheduling a maintenance contractor to enter and work on your rental property, it's critical to vet every contractor before work begins.
Landlords are responsible for providing a safe environment for tenants. Never allow a worker into your property without confirming that they are trustworthy and have an excellent reputation.

Make sure they do quality work: Choosing a low-cost vendor to save a few dollars can leave you with a poor quality repair that requires more time and money down the road!
Poor maintenance is one of the biggest reasons tenants leave a rental property. As a property owner, it's essential to realize the limits of your time and abilities and find high-quality contractors to keep your property in excellent condition. Your tenants will thank you!
Keep Your Handyman Handy!
When you've developed a list of quality contractors, keep them handy. Setting up good relationships with contractors can be a big help when those after-hours emergency calls come in.
If you're scrambling to find anyone who will answer a late-night emergency repair call, you risk paying for an expensive repair from a contractor you don't know. You won't know if it's a quality repair job, and you'll often pay emergency fees for an after-hours contractor to show up and provide help.
When you know you have a contractor you can dependably call any time, you show your tenants that they matter. There's no delay when they call with an emergency repair. You also show your tenants that the condition of your Mount Pleasant investment home matters to you. When you take good care of your property, your tenants will follow that example.
Follow the Routine
To help stay ahead of those big emergency repairs, follow a schedule for routine maintenance. Regular inspections and seasonal maintenance can't prevent every emergency, but you'll save time—and money—on many preventable issues when keeping up with the condition of your property.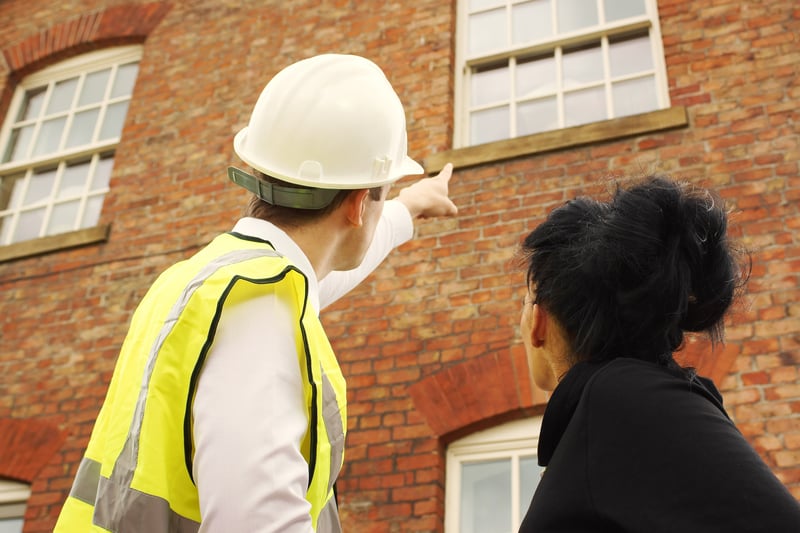 How and When to Inspect
No news is good news, right? If tenants haven't called with a complaint or a maintenance issue, your investment property must be in good shape.
That's rarely the case when it comes to maintaining a quality rental property. Your tenants might not realize there's an issue before something becomes an emergency. As the landlord, you should be on the lookout for potential problems that can happen from normal wear or as a result of changes in the weather throughout each season.
At least twice a year, perform a thorough property inspection—inside and out—of your Mount Pleasant property. Schedule this with your tenants to make sure you don't catch them by surprise or violate any

landlord entry laws

.

During these inspections, perform any weather-related maintenance to help prepare your property for the change in seasons. Clean gutters, check the roof and seal windows.
Throughout the year, keep an eye on your property with drive-by inspections. You don't need to schedule this with your tenants since you won't enter the property. However, this is an excellent way to make sure your tenants are keeping up with their responsibilities for your property, as outlined in the lease agreement.
Keeping up with regular maintenance can save money on more significant repairs. Catching a problem before it becomes an expensive issue helps you make more money on your investment property.
Your Property Manager Is a Maintenance Pro!
If these property maintenance tips seem like a lot to handle, you're not alone! Getting the most out of your investment takes the time and skills to keep your property in excellent condition. When your tenants live in a well-cared-for home, they're more likely to renew their lease. When tenants stay longer, you generate more income.
Charleston Property Company has all of the maintenance resources landlords need to keep tenants happy. We answer the late-night emergency calls and use our team of vetted contractors to make after-hour repairs—when needed. Our property management experts also perform regular property inspections and handle routine maintenance. If you're ready to let the pros handle your Mount Pleasant rental property maintenance, contact us for a free consultation!