One of the perks of being an investment landlord is generating passive income. Reinvesting this passive income helps build a real estate investment portfolio and in turn, creates even more income.
An experienced property management company in Mount Pleasant can help advise and guide you through purchasing new rental homes and building your rental portfolio with that works best for you as an investor.
The following highlights the benefits of using a professional property management company to grow your collection of rental homes in Mount Pleasant to realize your dreams of becoming a successful investment landlord.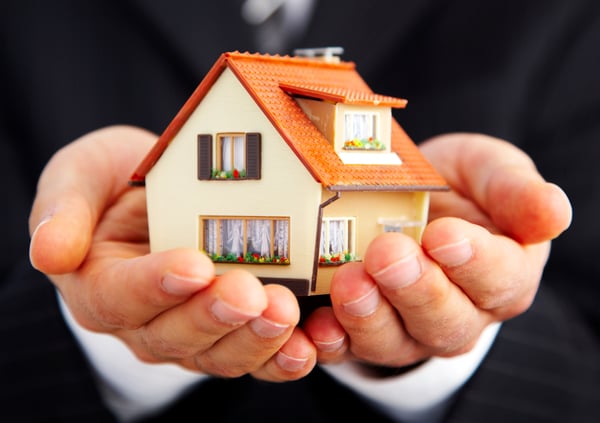 Guidance in Choosing an Investment Property
For landlords that may have "stumbled into" their Mount Pleasant investment home, a knowledgeable property management company is a valuable resource to maximize profit, minimize expenses, and help you buy a new home when you're ready to grow. Being a landlord can be a tricky business, and it can be challenging to stay on top of the changing laws of real estate when you already have a full-time career.
Purchasing an investment property is a different process than buying a long term home. Your property management company can provide suggestions for finding a home that will last the test of time and strain of multiple families.
Homes that are low maintenance are best for renting.

You do not have to worry about your renters falling behind on maintenance and leaving the home in disarray.

Highly custom homes may be appealing to individuals, but these customizations can shrink the pool of potential renters.

Durable amenities such as tile flooring and granite countertops can attract renters and stand up against the test of time, multiple families, and pets without the need for frequent repairs.
Appealing to Potential Renters
A seasoned property management company in Mount Pleasant can help you discover which investment homes have features that appeal to renters in Mount Pleasant. They work with individuals looking to rent every day, so they are very familiar with what they are looking for in a home.
Features such as easy-to-maintain yards, privacy fences, and ceiling fans heighten your rental's appeal. Even if the investment home you purchase does not immediately host these features, the right property management company will have connections to vendors that can provide these upgrades for your home.
To ensure success with your investment home, purchase a property with the wants and needs of the renter in mind. Using the advice of your property management company is the best way to do this. Remember, this is an investment that's designed to draw in tenants—not function as your private residence.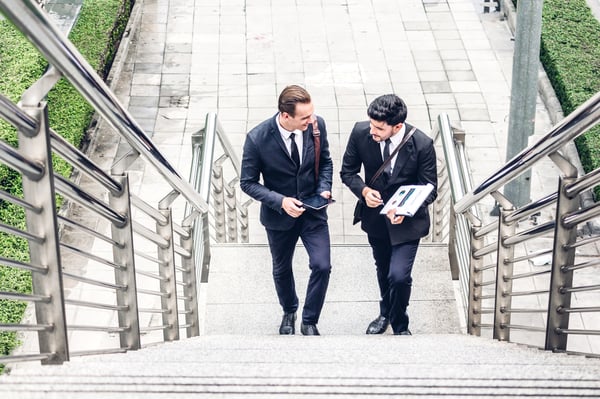 Knowledge of Profitable Rent Areas
In addition to being familiar with what renters are looking for in a home, a property management company in Mount Pleasant can also give you insight into which areas are most profitable. When buying an investment home, you always need to think about which areas are most appealing to renters.
The rental market in Mount Pleasant shifts regularly, and your property management company is an excellent resource to help your property stay on the pulse of every market swing.
Some homes for sale may seem like a good deal or be priced very low, but check with your property manager to get their thoughts on the area. Some areas are not appealing to renters due to crime rates or the age of the neighborhood. Many renters are looking for areas with established communities, highly-rated schools, and easy access to the city's amenities. Work with your property management company to develop a set of priorities for the rental home you want to buy that aligns with your budget and the financial goals for your investment portfolio.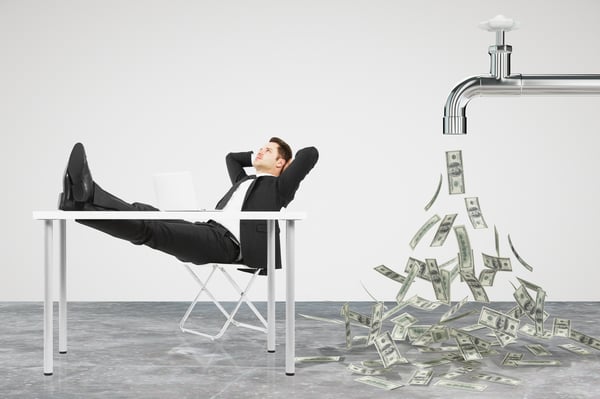 Assistance in Maximizing Profit
To build your wealth through real estate, you need to generate a stable profit to reinvest in new homes. A property management company uses its knowledge of the rental market to find profitable deals on homes in the market.
Homes going through foreclosure or in auction status may need some work done but can prove to be at a price well under market value. Your property manager can help asses the risk and need for improvements to determine if your budget allows for the remodel.
A property management company's connections with vendors can get your needed repairs done for often a reduced rate. Once purchased, your property manager also assists with choosing the perfect rental rate to attract renters while generating a nice profit.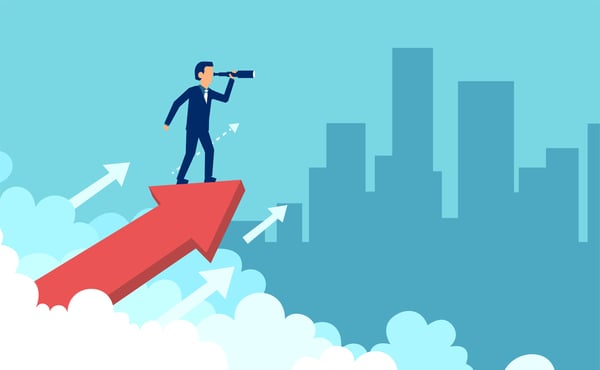 Monitoring the Market on Your Behalf
It's nearly impossible to stay precisely on top of all the changes in the Mount Pleasant market when you have other priorities. That's where your property management company comes in: they continuously monitor the market for you and stay in touch with the changing seasons.
The time of year and marketing trends significantly affect how much of a profit you can make with your investment home. As soon as the market dips into a buyer's market, your Mount Pleasant property manager can search for ideal investment homes and keep you notified of any changes.
A property management company's knowledge of the housing market is just one of the many reasons to use a professional to build your rental home portfolio. Contact us today! When you work with Charleston Property Company, we can show you just how easy it is to truly develop passive income through real estate.