While some real estate investors struggle with whether or not they should work with Charleston property managers, others wouldn't dream of doing anything else.
It isn't uncommon for property owners to want to take a 'Do-It-Yourself' approach to their properties. However, once they learn the kind of burdens they can offload (and the success they can enjoy) from working with the kind of property management Charleston investors need, solo property owners are usually ready to make the switch!
Working with property management companies means you can trust them to handle every detail: from tenant screening to rent collection. This reality is particularly beneficial for investors who own multiple properties in the Charleston area.
There are specific responsibilities these companies have to ensure they're filling vacancies and maximizing the return on your investment. However, without knowing exactly what it is that your full-service property management partner will be doing to serve your interests, you might not be getting everything you think you've paid for!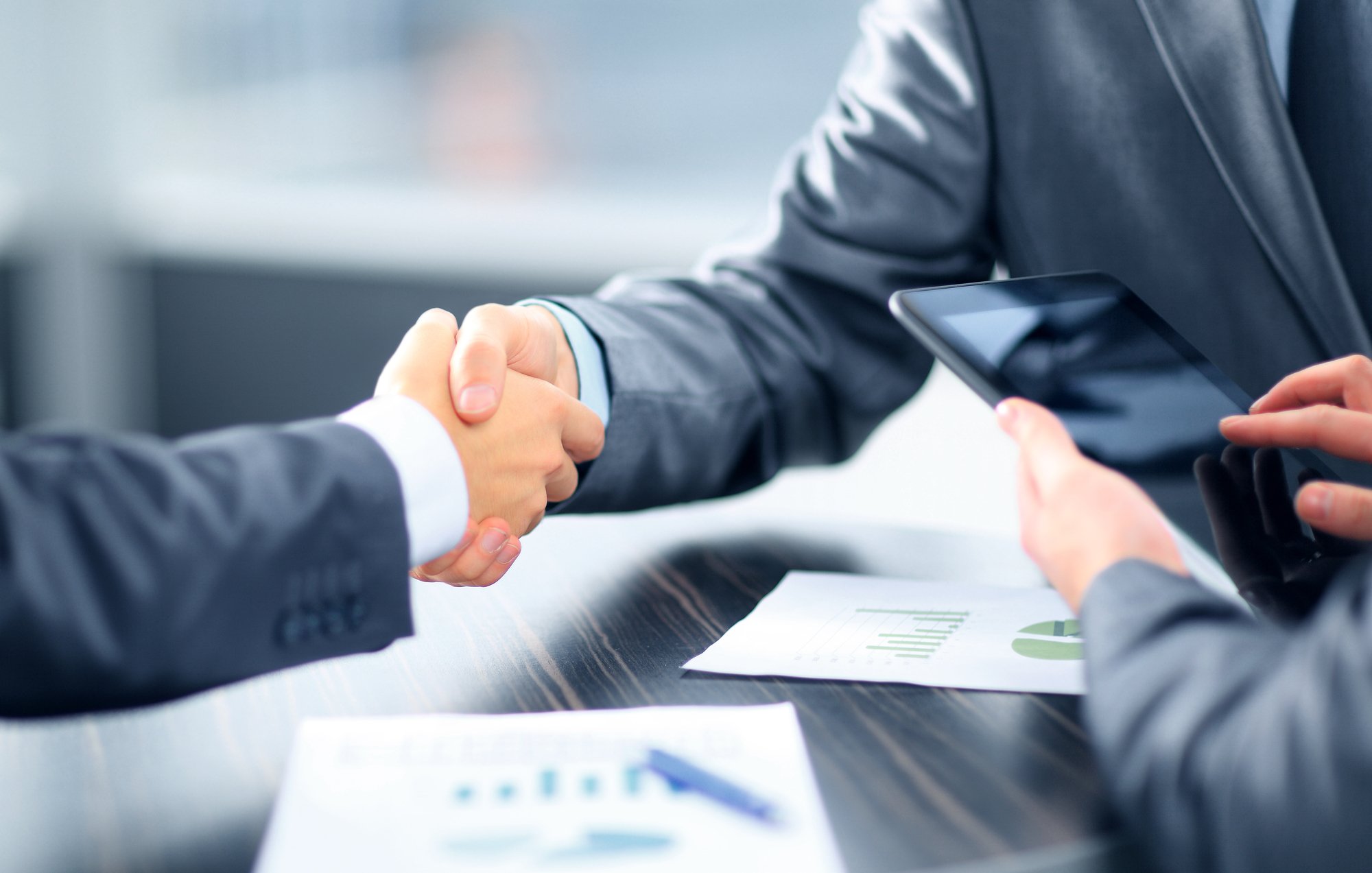 Today, we'll cover some of the key details of what expert Charleston property managers do to serve investors.
Knowing and Enforcing Rental Law
Charleston property management companies are responsible for knowing, following, and enforcing South Carolina rental laws. If you own multiple rental properties, understanding and adhering to these laws on your own can be an overwhelming task. That could lead to mistakes that are not only frustrating but also costly.
Property management companies have a thorough understanding of and expertise in these laws, ordinances, and regulations.
That way, they know the best ways of responding to and addressing them should an issue arise.
That expertise helps property owners avoid issues from day one—as well as the need to deal with them in the future.
Understanding and Setting Rental Rates
The first step a full-service property management company takes when setting rental rates in Charleston is researching the property's neighborhood. When making these assessments, your property manager typically performs the following tasks:
They identify any repairs or renovations the property might need
They determine if you want pets on the property or not
They evaluate if future residents can smoke on the property or not.
Each of those factors impacts how they're going to set rental rates. The manager you're working with is also responsible for making recommendations regarding upgrades or any other changes the property might need with the insight they have into the Charleston rental market.
Taking these steps ensures the property's rent is at a fair market price and not based on gut instinct.
Maintaining Professionalism
There's a professional barrier that must be between you and residents. By acting as a 'go-between,' Charleston property managers create that professional barrier. They achieve this goal by:
Screening future residents
Doing walkthroughs with potential renters
Signing all pertinent paperwork before move-in day
Responding to maintenance calls
Handling rent collection services for owners
Conducting periodic inspections during the lease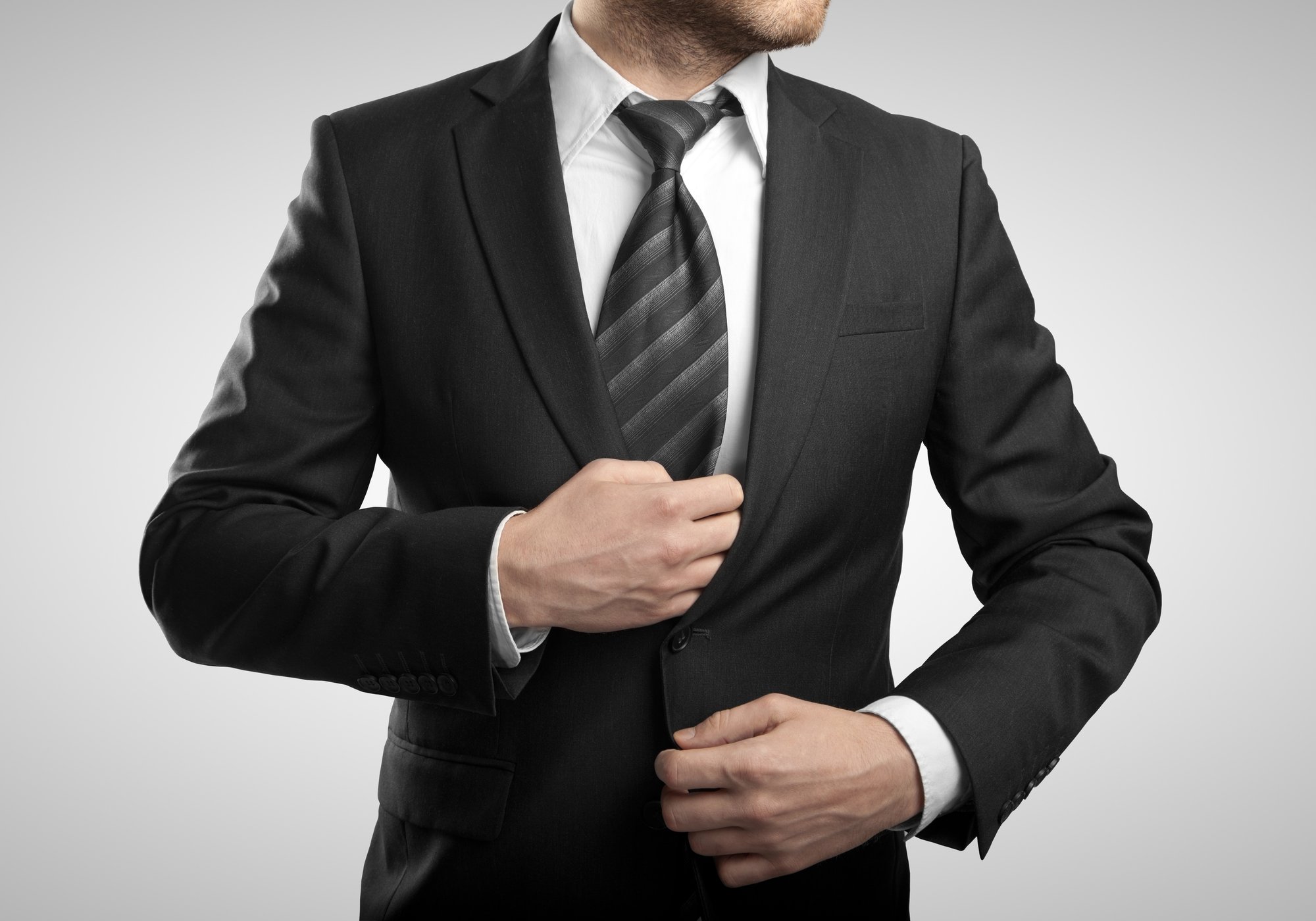 The management company acts as the buffer between you and your renters, which means they're maintaining your investment by attending to property or renter issues directly. That includes handling phone calls and managing makereadies.
Marketing and Advertising Your Rental
It costs property investors money each time their rentals remain vacant. Charleston property managers work to eliminate or reduce this loss by marketing the property or proactively attempting to renew current leases. They spend time generating leads through social media and other avenues of marketing to maximize the likelihood of showing properties to potential renters.
These companies use aggressive marketing tactics that include high-resolution photos, video walkthroughs, and posting on the top rental listing sites.
As soon as a property is vacant, it's the property management company's responsibility to see to any repairs, updates, or changes necessary to make it move-in ready.
Responding to Maintenance Calls
Up to 61% of property owners indicate that maintenance is their biggest pain point. The idea of earning passive rental income isn't as appealing when you have to let residents inside who lock themselves out in the middle of the night or have dishwashers leaking all over the kitchen. Your property manager handles these calls, which allows you to make money from your rental without losing any freedom.
In addition to responding to maintenance requests, property managers are also responsible for maintaining the outside of the property when you operate multi-family units. They're also responsible for overseeing all contractors and crews working on landscaping or performing inside work. If the property you own is large or if you have multiple properties, the manager might handle these tasks with a third party to make things more affordable and efficient.
Completing All Financial Responsibilities
The biggest task Charleston property managers tackle for you is collecting rent on time from all residents and depositing those payments. If a resident is late, they pursue lost income by assessing late fees, accepting partial payments, and handling any other financial issue that might arise.
Other financial responsibilities include:
Paying utility bills (as necessary)
Paying invoices for maintenance crews
Managing the property's accounting and bookkeeping
Preparing and presenting monthly income and expenditure reports.
There might also be instances where rental rate increases must occur, particularly if your property doesn't match market rates. If that's the case, the property management company facilitates appropriate and legal communications with residents regarding this increase.
Charleston Property Company Is Your Charleston Property Partner
We understand the frustrations and complexities of property management and how overwhelming this can be for some property owners. Choosing to work with Charleston property management companies is one of the best ways to ensure you're maximizing your investment and maintaining your freedom! However, the partner you choose matters just as much as the investment you made!