Good renters don't happen by accident! If you thought listing your Mount Pleasant or Johns Island property would bring a flood of honest, excellent renters to your door, you might be disappointed if you allow 'just anyone' who responds to your listing to move into your property.
Without a thorough screening process, property owners risk making the mistake of choosing bad renters—but where (and how) can investors find excellent residents for their North Charleston or Daniel Island properties? There are plenty of good renters out there—but they won't stumble into your leasing office (if you happen to have one) without a plan to help them find their way to you.
Property owners must be selective about the people they allow to move into a rental home. The wrong renters cause damage and fail to pay the rent on time. To improve the quality of your renters, follow these tips from professional Charleston property managers!
Keep in mind; we may be the best property managers in Charleston, but we aren't attorneys. This blog isn't intended as legal counsel: when you need real-time aid, get in touch with us here at Charleston Property Company or reach out to an attorney!
Improve Your Online Marketing
These days, most renters start their search for a new single-family home or multi-family unit by scouring rental websites. To attract the right renters, your property has to stand out—online—from all of the other rental properties in the Charleston area.
Effective online advertising requires more than listing the details about your South Carolina property and posting it in a few places! When Charleston property managers want a listing to stand out, we include:
Professional photos
A compelling description
Critical information about fees, deposits, and criteria
An easy way to apply
When your listing is ready to go, make sure it goes live anywhere—and everywhere—Charleston residents look online for rental properties. If your property isn't seen in all of the right places, you might miss an important audience to find your next residents!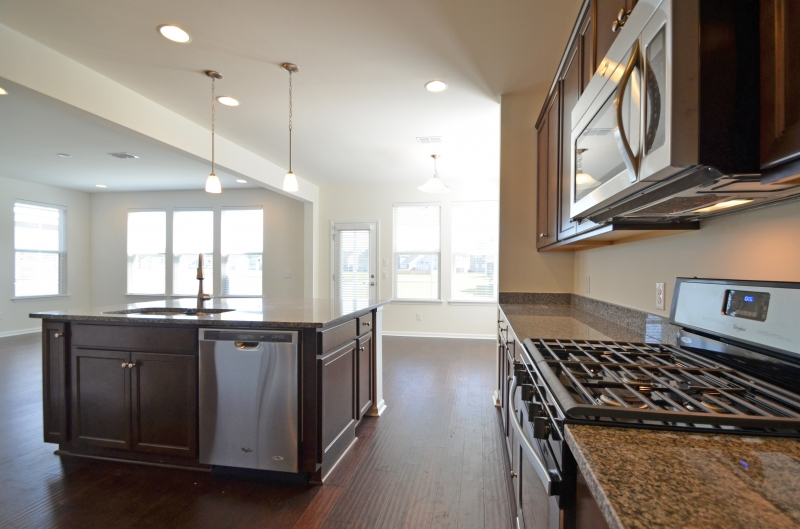 Offer the Right Amenities
What do Charleston renters want in a rental property? If your rental doesn't offer it, you could lose excellent renters.
Considering what renters want is critical to making more money from your current properties. It's also crucial to consider the most sought-after amenities when looking for a new property for your portfolio.
Attract better renters with:
The right monthly price based on rental analysis
A location near restaurants, retail, excellent schools, and highways
Plenty of parking (good parking is a huge perk!)
New (or recently replaced) stainless steel appliances
Excellent security lighting
A clean and well-maintained property
Technology, including an online payment system and resident portal for maintenance requests.
Renters want convenience, safety, and a well-cared-for place that feels like home. Make sure your property listing communicates these in-demand amenities, then ensure that your property and services deliver on what you advertise for renters!
Provide Professional Property Management
What's the best way to attract better renters and deliver on the promises that bring them to your door? Partnering with professional Charleston property managers!
A property manager does everything for you—including helping you find good renters. The standards are high when it comes to staying competitive in the Charleston rental market. The most successful investors realize the value of professional property management and how it elevates your properties when renters begin a search for their next home.
Being Professional Pays Off
Property management boosts the professionalism of your properties. A professional can help you:
Set the right rental price
Create professional property listings
Maintain your investment properties, and much more!
A property manager helps renters recognize a rental that meets their needs with expert services.
Plus, your property manager screens rental applicants to make sure you have a high-quality resident in your property. In many cases, badly-behaving residents don't want to deal with a Charleston property management company! They know they won't make it through the screening process when a property manager handles your resident selection, leasing, and rental management.
Expert property management helps owners avoid bad renters and find quality residents—and that helps investors make more money! When you screen out renters who have a history of causing property damage and not paying the rent, you avoid an expensive mistake.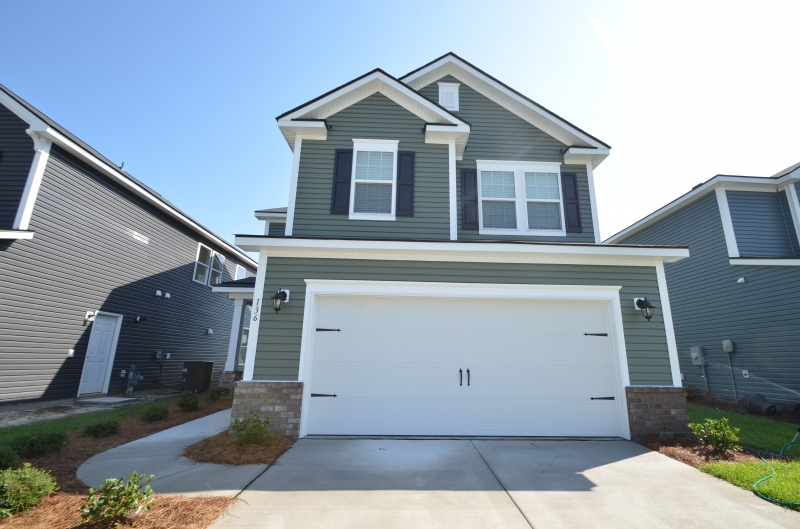 Happy Renters Pay Off
When renters are happy, property investors enjoy better income! Professional Charleston property managers not only find the best residents for your rentals, they work hard to build long-term relationships with your renters.
It's not easy to find excellent rental properties in the North Charleston and Mount Pleasant area. Happy residents are more likely to stay for another lease term—rather than take their chances with another rental home or DIY property owner.
Let a Property Management Partner Find the Best Renters!
It's no easy task to find the best Charleston renters! If you're not sure how to position your rental to attract better residents or screen out the potentially bad renters, you're putting your investments (and income) at risk.
The best protection against bad renters is to choose expert property management in Charleston, SC, to handle your listing, screening, and leasing processes! Plus, ongoing renter management via skilled property management services helps keep your residents happy—and boosts your income.
Charleston Property Company is here to help!