Should you make renters' insurance mandatory?
If you can get away with it, then yes. You should make this kind of insurance mandatory for your property's residents. When they are required to hold renters' insurance as part of their lease agreement, their own property and a portion of other damages will be covered.
However, before you make renters' insurance mandatory, you need to determine if it is legal for you to do so. In South Carolina, there is no federal law that makes this insurance policy a legal necessity.
If you are not sure how to go about it, then consult professionals dealing with property management in Charleston, SC. This kind of insurance offers benefits worth considering.
1. It Protects Your Renters and your LLC
It is a good idea to form a Limited Liability Company (LLC) to safeguard your real estate investments.
An LLC ensures that you are not personally responsible for any consequences that arise as a result of your business decisions. So, even if you are sued by your renters, your personal assets will be safe.
Nonetheless, you should have as many layers of legal protection as possible. The reality is that Charleston is prone to natural disasters such as high winds, hurricanes, flooding, and earthquakes.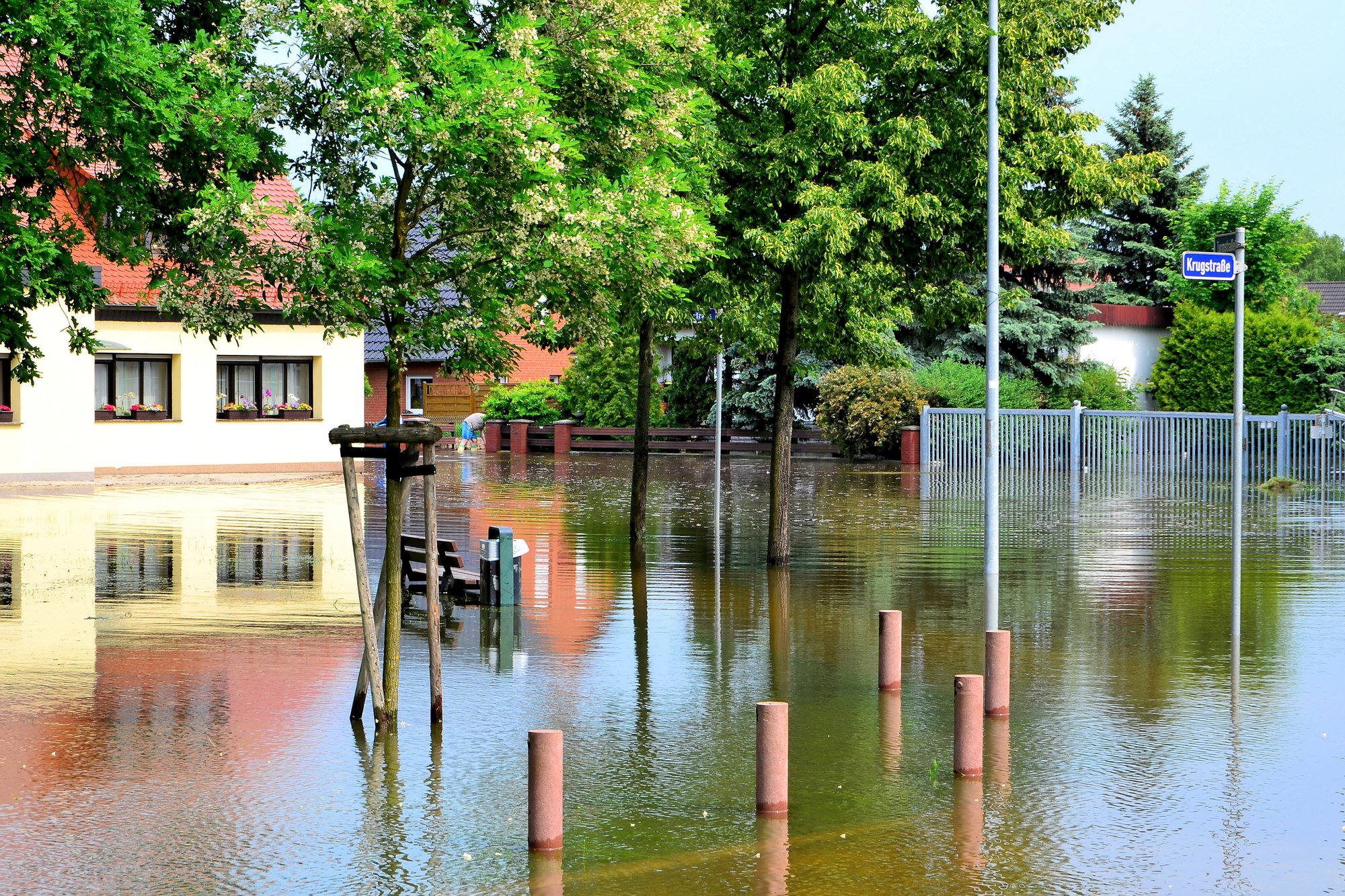 For this reason, your renters are likely to lose or experience damage to their personal belongings at some point. Some may still sue you to recover some of their losses. So, requiring renters' insurance as part of the lease agreement makes perfect sense.
Your renters may consider it a nuisance. But when the renters' insurance ends up covering the costs of replacing or fixing their personal belongings, they will be grateful you made it a necessity. Also, they are less likely to sue you when they receive that compensation. So, you won't have to deal with unnecessary problems.
2. It Doesn't Cost You Anything
As a homeowner, you must buy insurance for your real estate structures and other business-related things. But you are not liable for the renter's personal belongings in case of fire, vandalism, acts of Mother Nature, or theft. That is the responsibility of your renters.
Additionally, renters are also liable for any damage that they inflict on your property. They may also be held responsible in case of some accidents that happen when they occupy that property because of their actions or lack thereof.
However, there is no guarantee that a renter won't try to sue you back. Where money is concerned, people are not always reasonable. And most people don't want to use their hard-earned money on unexpected expenses.
Lawsuits are unpredictable. You have no way of knowing how they will go – whether in your favor or not. And though you may win in the end, you would have spent quite a bit of money defending yourself and paying your attorneys.
Rather than risk spending that money in the first place, insist on renters' insurance. Your renters will bear the cost of the renters' insurance coverage. After all, it's for their financial protection. Think of it as an additional way of safeguarding your renters at zero cost to you.
Nothing beats free.
3. It Is Affordable For the Average Renter
If you consult with professionals dealing with property management in Charleston, SC on insurance coverage for property owners, you may end up confused. There are so many kinds of coverage available. And you may need several to limit your liability as a property owner. These include workers' compensation insurance, loss of income insurance, flood insurance, etc. You may even have to include home warranties.
The cost of insuring yourself can add up quite fast. So, there may be times when you have to pick only a few. Choose the ones that make the most financial sense for your real estate investments.
Renters' insurance is necessary for people to have. It distributes the risk and financial burden between property owners and renters. Everyone takes care of their share of the costs when dealing with unexpected events.
The average cost of renters' insurance is $13 per month and about $160 a year. That provides $100,000 worth of liability coverage as well as $20,000 worth of personal belongings coverage. It is, therefore, affordable for most renters. Thus it is easy to justify in your lease agreements. Most of your renters will probably see reason and won't have a problem paying it.

Protecting Your Investment Properties
Owning investment properties comes with its fair share of responsibilities. But don't overburden yourself. If you are too busy or live too far to manage your property, you need professional help.
So, find the best company that deals with property management in Charleston, SC. Then hire it to take care of the annoying details. And that includes issues such as including renters' insurance on your lease agreement.
Property management companies like ours will take over such chores. We will also make your renters see the value of having financial protection. Then you won't have to worry about increased financial liability in case your Charleston investment property experiences Mother Nature's wrath or gets damaged due to your renter's negligence.
For more advice on managing your investments: