Phrases like 'great for single mothers,' and 'only accepting the applications of men' are commonly used by property owners. While they may seem like nothing but personal preferences, they can be considered discriminatory.
It is illegal to discriminate against men or women when renting out property. Any property owner that demonstrates a preference for a specific gender when advertising their homes could be violating the Fair Housing Act.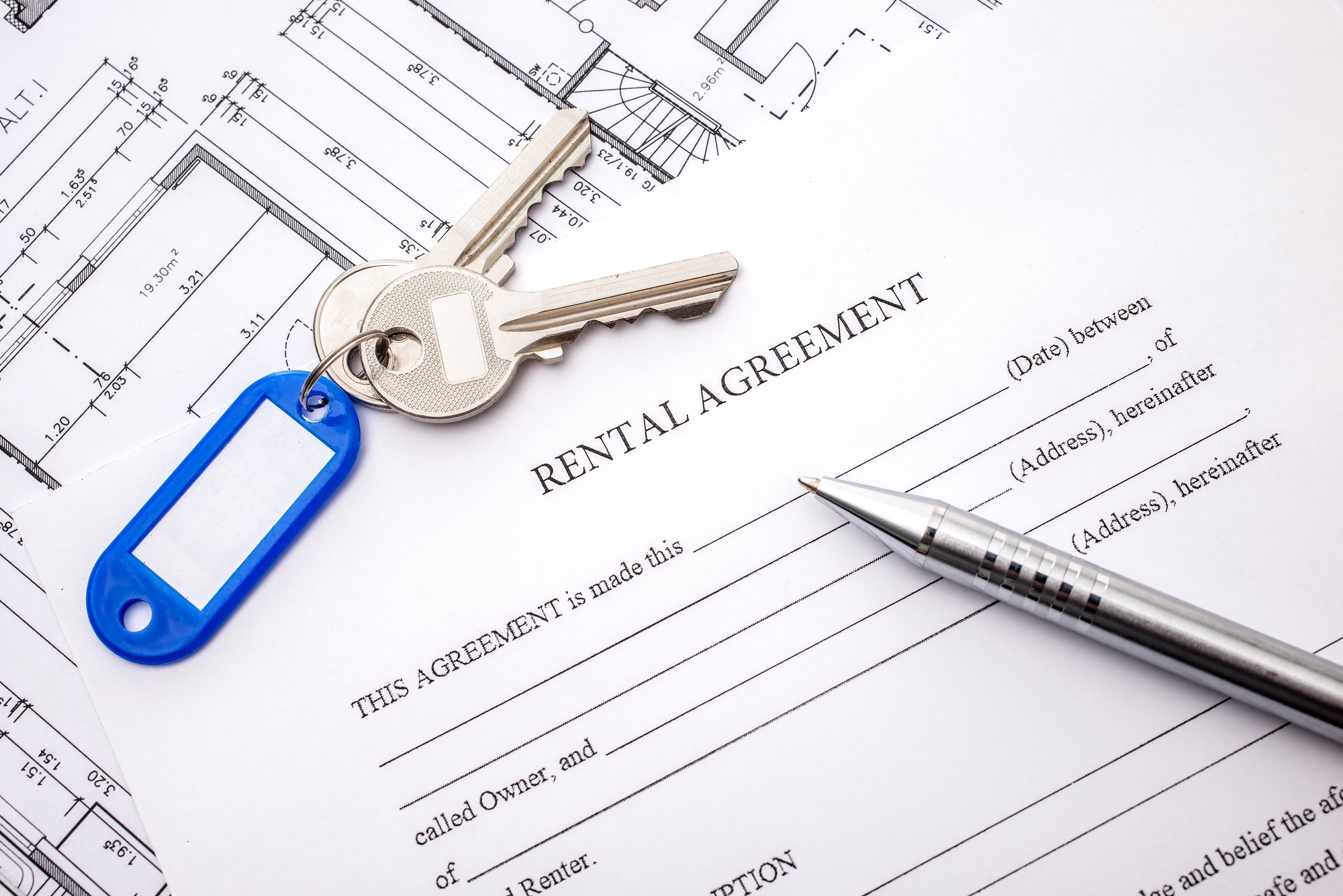 Property management services in Charleston SC may help you pick the right renters without violating the law.
What Is Gender Discrimination?
Gender discrimination means treating renters differently depending on their gender. If, for example, a property owner openly declares that they prefer a certain gender, they may be taking part in illegal housing discrimination. It is also illegal to demonstrate a preference for one gender in advertisements.
Property owners cannot legally ask renters questions about their gender identification or sex. They cannot deny them perks based on their sex. If renters notice any questions that seem to be crossing the line, they can sue.
About the Fair Housing Act
The Fair Housing Act was specifically made to ensure that property owners cannot discriminate against any renters or homebuyers. It also protects renters from discriminatory sellers and rental agencies. According to the Fair Housing Act, all buyers and tenants are protected from discrimination based on familial status, race, color, disability, sex, or nation of origin.
If there aren't any circumstances allowing the legal statement of your gender preference, you may be violating the law. The Fair Housing Act bans all sorts of gender discrimination practices. Renters can file complaints with the Department of Housing and Urban Development. The best way to avoid this problem is with property management services in Charleston SC.
What Property Owners Can Do to Avoid Discrimination Cases
Even though housing discrimination laws have evolved over the years, many property owners still get into trouble. According to the Fair Housing Trends Report, housing discrimination complaints have been on a steady rise. In 2017, it went up by two percent.
Property owners are still discriminating against their renters based on religion, national origin, sex, gender, and more. It is the responsibility of every independent property owner to make sure that all renters and applicants are treated fairly. The most important thing that property owners can do is getting familiar with the law.
There are a few things that property investors can do to stay inclusive. The simplest and most important one is treating everyone fairly no matter what. They can establish good renter-property owner relationships while maintaining healthy boundaries.
Stating that you are inclusive will put renters at ease. If you believe that it would be beneficial, make it clear in your ad that you are happy to accept all renters. Property owners need to listen and be observant. If, for example, you are renting out to a couple, pay attention to how they refer to each other. Gender-neutral terms like 'partner' are safer than 'wife' or 'husband' if you aren't certain about their relationship. Even though these terms aren't against the law, the chances of offending the tenants will be low. Remain professional and avoid offensive or stereotypical jokes and comments.

Hire Property Management Services in Charleston SC
If you would like to reap the fruits of your investment without having to deal with the stresses it brings, working with property management services in Charleston SC is a good idea. You no longer need to be concerned with housing discrimination and other legal problems. Other benefits of working with them include:
1. High-Quality Renters
Property management companies use strict screening processes to ensure that they find the best renters for your property. Most investors do not have the experience required to screen renters and distinguish good from bad ones. They may have trouble going through hundreds of applications and categorizing renters.
The wrong renters can be a nuisance and getting them out is difficult. The right renters pay on time, do not cause problems, rent long-term, and don't cause much wear and tear on your property.
2. Efficient Rent Collection
Property management services Charleston SC will help you collect rent and other fees every month. They will ensure that you have reliable and consistent cash flow. Professional property managers create a buffer between renters and property managers. You won't need to deal with excuses, delayed rent payments, or evictions.
3. Fewer Legal Issues
Any experienced property owner knows that legal issues can crop up when least expected. They can be the cause of major headaches and financial losses. The right property managers are knowledgeable and able to avoid possible lawsuits. They cover these aspects:
Unit inspections
Screening renters
Tenant evictions
Property safety and conditions
Terminating or signing leases
In conclusion, it is illegal for property owners to discriminate against renters based on their sex. They cannot express a preference for one sex in their ads. Working with Charleston property management companies is one of the best ways to avoid legal challenges like housing discrimination.
Contact us to learn more about managing your rental properties properly