Many people are reluctant to make significant financial choices during an economic downturn or uncertain times. Instead, they are focused on figuring out their next move when it comes to making a steady income that will support their lifestyle. However, at least a little risk is often involved when getting into a new income stream, and one place where that is very clear is when it comes to property management, Charleston, SC homeowners. We've seen lots of people taking the plunge to become landlords lately, and it's not a bad time to consider it.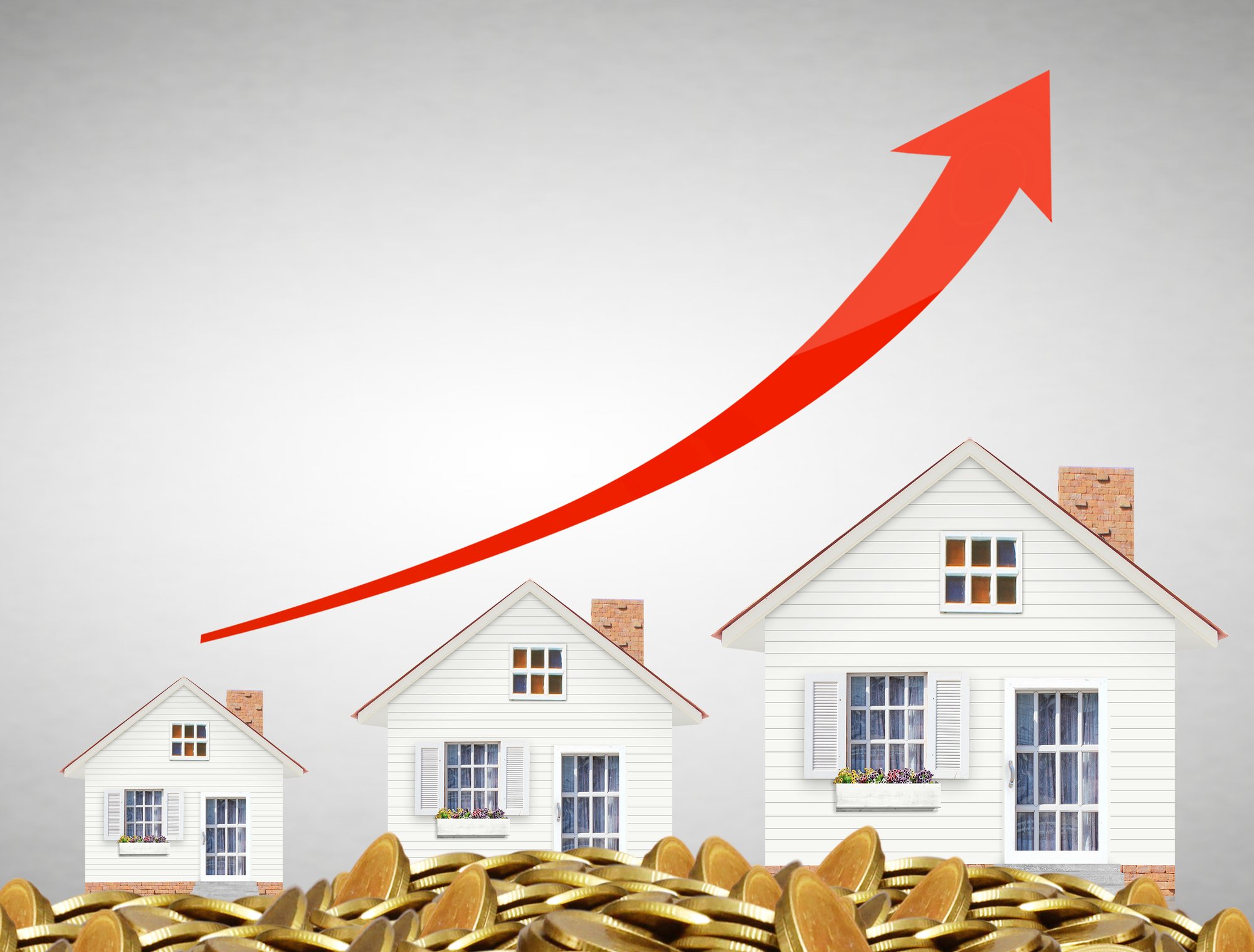 No one should become a landlord without thinking it through a bit—but there are serious advantages for those willing to give it a try. One of the valuable options available to you here in the Charleston market is starting your business at a modest size, not leaping in with something like a large multi-family set of units. Here are some things to consider before you launch a landlord business from the perspective of a Charleston property manager.
Got a Home That Won't Sell? Rent It Out!
You may not want to let go of your current home quite yet, even if you have a new home waiting for you across town. However, the burden of two house payments is unmanageable for most people. A great in-between is to consider renting out your home while you move into your new one!
Whether you stick with managing the property yourself or opt for professional property management, Charleston, SC homeowners, you'll have a few advantages over someone who launches straight into rental property ownership.
You already know a lot about this property from having lived there. Buying a property to rent it out often goes well, but there are always surprises while you get to know the building—and those surprises can come with expenses.
Starting with a home you already know well means you can wait until the market is favorable for a sale, rather than selling it at a time when buyers have the advantage.
If you end up loving working as a landlord, you can stick with it, but if you decide it isn't for you, selling the house allows you to get out of the landlord game quickly and painlessly.
While there are many ways to start being a landlord, if you want to become a landlord while still considering whether to expand and spend more time on it, renting your own old house is a great starting place.
Diversify Your Income During Tough Times
When there are a lot of layoffs, and many companies are charting an uncertain future, it can be very appealing to have your income from multiple sources. If your family members have jobs, it can take some of the pressure off of feeling like the sole breadwinner in the household.
Similarly, having rental property lets you take in rent money each month as another form of income, and this can help you weather financial ups and downs. Of course, much of the early rent payments when you become a landlord may be reinvested into the business, but the launch of your landlord business is the start of stable, long-term investments.
You'll find that having multiple income sources, whether during your working years or during retirement, can offer substantial peace of mind when things are uncertain in the labor market. Going into business for yourself also comes with a lot of pride and autonomy, which many people enjoy.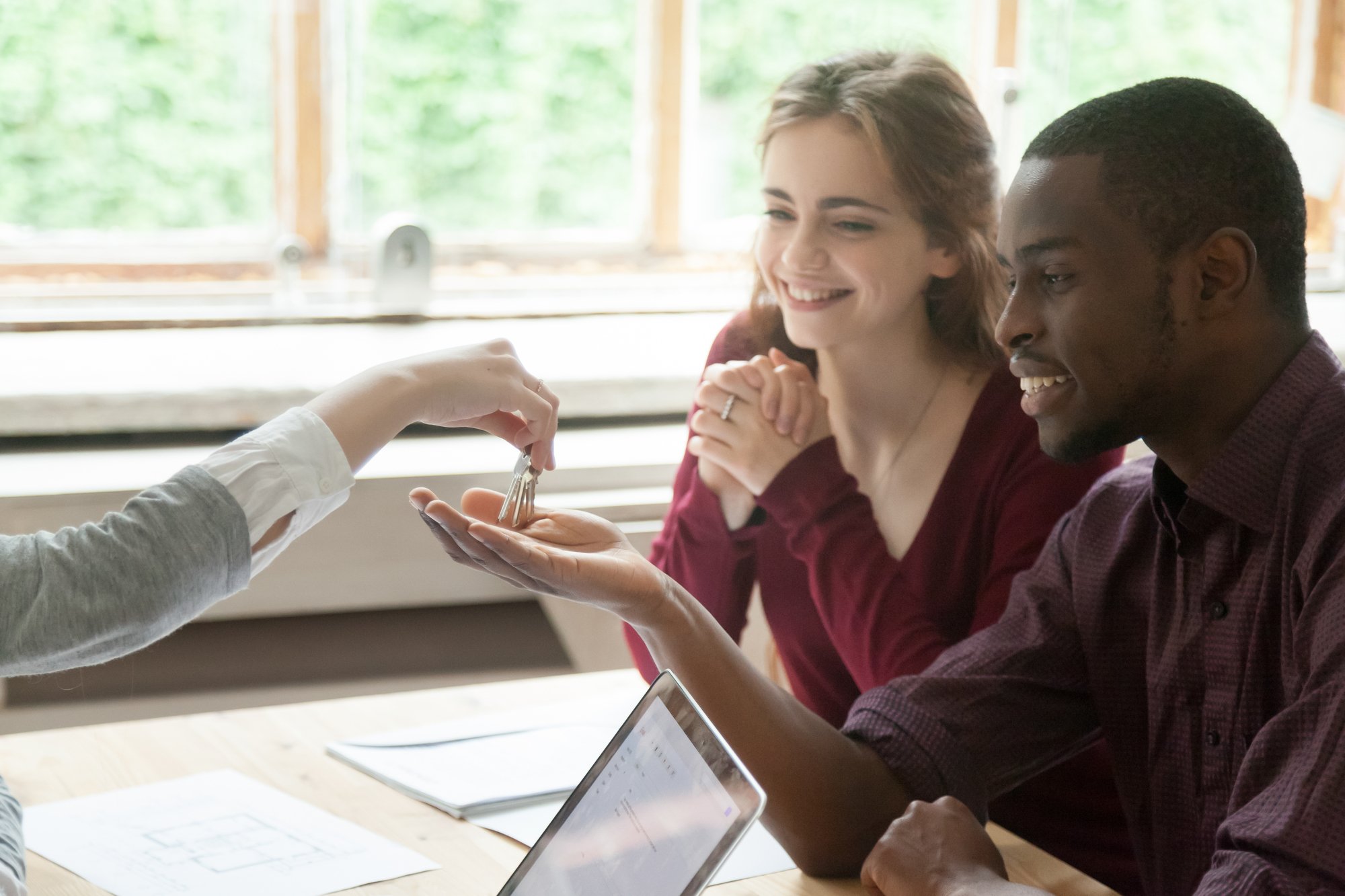 Maintain Your Lifestyle With a Property Manager to Run Your Rental
Just because you like the experience of becoming a landlord doesn't mean that you're going to be answering midnight phone calls from tenants forever! Professional property management, Charleston, SC homeowners, is a great resource for you—whether you've got one property or are expanding your landlord business over time.
They bring expertise to the table—so instead of making "rookie mistakes," you can rely on the advice of those who have managed hundreds of properties in the past and know what to expect. They save you time and money in the marketing and screening phases, as well as offering networks of valuable vendors who can reliably maintain and repair your property. Starting your landlord business with a property manager on your side is a great way to be a step above from the very start, establishing your reputation well.
If you're still feeling intimidated by the idea of starting a landlord business during a crisis like the ones that are occurring this year, you are not alone! Many people are looking for answers and stability during this uncertain time, and Charleston Property Company wants to share tips and strategies with you that help you step confidently into the rental property business.