According to a research report by the Pew Research Center, 36.6% of US households rented their homes in 2016. The center noted that this number was the highest since the 60's—and would continue to grow.
With the growing number of tenants, there is a good chance you have dealt with some difficult ones. Although this is considered part of being a landlord, difficult tenants can cause you stress and anxiety. Have you dealt with any of the following?
Late rent every month
Careless damage caused to your property
Failure to follow your policies
Disturbances on your property or issues with neighbors.
The actions of tenants with little regard for your Charleston rental property will affect both you and any other tenants you may have. As such, it is vital to find ways of dealing with those proven to be troublesome. While there are no easy solutions for managing difficult tenants, there are several steps that you can take to try and work something out.
Here are a few tips to help you handle sticky situations with your most disruptive tenants.
1. Do Your Due Diligence
One of the best ways to deal with a troublesome tenant is not dealing with them in the first place. To achieve this, landlords and property managers should do their due diligence during the screening process to avoid some common pitfalls before they rent out their properties.
Take the time to thoroughly check and verify the employment history, credit report, and rental references of the applicant. Proper screening will go a long way in helping you weed out issues and avoid many problems. If you already have a screening process in place, diagnose weak spots that allow risky renters like "Professional Tenants" to slip through the cracks.
Another fantastic alternative is to work with a property management company in Charleston to help handle your screening needs whenever tenant placement time rolls around. Property management professionals are experts in thoroughly vetting tenants.
2. Remain Calm and Keep It Professional
Since most difficult renters will want to manipulate you and play with your emotions, you should ensure that you are calm, objective, and rational when dealing with them.
Although it is easy to get angry with such tenants, this will only make the situation worse. Try to be polite but firm, making sure that emotions do not cloud your thoughts as you explain to the tenant the problems they are causing you. Even more crucially, keep all communication through official, documented channels. The old adage "get it in writing" exists for a reason! If worse comes to worst, you'll have the evidence you need to shield you and your assets.
Although keeping written records of everything will increase your workload, it will go a long way in helping to avoid conflicts with your tenants. Try to document all payments, complaints, charges, and interactions between you and the tenants. In addition to proper documentation, you should also take pictures and videos so that the tenant does not dispute any necessary deductions.
Depending on the situation, you may need to take time and calm down if you get too worked up. Most tenants will be more receptive if you approach them in a collected and courteous way. If you feel like you've gotten emotionally compromised, you can always call in the big guns and bring in a Charleston property manager to tactfully take care of the issue.
3. Craft a Rock-Solid Lease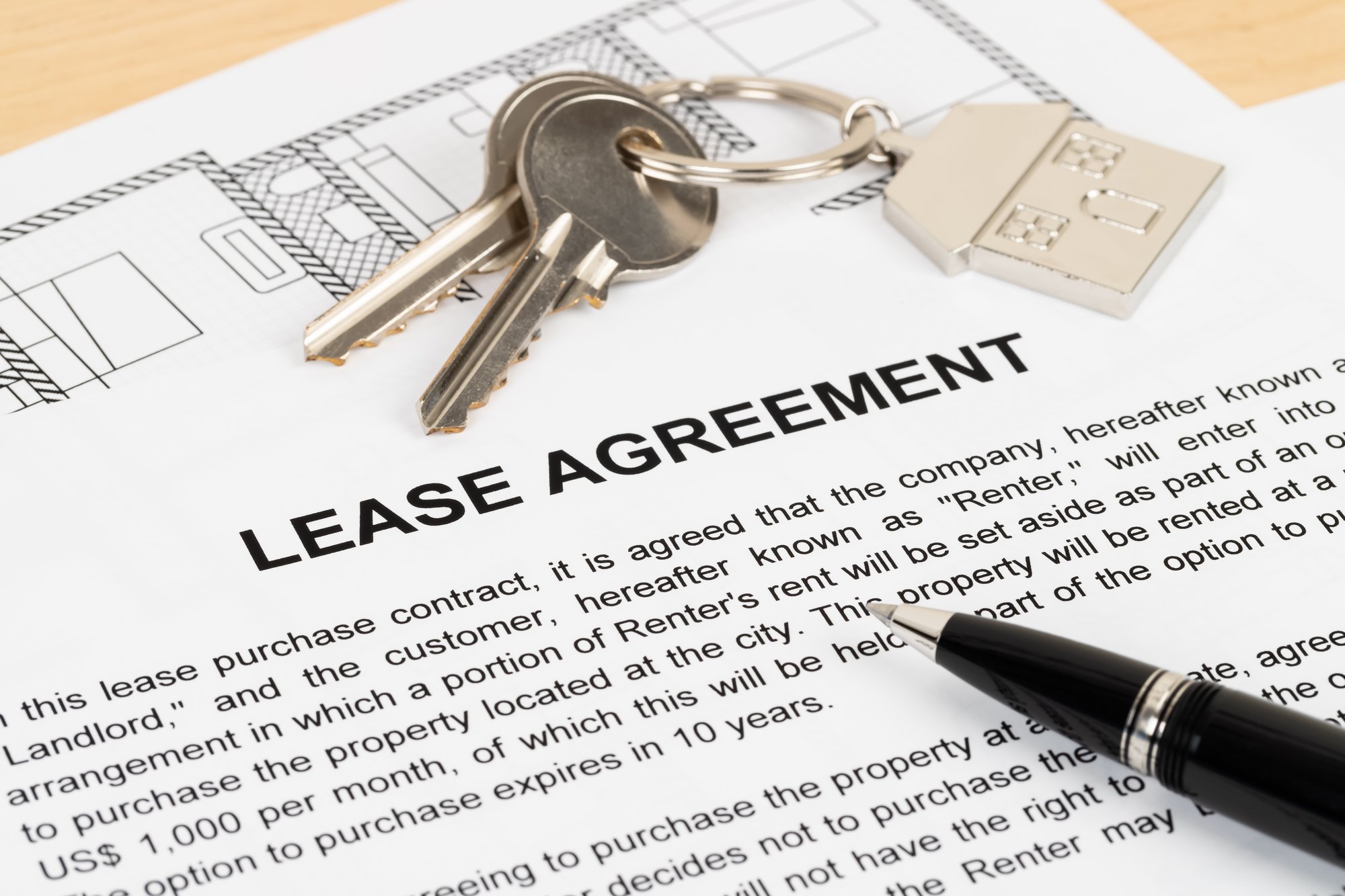 Set some ground rules for what you expect from your tenant's behavior from the very beginning with an air-tight lease. When you use a prefabricated lease, you give tenants the opportunity for wiggle room when enforcement time rolls around.
Many of those cookie-cutter lease forms you can find for free online are rife with language that damages landlords. A property management company in Charleston can be your secret weapon when it comes to creating a lease that protects you and your rental property: they are well-versed in state and local property law, and they know what language you need to create the perfect lease.
Having standards from the outset will ensure that all your tenants know what is expected of them. The criteria should relate to their behavior, payment, resolving issues, and anything else. Part of this will include defined business hours during which they can make non-emergency inquiries.
4. Eviction Is a Last Resort
As property managers, we always recommend removal only as a last resort. If it comes to this, the information you gathered earlier in tip #2 will go a long way towards supporting your choice to evict if the tenant chooses to take you to court. However, there are some alternatives to this method you can try first, like "cash for keys," to get a truly troublesome tenant out of your Charleston rental property.
You should always pursue an eviction with the advice of competent legal counsel or the aid of a trusted property manager. Tackling this one alone often ends up as a very expensive option for new landlords.
5. A Property Manager Is Your Ally
No matter how hard you try to please them, some tenants will just be hard to deal with: when you find yourself in such a situation, you should consider hiring a property manager.
Hiring a property manager will not only help to eliminate the associated stress but also give you more time to attend to other issues. When looking for a reliable property manager in Charleston, ask about their experience and the specific services they offer. While you can choose to deal with troubled tenants on your own, a property manager paves the way to reliable success—especially if you plan on adding more properties to your portfolio!
One of the key services every property management company worth their salt should offer is a free rental analysis. What is a rental analysis? This powerful tool helps you pinpoint the exact rent you should be charging for your Charleston rental property.
When the rent you charge is too low for your locale, that can be a signal to slick "professional tenants" that you're inexperienced as a landlord—and that your property is a prime target. Let us help you protect your Charleston rental property with our FREE rental analysis!