As a group, millennials are moving away from homeownership and towards renting. The amount of people under the age of 35 who own a home recently dropped 20%, and that same group saw an increase in renters by a factor of 4.1% between 2009 and 2017. While some joke that millennials are all living with their parents—specifically in their basements—the numbers say otherwise: millennials are a powerful force in the rental market. What are the best ways to target millennials as you prepare and market your rental? Keep on reading to find out. If you happen to be a millennial who owns investment properties, you might find this useful too—if you're not too busy posting to Snapchat. #It'sTrueDoe #SipsTea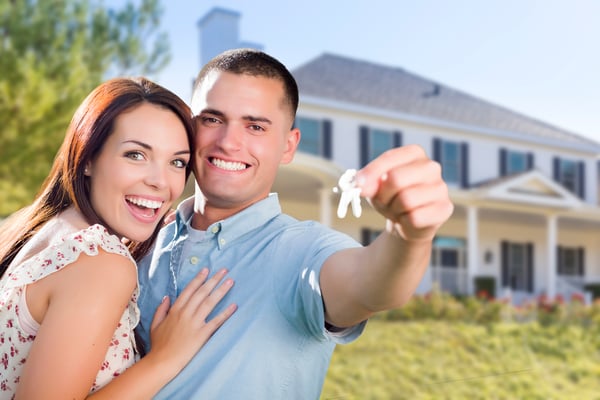 1. Remove the Obstacles to Renting
Millennials see the world—and the opportunities in it—as being at their fingertips. If they need information, they go to the internet first (like most people). Unlike everyone else, that's been their primary way of getting information—particularly during their formative years. How does this apply to how you rent to them? If you put obstacles between a millennial and something they want, they are going to head to your competitor.
The best thing to do is to get rid of—or modify—anything that could make them think twice. Here are some:
Old-School Payment Options
If you're still expecting a "rent check" every month, you're missing out. Millennials like to pay their rent by whatever means is easiest—and secure. Offering options to pay the rent online means you'll attract more tenants.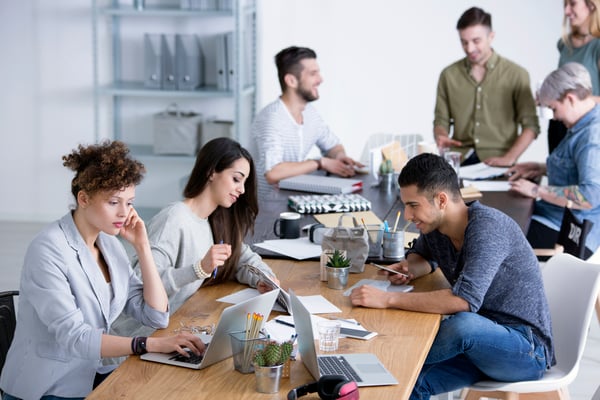 Listings Without Enough Photos
If you're over the age of 35, think about how often you looked at pictures on your phone when you were 21. Did you even have pictures on your phone when you were 21? For millennials, seeing is believing: they demand photographic proof of nearly everything—so give it to them. High-quality photos of your Charleston rental property are a plus.
Infrequent Communication
Again, think back to when you were 21—how many texts did you send in a day? If you called someone, how long did it take them to reply? If it took more than a certain amount of time, did you find yourself getting frustrated?
Well, take the time it took you to feel frustration and cut in half—and the amount of frustration you felt and double it—and you are on your way to understanding how millennials feel when it comes to poor communication. The solution? Step up your texting, emailing, and phone game: lack of communication is often the biggest obstacle to winning business. Communicating "millennial-style" will help you earn both their trust and their business.
2. Provide Extra Amenities
Some people complain that millennials have had everything handed to them on a silver platter by their hard-working parents, who survived traumatic events that happened long ago—like no wars for 40 years, and the 80's. Well, whether their complaints are hypocritical or not, they're kind of right: millennials have it easy, and that's what they're used to. Don't fight it; just give them what they want. Here are a few things on their Pinterest wishlist:
In-unit appliances: Millennials hate wasting time on chores when they could be doing something more productive. Make it easier for them to do their laundry, and you'll be one step closer to closing the deal. Nothing screams convenience like doing your laundry at home while watching Netflix.
A gym: It doesn't have to be an elaborate outfit with a pool, but if you give millennials a viable workout option, the rental deal might work out, too.
Bike storage: Millennials are health nuts; just look at the explosion of the health industry! They love riding their bikes. A dedicated storage area or facility shows them you respect their lifestyle.
Social or common spaces: Although millennials may not speak to each other when they're face-to-face, they love being anti-social in front of other people. Give them space to not interact together, and they'll feel more at home.
Pet-friendly rental options: When you

open up your property to pets

, you're speaking true millennial. Millennials are eschewing children in favor of their furry friends. Not only will your pool of tenants expand dramatically, but you can also charge pet rent.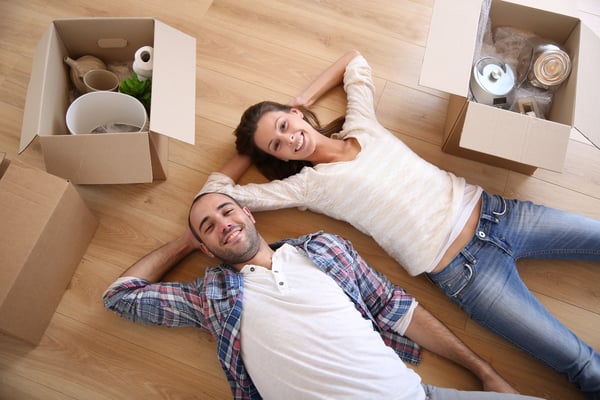 Hire a Property Manager
Experienced property managers in Charleston have cracked the code many times over when it comes to hacking into the mind of a renter between the ages of 20 and 35. Instead of spending time scratching their heads at how to target millennials, they know how to scratch their backs—and convince them that your Charleston rental property is the ideal home. A property management company in Charleston can make your millennial marketing plan easier—and help your rental property generate the long-term wealth that makes real estate investing so desirable.
If you're renting—or considering renting—a home in the Charleston area, reach out to Charleston Property Company. We know what it takes to market to one of the largest rental demographics in South Carolina. Get started using our free rental analysis!