Investing in property means more than finding high-quality renters and setting a rental price; it also means protecting that investment. In this brief overview, we'll discuss a variety of ways to protect your investment with tips from the best-of-the-best in Charleston property management! This ensures you're maximizing and protecting your investment with advice from the pros.
Keep in mind; we may be the best property managers in Charleston, but we aren't attorneys. This blog isn't intended as legal counsel: when you need real-time aid, get in touch with us here at Charleston Property Company or reach out to an attorney!

Create and Follow a Smart Screening Process
When you create a screening process, it's easier to find high-quality renters. These residents also tend to take care of your properties like they're their own while paying rent on time. Because it isn't uncommon to receive a significant amount of applications, screening helps boil them down to who is and who isn't a good fit.
Ideally, you want to find renters that are going to pay their rent in full each month. These residents also shouldn't have a criminal background or risky rental background. According to South Carolina's Fair Housing Act, you cannot ask applicants about their color, disability, familial status, national origin, race, religion, or sex. However, you can inquire about the following on a rental application:
The potential renter's full name, current address, Social Security number, and other pertinent personal information.
Information about their current employer, as well as previous employment history
Income verification documents that prove employment
Criminal history background.
You can run into hot water if you're not managing these criteria carefully! If you're unsure of how to complete effective screening, it's a good idea to work with a Charleston property management expert like Charleston Property Company to ensure the process is handled correctly.
Write a Strong Lease
One of the most detrimental mistakes property owners make is using a prefabricated lease agreement they find online. It isn't uncommon for these agreements to favor the renter—not the property owner. These prefabricated leases also don't guarantee that they're following South Carolina law!
Instead, work with a property management company or attorney to write a strong lease. That way, you're certain that you're receiving protection should anything go wrong. A strong lease also outlines what you require during a renter's residency.
Examples include:
Writing a lease that's comprehensive enough to cover all situations that might arise
The expectations you have for the renter, including the date rent is due
An outline of what you are responsible for throughout their residency
Ensuring the lease's details are written according to South Carolina law.
Learn About Rental Laws
Making sure you follow South Carolina's laws regarding rental properties is critical. Not only does the law outline your responsibilities as a rental property owner, but it also details how to run your rental business correctly. You'll find information about the responsibilities you and the renter have regarding upkeep and other requirements.
Examples of what you'll find in this law include:
Property owners must disclose information to renters regarding who is authorized to act on their behalf, like a property management company, in the lease or rental agreement.
The law stipulates that there is no limit regarding how much a property owner can charge renters for a security deposit, but there are other security deposit restrictions (Article 3: Section 27-40-410).
Renters have five days under South Carolina law to pay overdue rent or move unless otherwise stipulated in the lease or rental agreement.
Perform Regular Inspections
Each time you buy property, you must protect that investment. A great way of achieving that goal is by completing regular inspections. Completing these inspections ensures your investment property is being maintained according to your requirements and standards!
Inspections also give you an in-person look at how renters are treating your property and if they're following the terms of the rental agreement. If you don't have time to perform regular inspections, work with a Charleston property management partner to complete this crucial task.
Before a renter moves in, it's a good idea to perform an inspection. One should also occur at least once during their residency and then again when they move out. Get into the habit of conducting "drive-by" inspections regularly to determine if you want to renew the resident's rental agreement.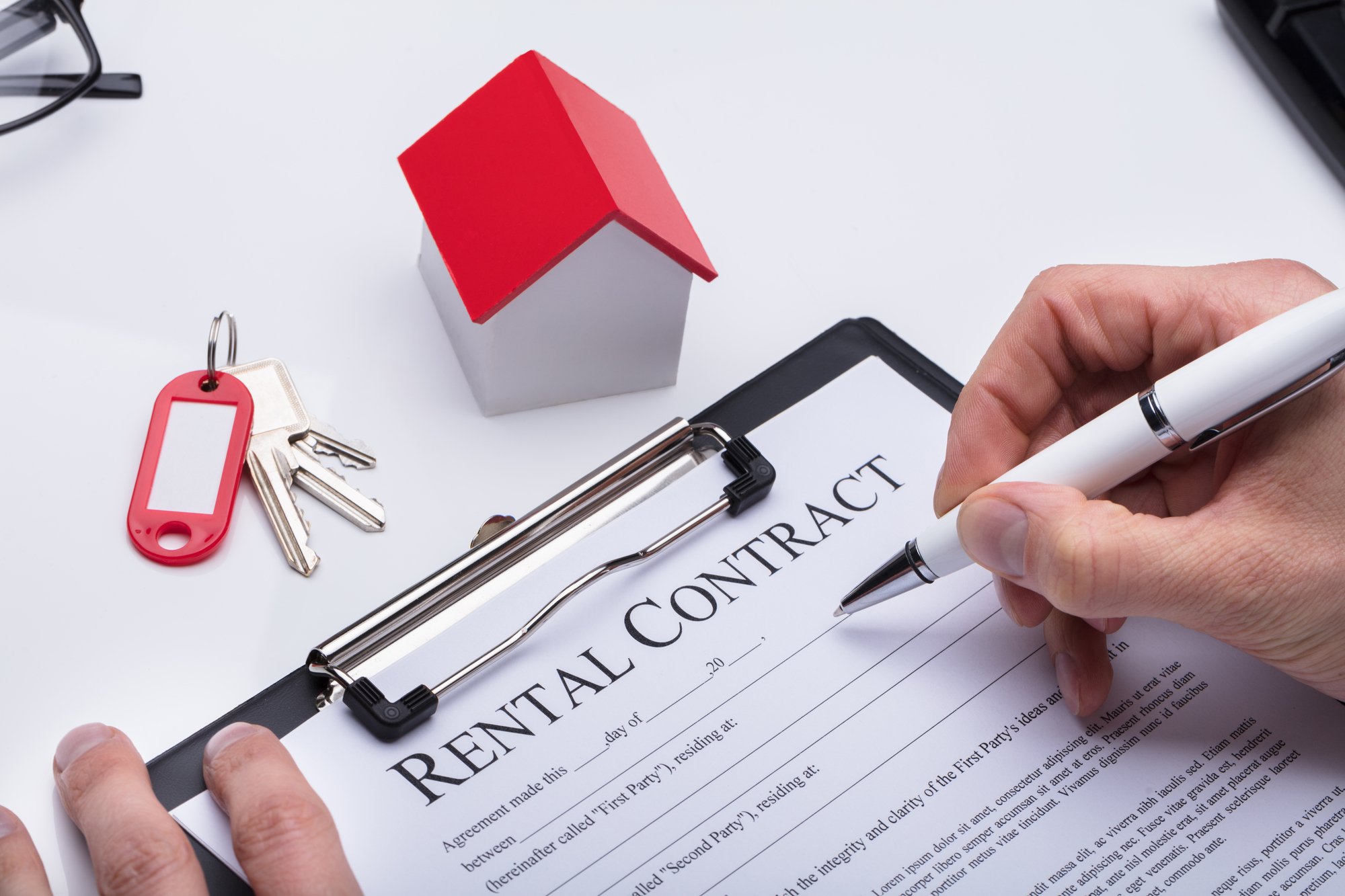 Before performing inspections on your investment property, be sure to:
Give your renters adequate notice
Explain why you're conducting the inspection
Encourage residents to be home during the inspection
Avoid taking photographs of the resident's personal property.
Ensure There Is Good Maintenance
Good maintenance means your investment property is always in "move-in" condition. That includes no chipped paint, clean carpets, and that everything is in good working order. There should be no loose door handles, leaky faucets, or broken appliances. The grounds should also be well-groomed and landscaped if that falls under your responsibility as the investor.
After a renter moves in, the maintenance tasks don't stop: you must complete tasks weekly, seasonally, and annually. Leaving this care in the hands of a skilled Charleston property management company can save you the trouble and stress. You'll know that landscaping (as needed) is occurring weekly, seasonal maintenance is maintained, and repairs are happening upon request.
Routine maintenance generally includes the following examples:
Exterior: Check the exterior's paint, landscaping, roof, and windows.
Interior: Inspect, maintain, and repair heating and cooling systems, paint, smoke detectors, and the water heater.
Turn to a Charleston Property Management Company You Can Trust
We are a full-service property management company serving the Charleston area, and we understand how critical it is for you to protect your investment property.
Working with property management professionals like Charleston Property Company means you know everything is being handled appropriately, and no detail is left unchecked. This is one way to protect your investment property from top to bottom without having to do the work yourself!