In 2018, there were over 280,000 property management companies in the United States. Choosing one that is right for your rental property and your needs as a property owner is a big decision.
Finding the right property management company in Charleston can help you find reliable renters and keep your property well maintained—as well as provide you with a steady source of stress-free income. So, how do you find a good property management company—and how do you choose one that's right for you?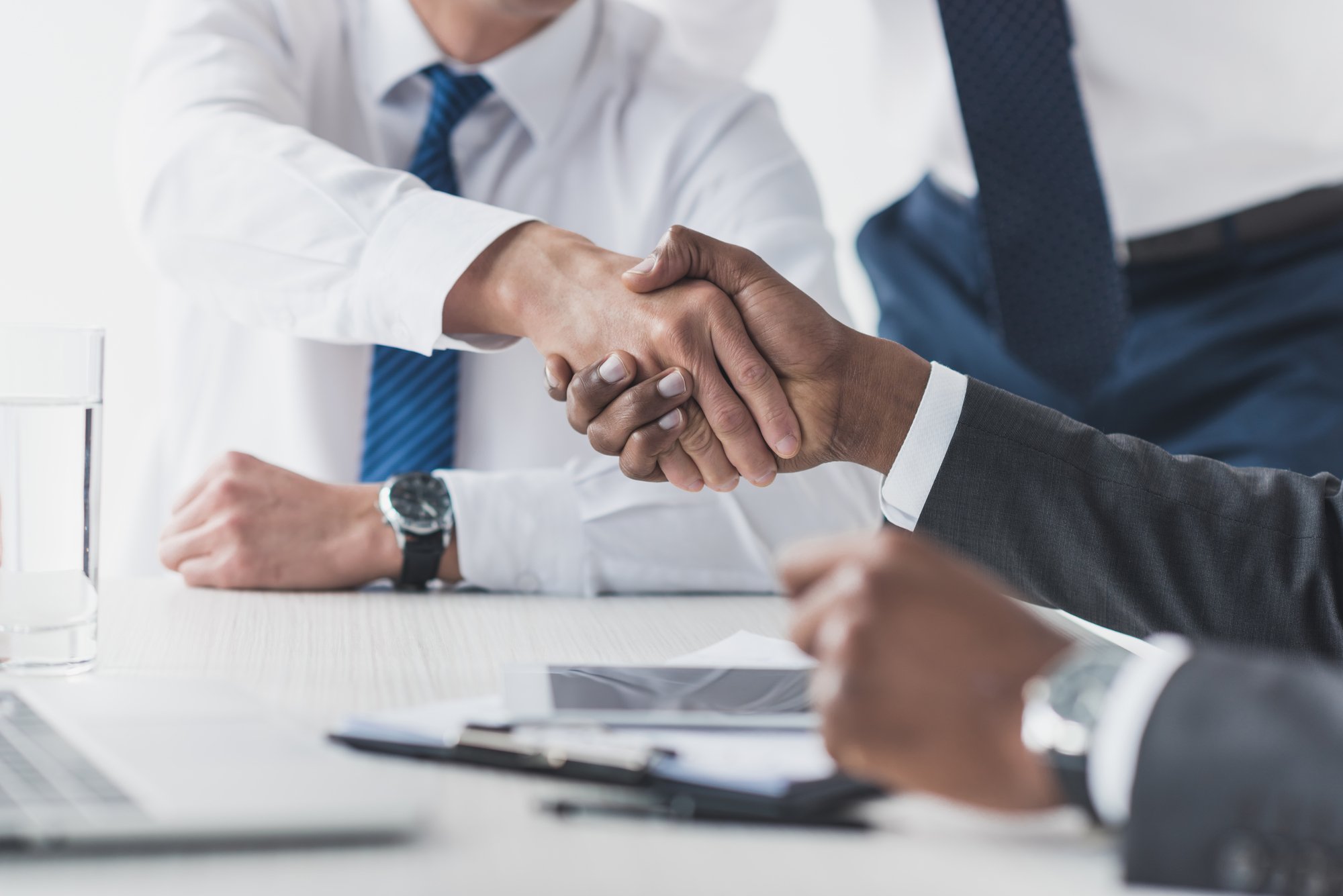 Learn more from expert Charleston property managers in today's article!
Why Should You Hire a Property Manager?
First, it is important to know the reasons why you want to hire a property management company in the Charleston area. Each investment property and property owner have different needs when it comes to maintenance and repairs. Knowing what you need the property manager to do concerning your portfolio can help you choose the right one.
Some reasons you may wish to hire Charleston property managers include:
Having multiple properties and needing someone to oversee the care of each one
Living outside of the Charleston area and needing a manager able to respond quickly
Never having owned a rental property before and needing guidance on what to do
Needing help with a high vacancy rate and are having trouble keeping renters long term
Simply not having the time to oversee the day-to-day operations of a successful rental home.
Each of the above is an excellent reason to hire a property manager, and can help to narrow down which property management company in Charleston is right for you.
How to Choose the Right Company for You
Selecting the right

property management Charleston SC

offers requires you to examine certain factors about your needs. You want one that meets your needs as well as your budget.
The most common way a property management company charges is by taking a percentage of your gross monthly rent. This can range from 4-10%, depending on the size of the property and the level of property management services being provided.
To find a reliable, full-service property management company to work with in the Charleston-area rental market, you should first do a little research.
Ask People You Know
No doubt you know other property owners that have hired a property management company in Charleston.
Ask them who they hired and if they are satisfied with their services.
Talk to a variety of people with properties similar to yours to get the best overall feel for a company.
Find out what services they each receive from the company and see how it compares with what you need.

Ask the Internet
The internet is a place to find nearly everything—including property management companies. With hundreds of potential Charleston property managers out there, it is helpful to narrow your search by specifying what you are looking for—and getting the information you need most.
Limit your search to residential property management companies
Contact local real estate firms to get recommendations
Read any reviews from current clients.
Vacancies, Rent Collection, and Tenant Screening
Three key services Charleston property managers will handle for you are filling vacancies, collecting rent, and screening potential renters. Finding out exactly how they proceed with each will help you get a better feel for the company.
Schedule an Appointment
You can gather quite a bit of information before ever meeting anyone from the company, but a one-on-one conversation is vital to the process. Meeting with someone can reveal to you any possible concerns you may have with their services.
Outlining what you need as a rental property owner can help to narrow down exactly which services they can provide and how. This will help you to see if this particular company is a good fit—or if you should continue your search. Ask them several questions to get an overall understanding of the company.
How many properties do they currently manage?
What is their response time to emergency maintenance issues?
How do they handle a renter that is overdue when it comes to rent collection?
What are their statistics for vacancies, occupancy, and the length of stay for residents they serve?
Is a Property Management Company Worth It?
Whether you are a first-time rental property owner with single-family homes, have multiple multi-family units, or are just overwhelmed with the work of your portfolio, hiring a property management company in Charleston can give you the break you need. They have experience and a team to work with to oversee the daily operations of your rental property, no matter how big or small.
Do your research, ask others in the neighborhood, and then schedule an interview with the best property management Charleston SC has to offer!