If you're thinking of getting into the rental property business, it can be hard to know if you have your eye on a suitable property or not. Even if you've been a landlord for a while, it's not always easy to know a good investment versus a bad one.
The wrong investment property can be more expensive than it's worth: you'll lose money on a property that doesn't generate enough income to pay the monthly expenses plus leave some profit in your pocket.
When choosing a Charleston investment property, make sure you pick a gem—rather than a lemon—by keeping several critical things in mind.
It's Not Worth It to Force It
You could have a property drop in your lap. It might seem like the perfect opportunity for an investment property—but it will pay off to dig deeper before you list it for rent.
Not every property makes a good investment property:
The location could be in the wrong area to attract quality tenants.
It could need expensive repairs to make it "rent-ready."
The property taxes or other costs could make it impossible to recover your money with the monthly rental price.
You won't be happy with your investment income if you force the wrong property to be a rental home. So, how can you know if a property can work as a rental? Run the numbers.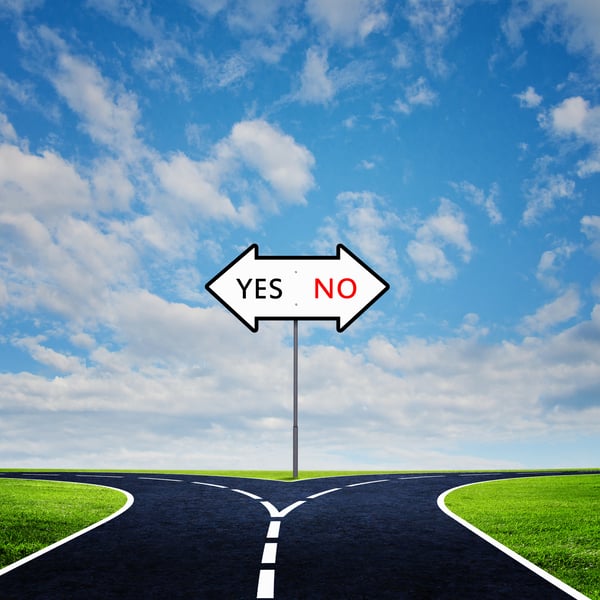 Numbers Don't Lie
Math might not be your favorite thing, but there's one math concept we can all appreciate: numbers don't lie. The best way to know if a potential investment property is a good idea is to run the numbers.
You've made a bad investment if your property never generates income. However, keep in mind: a rental property is a long-term investment! You won't make quick cash on an investment property. Being a landlord means playing the long game to earn money—monthly—toward a long-term financial goal.
With that in mind, you don't want to lose out on your investment in the short-term, either. When running the numbers, don't forget to factor in every expense involved with managing an investment property in Charleston:
Making sure you'll make a profit on an investment property becomes a little more complicated when you realize everything that goes into evaluating homes from a business perspective. You have to inspect potential assets like a landlord rather than a personal purchase.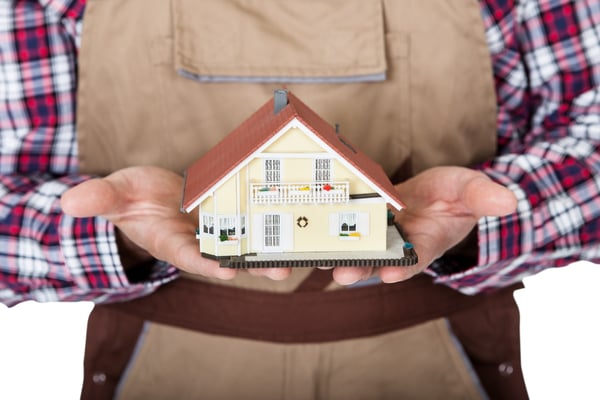 Think like a Landlord
You might find a property that you would love to live in—but if it's not appealing to renters, you won't find tenants to make it a worthwhile investment. You can also find a potential investment property that you would never consider for yourself—but it might make an excellent rental property.
Managing a rental property is a business: to be a successful landlord, you have to think like one. Take a step back from your personal preferences when buying an investment property.
Consider properties that offer amenities that renters love in the Charleston area.
Compare the property to other similar properties in the area.
If renters will enjoy your property, that's far more important than finding or renovating a home to your personal tastes.
1. Choose Expenses Wisely
It might be tempting to load your investment property with all of the bells and whistles you have (or want) in your own home. However, spending too much on renovations can be an expensive mistake.
Thinking like a landlord means knowing the right upgrades to help you make more money from your Charleston investment property. Unnecessary updates might look nice—but you might not be able to charge enough rent to justify the costs of the updates. You might like granite countertops in the kitchen, but you need to assess whether that's a hot commodity in terms of what the rental market will bear.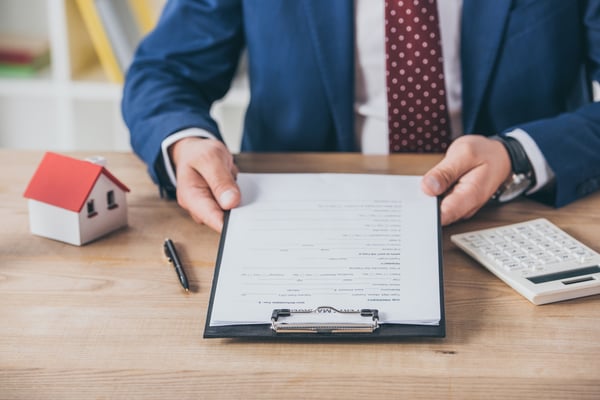 2. Use Expert Resources
You don't need help managing your home—but you're not trying to generate income from where you live. Thinking like a landlord means knowing when you need expert help to choose the best investment property.
Expert property managers in Charleston know how to run a rental analysis and advise you about a potential rental property. Your property manager can also recommend rental-appropriate upgrades to help you find the best tenants and make the most money from your investment property.
A Property Manager Is Your Next Best Investment
Successful business owners know that it's okay to ask for help if you're outside of your area of expertise. Being a landlord in Charleston requires a variety of skills to make money on your rental property business. Hiring a property manager is an excellent business decision when it's time to buy your first (or your next) investment property.
Charleston Property Company knows the local rental market! With our experience, we can help you run a rental analysis and evaluate all of the numbers on a potential investment property. We understand what renters want in a rental home and how to choose a property that's a worthwhile investment. Before you invest in a property, contact us for a Free Rental Analysis!