The longer a rental property remains vacant, the more money it's going to cost you. For example, if you have a mortgage and other expenses to pay on the property, having no renters for several months could create a financial nightmare.
Rental income is what makes holding property long-term profitable! That means you need to be able to collect rent on time—and any form of rent collection depends on having the right renters. In today's article, we're discussing how to lease properties fast—and how Charleston property managers can help property owners facilitate that goal.
Set Competitive Rates
Your first step in setting competitive rental rates is by conducting thorough market research. This research reveals what other properties similar to yours are getting for rental payments. Determining a competitive rental price is beneficial in several ways—including attracting only the highest quality renters!
When you work with a Charleston property management company, they are going to research:
Your property's location
Other rentals in the area (both occupied and vacant)
What an appropriate rental rate is based on the information they collect.
The neighborhood your rental properties are located in is affected by supply and demand shifts across the Charleston market. While underselling your rental property is a mistake, it's also important to avoid asking too high of a rental price. In doing so, you might inadvertently alienate potential high-quality renters!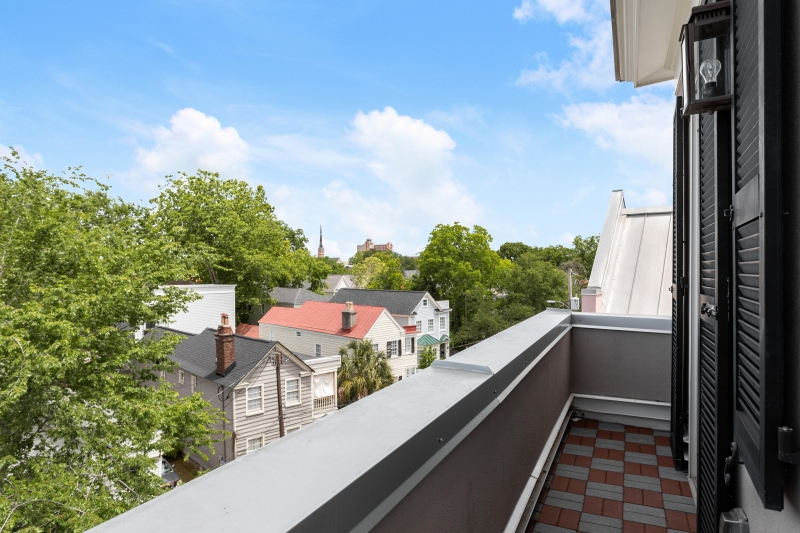 Do Better Than the Competition
Here is where Charleston property managers make your rental property stand out from the competition! Ultimately, the goal here is knowing what comparable properties in your area are offering. Then, the goal is to take that information and try to make your property as good—or better. That includes remaining competitive regarding your property's appearance and the features it offers.
That means you must ensure the following property grooming and maintenance takes place if you don't currently work with a property management partner:
Keeping the gutters clean
Repainting interiors and exteriors as needed
Pruning back trees and shrubs
Keeping the lawn mowed (if you happen to have one)
Adding outdoor lighting to keep the property from looking dingy or dull
Freshening up mulch in garden beds
Power washing the exterior siding and patio areas.
We could go on, but it's far more beneficial to you to direct you towards our free resources instead!
After you do a little rental property homework, consider this: What features do other investors offer that yours could match or do better on?
Look at your rental properties' appliances and their condition to get started.
Are they up-to-date, or would replacing them with stainless steel make the property more appealing?
Does the property offer enough storage? For example, you could include bench seating in the kitchen, foyer, or on the deck to attract additional prospects.
Before you make any updates you think might appeal to a renter, stop and interview some great Charleston property managers for insight into what kind of upgrades they would recommend based on the Charleston rental market. Their answers might surprise you—and keep you from overspending on a pointless 'update.'
Maintain Flexibility
Here is where many property owners struggle.
It's best to maintain a flexible showing schedule so that potential renters can tour your property at any time. If you're struggling with managing your schedule alongside when potential renters want to see your property, it's an ideal time to enlist some professional help!
If your property isn't easy for potential renters to view, they'll pass it over and move on to the next rental on their list.
Property management companies know that prospects want to see properties after hours, on the weekends, or during their lunch breaks.
To help lease your property fast, they accommodate those needs.
Remember that first impressions mean everything! That also means whether or not someone is able to show up—and show a prospective renter around.
The Right Staging Is Critical
We often hear about staging when people want to sell their homes. However, potential renters have the same expectations when they look at rental properties. They want to see properties that are immaculately clean while simultaneously visualizing how their things are going to look if they decide to move in. Think about it this way; your potential tenants have the same expectations as if they're walking into a hotel room or vacation rental for the first time.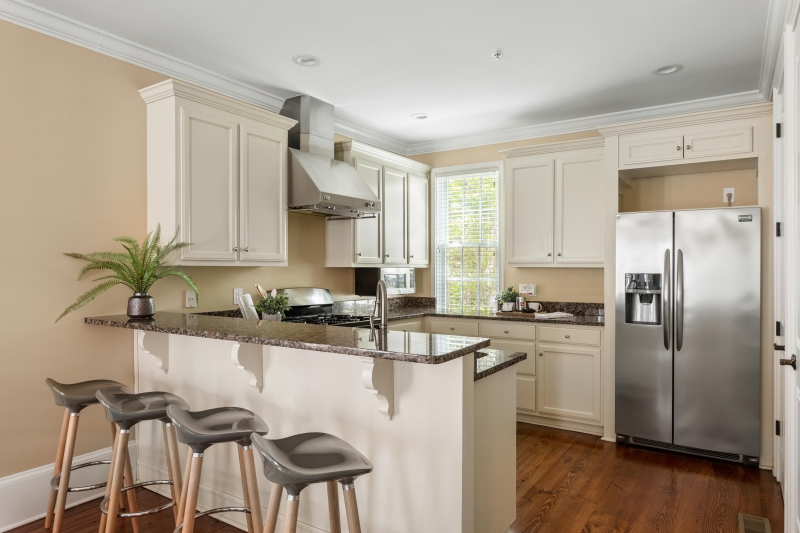 Our team of experts at a Charleston Property Company has expertise regarding how to make rentals look gorgeous and attract prospects! That staging includes if you're renting a furnished home, updating or cleaning your existing pieces, moving some out, or bringing in additional pieces as needed.
Before you ever find a prospect, we also do a thorough walkthrough to inspect the property's condition during the move-out process to ensure it's prepped for those glamour shots!
Lease Your Charleston Property Faster With a Property Manager!
Choosing to work with the experienced Charleston property managers at Charleston Property Company is an excellent way to lease your property fast. Not only do we have years of experience, but we have the resources needed to make your rental properties shine!