With the popularity of policies that ban pets from rental homes in Charleston, you may be surprised that 72% of renters own pets. By banning all basset hounds, Bengals, and Balinese, you are automatically either eliminating 72% of your potential market or forcing renters to choose between your rental and their best friend.
Still, the wrong pet can be an undeniably dangerous factor if allowed to roam freely in and around your property. The best way to meet pet owners in the middle is through thorough pet screening for your rental property. Here are some tips on how to do it right—without unduly upsetting pet-owning tenants or risking your property's value.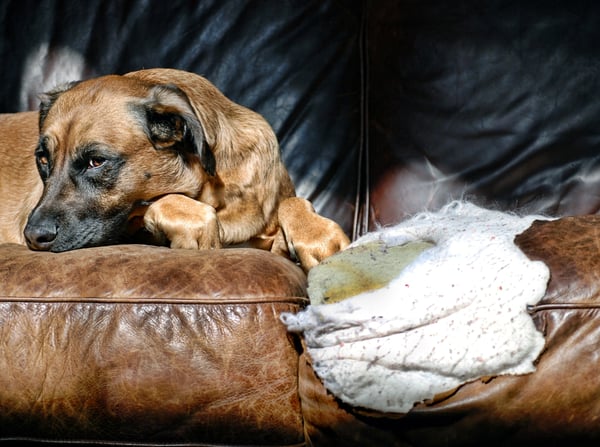 Acknowledge the Awkwardness
Pet owners spend hours each week grooming, feeding, and simply loving their pets. They are often more than friends; they are members of the family. If you decide to allow the humans in but keep their furry friends out, they may feel like you are ostracizing a close companion.
On the other hand, even if you decide to institute a pet screening policy for your Charleston rental property, you have to do so with tact. You may want to mention the following as you speak to pet owners:
You love and appreciate animals of all kinds.
The decision to screen isn't personal.
You have to maintain the value of your property and have had or heard of bad experiences with pets.
The pet screening process isn't the only determining factor in your decision to accept the tenant or not.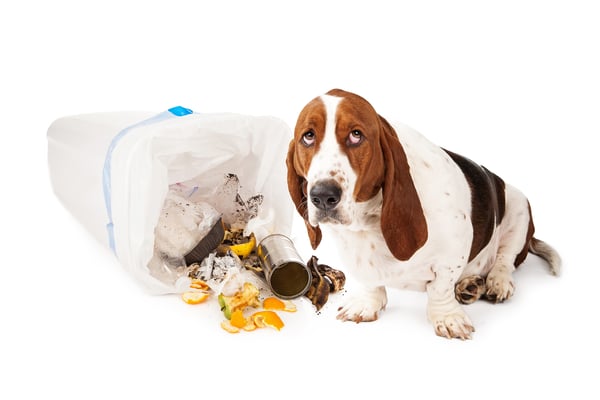 Questions You Should Ask About Pets
You don't have to do a complete background check, but you should gather some pertinent information. This should include things like:
Is the pet a "dangerous breed?" Not only is your property at risk, so is the health and peace of mind of neighbors. Also, there are certain breeds that a municipality may not allow—and you don't want to be out of compliance.
Is the pet a service animal? Many landlords see the necessity to make exceptions for service animals because they are a crucial part of the tenant's health care. Conscientious landlords in Charleston view these kinds of pets as no different from a pacemaker or wheelchair. There are also HUD laws that pertain to such pets.
Is the pet a therapy animal? Therapy animals play a vital role in the rehabilitation of injured or sick tenants. Most landlords acknowledge this by making exceptions to no-pet rules. Similar to service animals, there are laws that may apply to a tenant with a therapy animal as well.
In addition to these essential questions, you may want to consider gathering information regarding the nature of the pet. You could inquire about:
The pet's behavior: Ask whether the pet has been aggressive—or shown aggressive tendencies in the past. Also, ask about how long ago this occurred and if anything has been done to deal with this issue.
The pet's health: Has the pet been well taken care of, given veterinary treatment when needed, received vaccinations, and is properly groomed? Be judicious, as you choose which questions to ask and how to present them. A form where some questions are optional is usually a safe bet.
Housetraining: For many landlords, this is a non-negotiable. However, some feel comfortable making exceptions for new kittens or puppies. Not only does a non-housetrained pet make a stinky mess, they endanger the air quality of the property and may introduce unwanted vermin.
Specialty Breeds of Pet
From time-to-time, you will come across a tenant who owns a snake, lizard, turtle, frog, or other species of reptile or amphibian. Some landlords choose to allow these kinds of pets because the mess they create—if any—is limited to their caged area. True, the smells they can produce emanate far and wide—but with even minimal care, they can be kept clean, and so can the rest of the home.
At the same time, there are some unique dangers when it comes to reptiles—especially snakes. Because they are cold-blooded, many snakes will try to escape their cages and head to the nearest heat source. Once there, they will embed themselves behind, underneath, or on top of it. Once a snake decides to latch on to a warm area, it's extremely difficult to change its mind.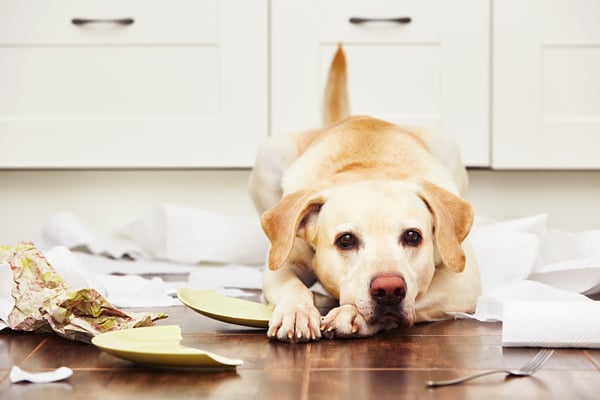 Snakes can also escape and feast on rodents behind the walls or even outside the house. Depending on the species, they can then grow and grow until large enough to consume a small dog, cat, or even a child. If a potential tenant owns a snake, ask about its feeding patterns. If it's not fed on a regular basis, there is a chance it will try to escape and seek food elsewhere, which could pose a danger to other pets in the area—or worse.
A Property Manager Is Purr-Fect Support
The sensitive, difficult process of pet screening can be a lot to handle—especially if you're trying to build rapport with a potential tenant. Remove the personality factor and hire a property management company in Charleston to take care of it for you. They know the right questions to ask to make sure everyone—including the pet—is safe, sound, and happy.
If you'd like to gain access to the 72% of potential renters who own pets, reach out to Charleston Property Company! A comprehensive pet screening policy is just one step in the process of maximizing your property's income-earning potential. The best place to get started is with our free rental analysis!