Often in the real estate investing business, timing is everything. From scheduling timely property inspections and seasonal maintenance to taking a proactive approach when it's time to find a new renter, staying on top of routine tasks and lease renewals helps investors make more money.
When a resident doesn't renew their lease, it's time to market your property and find a new renter. However, getting the word out in the most effective way can be a challenge. One of the best property management companies in Charleston can help you with a professional property listing and navigate a renters market to keep your property competitive and minimize vacancy time.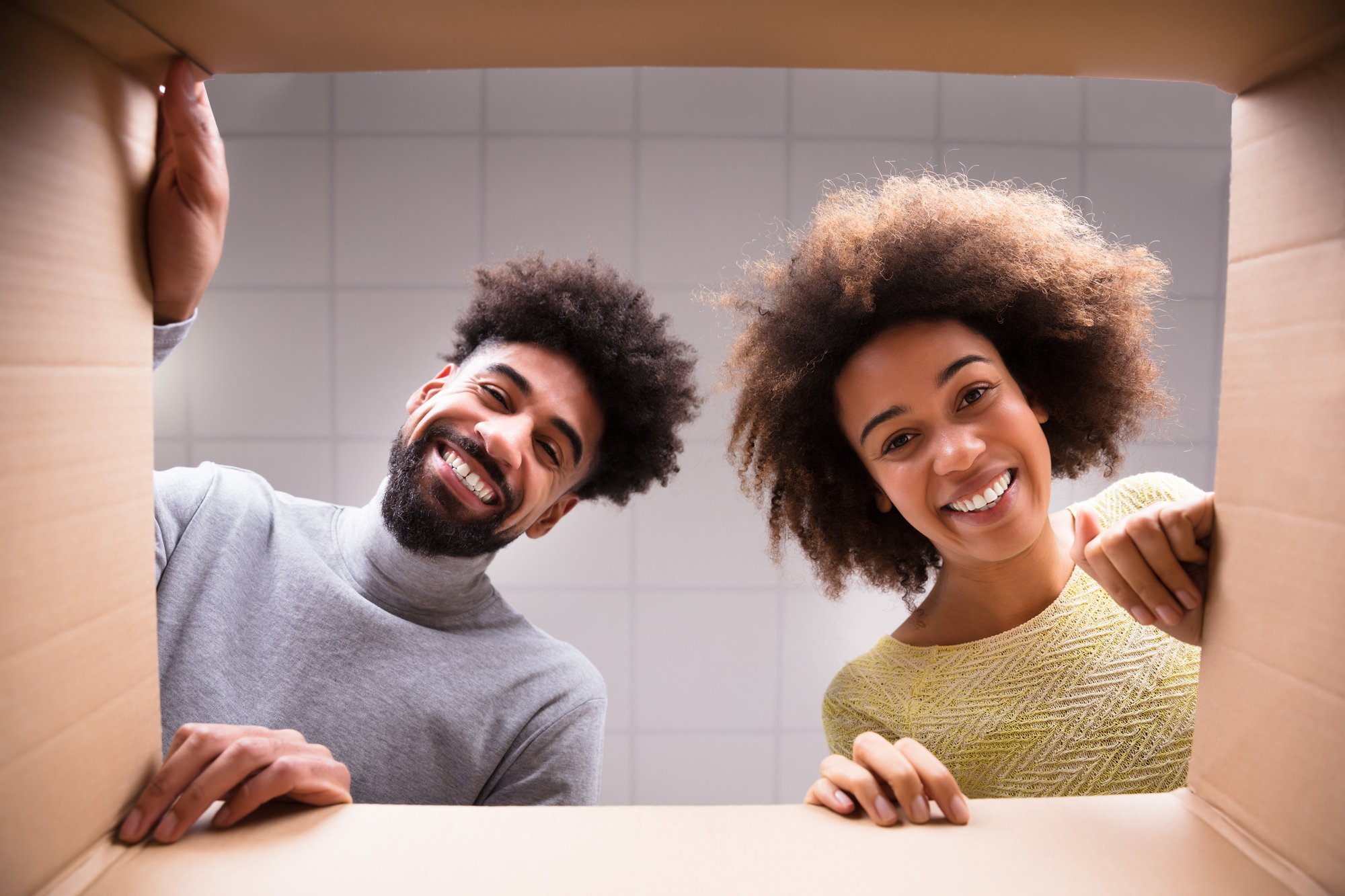 Is there a "best" time to list your rental property to find a quality renter faster? Some research shows that optimizing your listing timing can give your rental more visibility on rental listing sites. Here's what Charleston investors need to know!
Gain More Visibility With Good Timing
There are no guarantees that when you hit "post" for your online rental listing, the timing of it leads to hitting the screen of your next resident at the exact same moment. However, coordinating your rental listings to the ideal day for maximum listing exposure can help the right new resident find your property faster.
The Best Day to List Is . . .
Targeting your listing around the days and times when potential renters are most likely to tour your property can help boost your visibility. In many cases, renters book showings during the weekends when they have more free time.
Most renters aren't scheduling property showings in anticipation of moving weeks or months in the future. They are likely to move soon! Posting your Charleston property listing on a Thursday helps it show up as a fresh new property on the market—and that timing can encourage potential residents to fill out an application and book a showing for the next day (Friday) or the upcoming weekend.
While listing on Thursday doesn't guarantee immediate showings or signing a new lease before the weekend is over, it's a smart way to increase your property's potential exposure and generate interest in your rental to book showings right away.
Make Sure Someone Can Show the Property
The coordinated timing of posting your listing won't matter if no one can show the property to potential renters. If your Thursday listing generates showing inquiries for Friday, Saturday, and Sunday, make sure you're ready!
Renters are more likely to need evening and weekend afternoon showings. If you're not available (and you don't work with one of the best property management companies in Charleston), renters won't wait around to see your property. They'll move on to the next listing that can schedule a showing right away.
A property manager prioritizes time for rental property showings because we know it's critical to work around potential renters' schedules. We don't limit our availability to regular office hours. Renters often need time to see a property outside of a 9 a.m. -5 p. m. or Monday through Friday window of opportunity.
Reducing vacancy times and placing quality renters requires availability after hours. If you're not local to Charleston or you have a full-time job, the right property manager can handle the property listing and showing process for you! Focus on where you need to spend your work and free time while your property manager helps you make more money from your real estate investments.

The Best Time is
Now
Is your rental currently empty? It's time to list it now.
If you miss posting your listing on a Thursday, don't wait until the next Thursday to post it! You lose a week of visibility for your next potential renter, which means another week without rental income. Working with one of the best property management companies in Charleston means you have a professional who wastes no time finding your next renter.
Our experts:
Start the renewal process early to determine if we'll need to list your property (when a resident doesn't renew)
Create a compelling listing with

professional photos

to grab the attention of quality

Charleston renters
List your property on all major rental search websites as soon as we complete the listing (any day of the week)
Monitor responses, review

rental applications, and schedule showings (even after hours)
An ideal listing scenario includes posting your property on a Thursday, then scheduling showings for eager, quality renters throughout the weekend. However, we know it's not worth your rental income loss to delay a listing that's ready on a Monday!
Get Professional Listings With Expert Property Management
Don't overthink the rental listing process or timing. The best property management companies in Charleston create professional listings and apply marketing strategies that find your best renters—sooner rather than later.
If it's time to list your property, contact us to learn how we can help find your next resident and minimize your rental income loss.