Why Investors Need Ladson, SC, Property Management for Growth
Being a hands-on property owner is a lot of work! It can take over your free time and force you to work too hard for 'some' additional investment income.
Many rental property owners realize it's time for expert property management services when they want to build a more extensive portfolio or grow their income.
Expert property management companies serving the Ladson, South Carolina area help investors do more with their investment properties. When you trust a professional property manager with your assets and income, you leave the work to them while enjoying the income!
You're only one person—and your income can't grow when you don't have enough hours in a day or rental property expertise to do it on your own.
Hiring a property manager is the smartest way to grow! So, how do they do it?
Keep reading to learn about some essential ways property managers help build your financial future through real estate.
Ready to Take the Next Step?
Keeping You Compliant
Are you keeping up with changing rental laws these days?
DIY rental property owners have the right intentions. However, it's easy to make a significant legal mistake when you aren't familiar with the laws or aware of recent changes.
While many fundamental laws stay the same, some rental laws shift over time. In our experience, we've seen many changes in how Ladson, SC, rental property owners can operate—and the best ways to protect your properties and investment income while following the rules.
Keeping your rentals legal is one of the best things a property manager can do for you!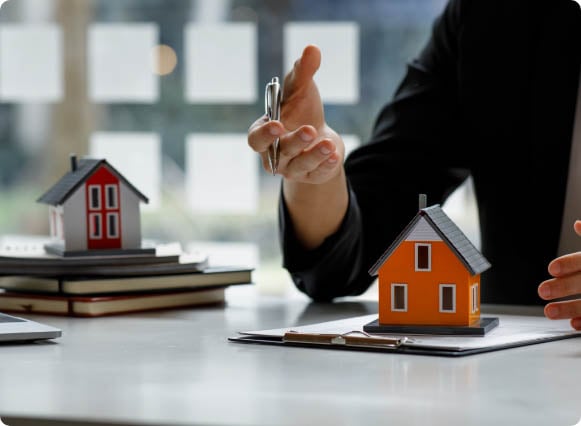 From Renters to Renovations, Investors Must Follow the Law
Do you have a tenant screening process? Is it compliant? If you don't know, you could be risking a violation of the Fair Housing Act with your rental application, renter criteria, or how you choose a new renter.
A violation or discrimination claim can lead to an expensive lawsuit—or losing the ability to operate your rental properties.
Ladson, South Carolina, property management companies stay up-to-date with rental laws and all anti-discrimination policies.
You don't have to worry about the legality of the screening process.
We work with property owners to develop their legal criteria for renters.
Then, we put every renter applicant through a fair and thorough tenant screening process.
We reduce the risk of placing bad renters or dealing with a lawsuit with our screening expertise!
We also respond according to the law when a renter requests an accommodation or property upgrade. Our team complies with all reasonable accommodations requests on your behalf—and ensures that any property renovations meet building codes and safety regulations.
Your rental properties will always be safe and in-demand homes for Ladson renters when under our care!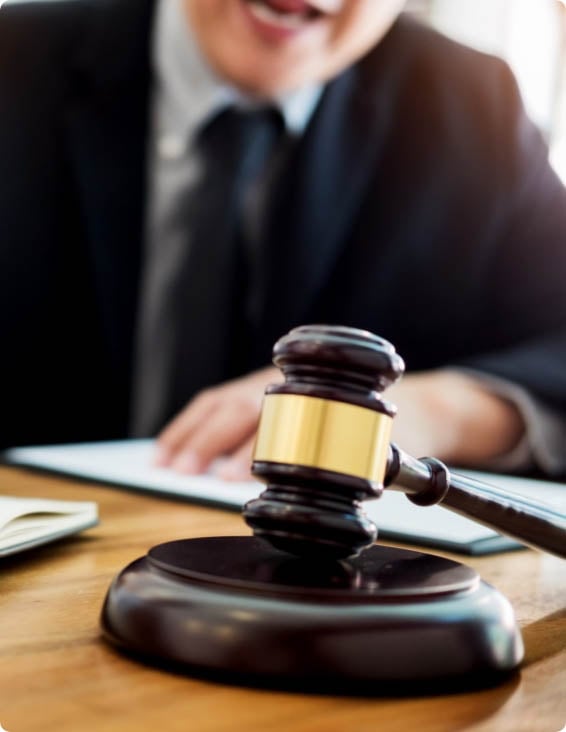 Providing Next-Level Marketing
Legal rental property operation is critical—but it doesn't make any money for you without renters!
To grow your portfolio and income, real estate investors with properties in Ladson, SC, need the right renters and short vacancy times. If you're struggling to find quality renters—or experiencing long periods of empty properties—the right property management company can help boost your marketing!
Next-level marketing takes 'just okay' property listings and transforms them into compelling listings that attract more renters! When you have professional-quality rental listings, you attract high-quality renters and experience less downtime between occupancies.
Our professional property listings include:
The ideal rental price for your rental homes
The critical details about rent, fees, and how to apply
Your property's 'story'
Neighborhood features and amenities.
Better property listings work for you! Your property manager knows every detail to include—and how to maximize the exposure of your listing to the broadest possible audience.
You might not know what your listings are missing until you see what an expert property manager brings to the table!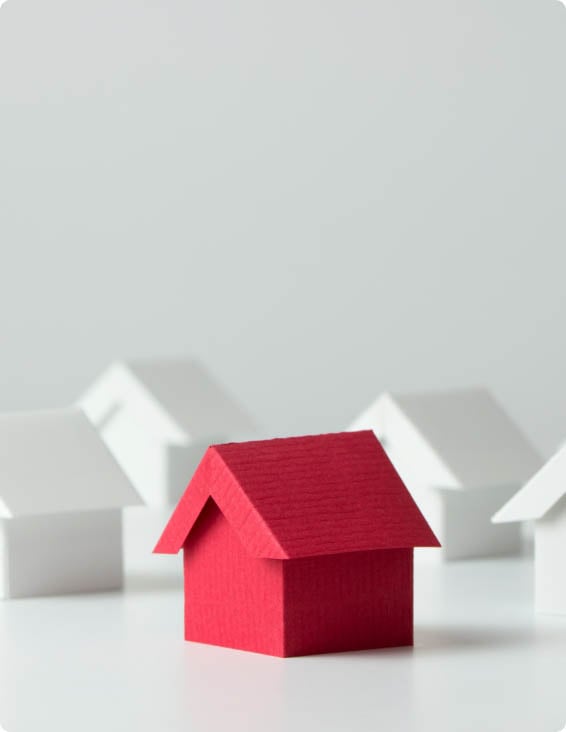 Improving Maintenance Services
Professional (and routine) maintenance services are one of the best ways to boost the success of your rental properties. Renters will not stay long if their rental home falls into disrepair or it takes too long to get a response to maintenance requests.
If you're overwhelmed with handling maintenance and repairs on your own—or coordinating too many contractors—a property management company is the answer to you and your residents' maintenance issues.
Maintenance is a significant responsibility—and one that many property owners struggle with. Doing your own maintenance can feel like you're saving money, but you might spend more time repairing the same thing more than once.
Your time is valuable! If dealing with broken pipes isn't how you planned to spend your time as a real estate investor, you're not alone with that idea.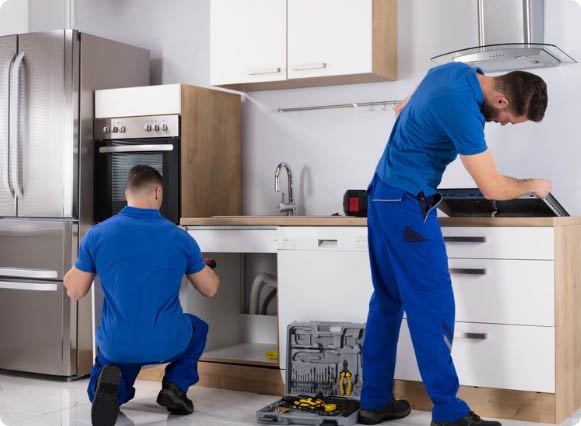 We Do It So You Don't Have To
Better maintenance keeps renters happy! It's also better for your bottom line—and your free time.
A professional property manager:
Performs routine property inspections to look for small issues before they become significant problems
Schedules seasonal, preventive maintenance to help your properties transition well through each season
Responds to emergency requests right away with 24/7 availability
Manages a network of vetted contractors to handle every rental property maintenance need.
Professional rental property maintenance services can be a significant factor in growing your real estate investment income. When you let the experts handle routine services, answer late-night renter calls, and manage contractors, you have more time to enjoy more income!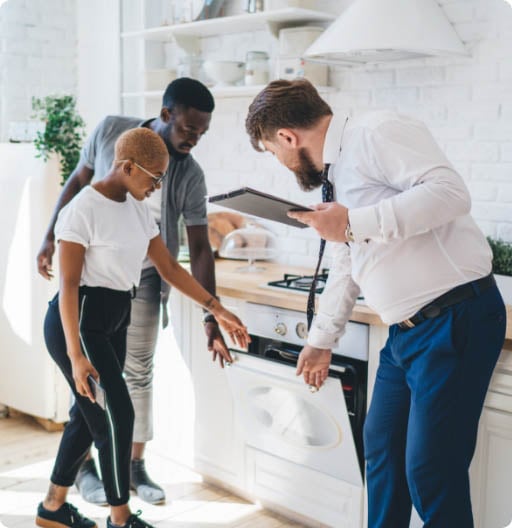 Protecting Your Investments
Having a professional property management company watch over your rentals is one of the best ways to protect your investments.
Whether you have a few rental properties or a significant portfolio, the income you earn from real estate is valuable! You don't want to risk losing it because of a mistake, a fire, or economic conditions that can cause you to lose rental income or deal with expensive repairs.
Your property manager not only keeps a close eye on your properties and renters; they recommend the best ways to protect your properties. Your property manager can:
Create a strong lease agreement that eliminates loopholes
Make sure your renters carry an active renters insurance policy
Help you find the best insurance to protect against rental income loss or disasters that damage your property
Help you set up the right business entity to separate your personal assets from your business assets and protect your income.
We do so much more than the hands-on work of maintaining properties, enforcing the rules with renters, and collecting the rent! The right Ladson, SC, property management company is the best way to protect your passive real estate income—and meet your long-term financial goals.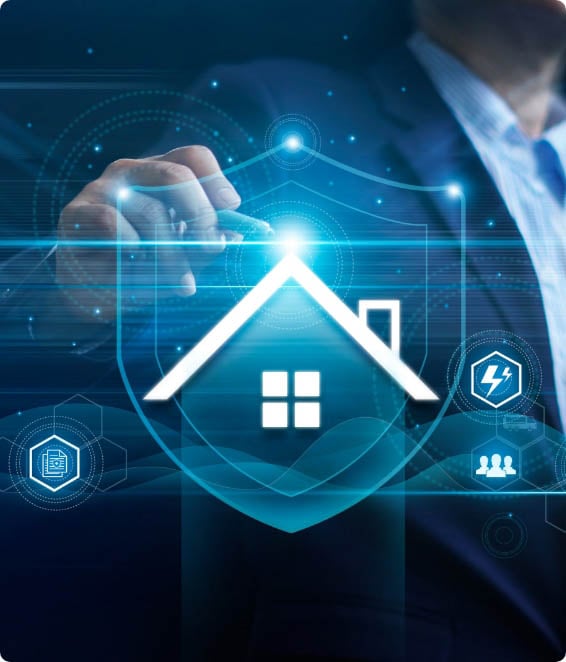 Our Professional Property Managers Are Here for You
Being a hands-free rental property owner is the best way to experience income from real estate investments. So why do the work when a professional Ladson property management company can do it for you—while you sit back and get paid?
Charleston Property Company loves helping investors make more money from their rental properties. We tailor our property management services to provide the best management for your properties and goals. We can also help you find the next condo, townhome, or single-family homes to add to your portfolio and grow your wealth.
It's time to stop thinking about professional full-service property management; let us give you your time back! Reach out to learn more about how we can help you grow your income through our professional property management services.
A hands-off approach
Regain your free time with worry-free investing.
Our attention to detail is your asset
Tailored guidance can improve your property between tenants.
Staying ahead of the times
Applying cutting-edge technology and up-to-date industry knowledge help boost your ROI.
Customer Satisfaction
Our customer satisfaction initiative means happier tenants and less vacancy.
"Hi, Charleston Property Co has been managing my Ladson condo since 2014. They do a great job at getting tenants in who are financially responsible and respectful of the property."
Clare Miller
Try Us Risk Free for 60 Days
Satisfaction Guaranteed or Your Money Back