The South Carolina property owner and renter laws stretch to over 10,000 words. Understandably, it can be intimidating to try and tackle the myriads of phrases, clauses, rules, sub-rules, and complex legalese—all just to make sure you remain in compliance with your rental property.
However, the health of your rental homes depends on successful navigation of the legal landscape, whether you own and operate single-family homes in North Charleston or multi-family properties in Mount Pleasant.
Ultimately, you'll either want to tackle these compliance codes yourself, work with an attorney, or seek assistance from a Charleston property manager. Here's a breakdown of what you need to know to fulfill your legal obligations as a property owner in the Charleston, SC area rental market.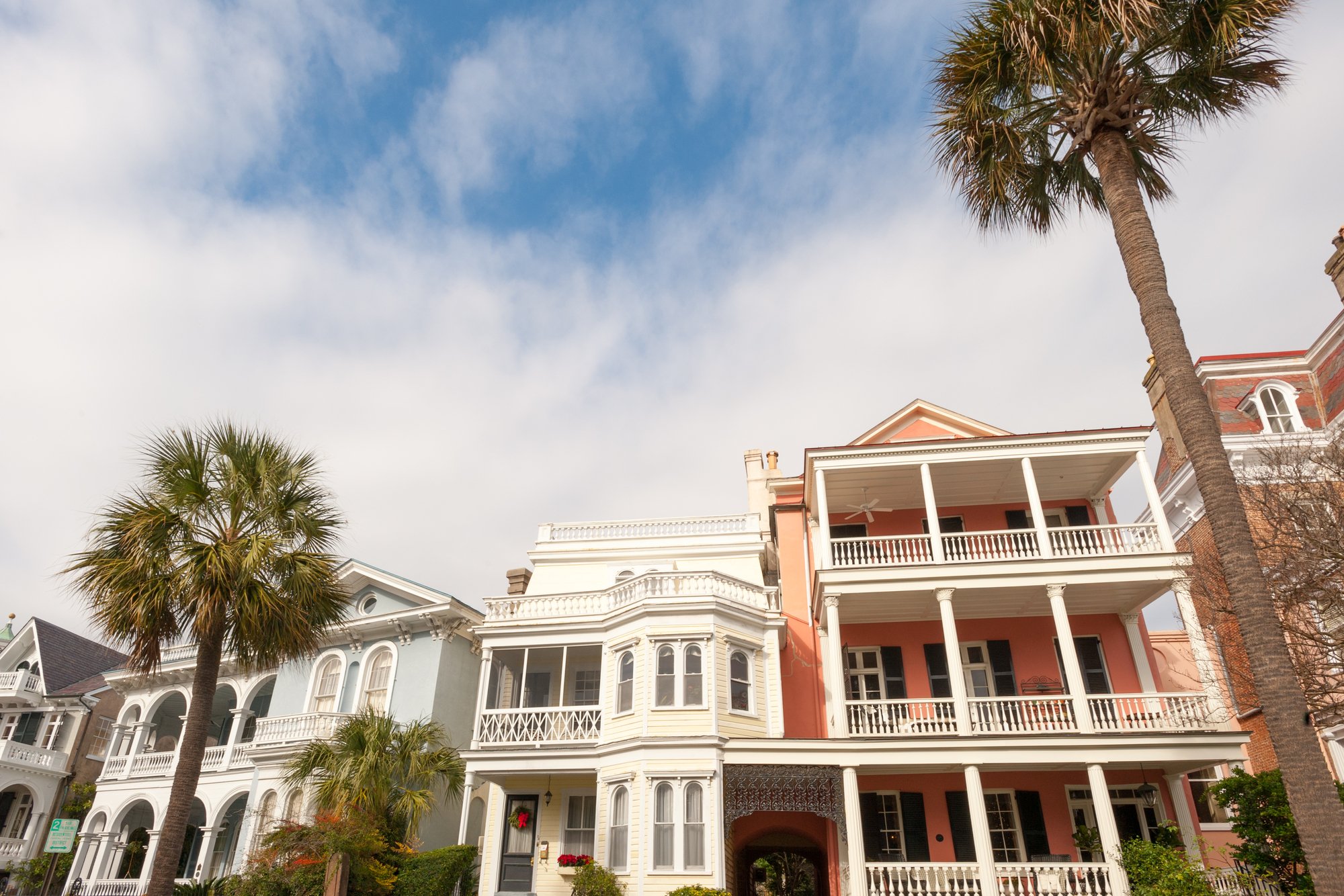 Keep in mind; we may be the best property managers in Charleston, but we aren't attorneys. This blog isn't intended as legal counsel: when you need real-time aid, get in touch with us here at Charleston Property Company or reach out to an attorney!
Comply With Federal Fair Housing Laws
Federal fair housing laws are largely contained within the Fair Housing Act and apply to rental advertising, applications, screening interviews, and interaction with renters. How does this impact you as a property owner?
When you publish a printed or digital statement about your rental listing, you have to make sure you're in compliance with applicable fair housing laws at the federal, state, and local levels.
The wording on your applications needs to conform to fair housing law legislation. Even a small phrase can be enough to put your application out of compliance and harm your business.
When you conduct a screening interview, whether in-person, over the phone, text, or email, you are held to the same legal expectations regardless of the venue it takes place in. You also can't forget about the Fair Credit Reporting Act!
As you interact with renters, what you say also has a bearing on whether you're compliant or not, so think carefully about the questions you ask and the manner in which you ask them.
To get a complete outline of what's required, you can reference the Department of Housing and Urban Development to see a list of activities prohibited in the rental of housing by the Fair Housing Act.
As an additional aid, you can also turn to a competent attorney or property manager to gain insight into how to approach the tenant screening and tenant placement process from a respectful, ethical, and legal standpoint.
What Is 'Mrs. Murphy's Exemption'?
You may qualify for an owner-occupied exemption, often referred to as 'Mrs. Murphy's Exemption.' This applies if you occupy the building and have four or fewer units, the property is a single-family unit, it's rented without the use of a broker, or it's operated by organizations and private clubs that limit occupancy to members.
However, even if you meet this exemption, it is still against the law to advertise or make any statement that indicates a limitation or preference for specific renters based on race, color, national origin, religion, sex, familial status, or disability. To get help with properly wording crucial documents like your lease and application, you should get in touch with a Charleston property manager. We provide guidance for such documents as part of our approach to full-service property management.
South Carolina has its own set of fair housing laws, and a skilled property management company can help you review them to see how well they correlate with your rental policies and practices.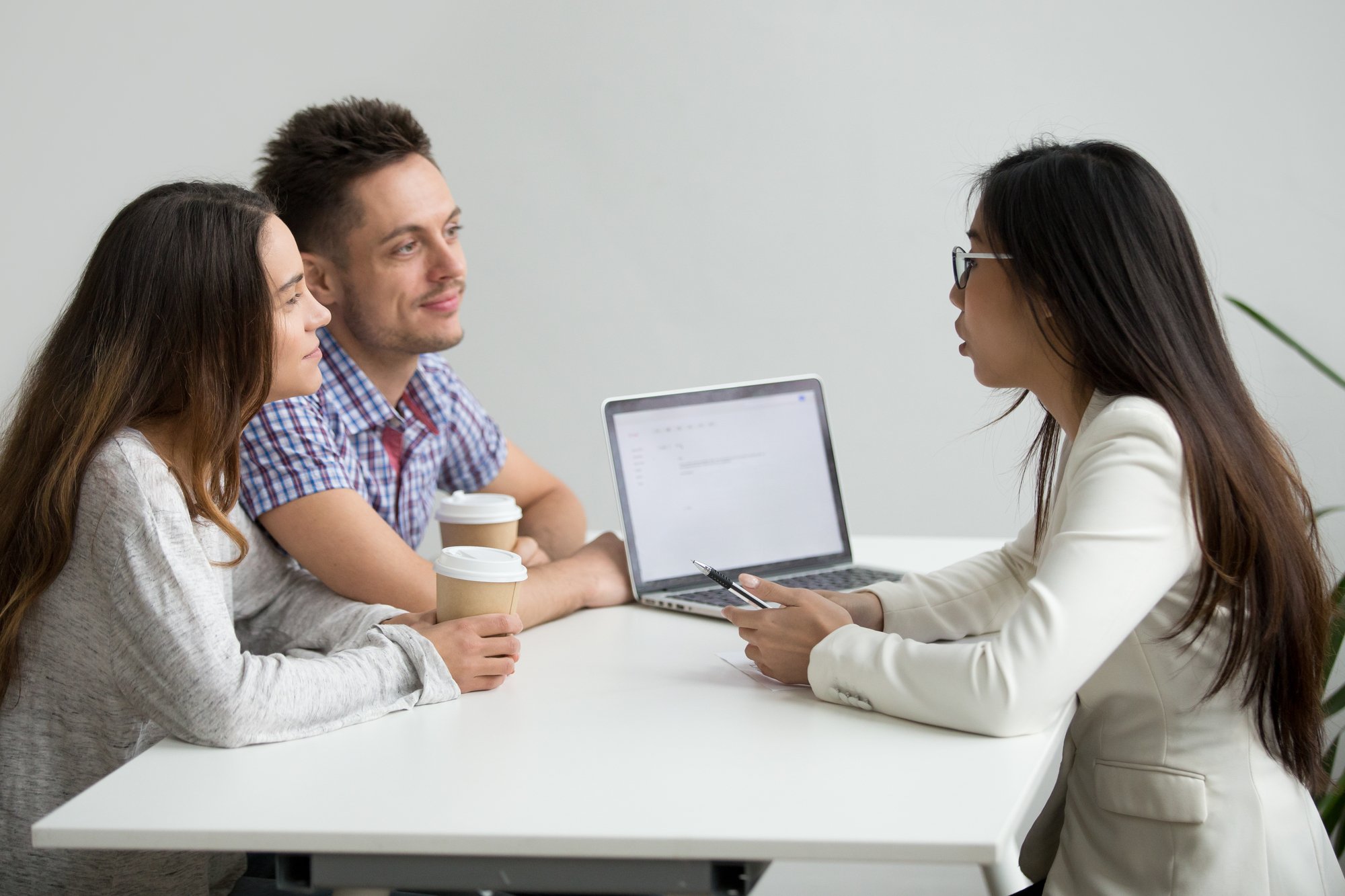 Understand and Follow South Carolina Rental Law
The South Carolina Landlord-Renter Act places certain duties and grants specific rights to residential property investors. When deciding how to manage their business, renters, and clients, professional full-service property management teams always refer to the law first.
The application of the law requires precision and careful study of each statute. Here are some examples of things you can do to remain in compliance.
How to Terminate a Rental Contract After Nonpayment of Rent
According to Section 27-40-710, in normal circumstances when the government hasn't imposed measures like eviction moratoriums, you can terminate the rental contract and begin eviction proceedings after five days. However, you need to let the renter know in writing that eviction is the consequence of their lack of payment.
The written notice doesn't have to be lengthy or detailed; clarity is key.
For example, according to 27-40-710B, you could write, verbatim, 'If you do not pay your rent within five days of the due date, the [property owner] can start to have you evicted. You will get no other notice as long as you live in this rental unit.' If you include this type of statement in the contract, you have the right to evict after five days.
What to Do if It Seems Like the Renter Has Abandoned the Property
In Section 27-40-730, the law explains that you can consider a unit 'abandoned' if the renter has been absent from it for at least 15 days without paying rent. But what do you do about the things they have left in the apartment? This is where the kind of property management Charleston investors need can share in-depth knowledge of the law.
If the fair market value of the items left behind is $500 or less, you can remove the items and dispose of the property. However, if the fair market value is more than $500, you have to refer to sections 27-37-10 to 27-37-150.
Get Help With Compliance From the Pros!
Because South Carolina rental law can get complicated and difficult to understand, hiring a property manager to help you navigate them can help give you peace of mind. As a property owner, you have enough things to worry about without having to check and recheck everything in your contracts.
If you're ready to learn more about how Charleston Property Company can help with your rentals, reach out and contact us! You can also take advantage of our free resources library as well.