An unavoidable fact of being an investment landlord is that, eventually, your home will require maintenance. When this time comes, it's best to have a professional on call. A seasoned property management company in Charleston should have several maintenance options that have already been vetted and sourced to complete a work order quickly—and at the least possible cost.
Using professional maintenance staff also ensures the tenants in your home are well taken care of, and your home is in the best possible hands. The following post details the benefits of hiring a property management company in Charleston that employs professional maintenance staff.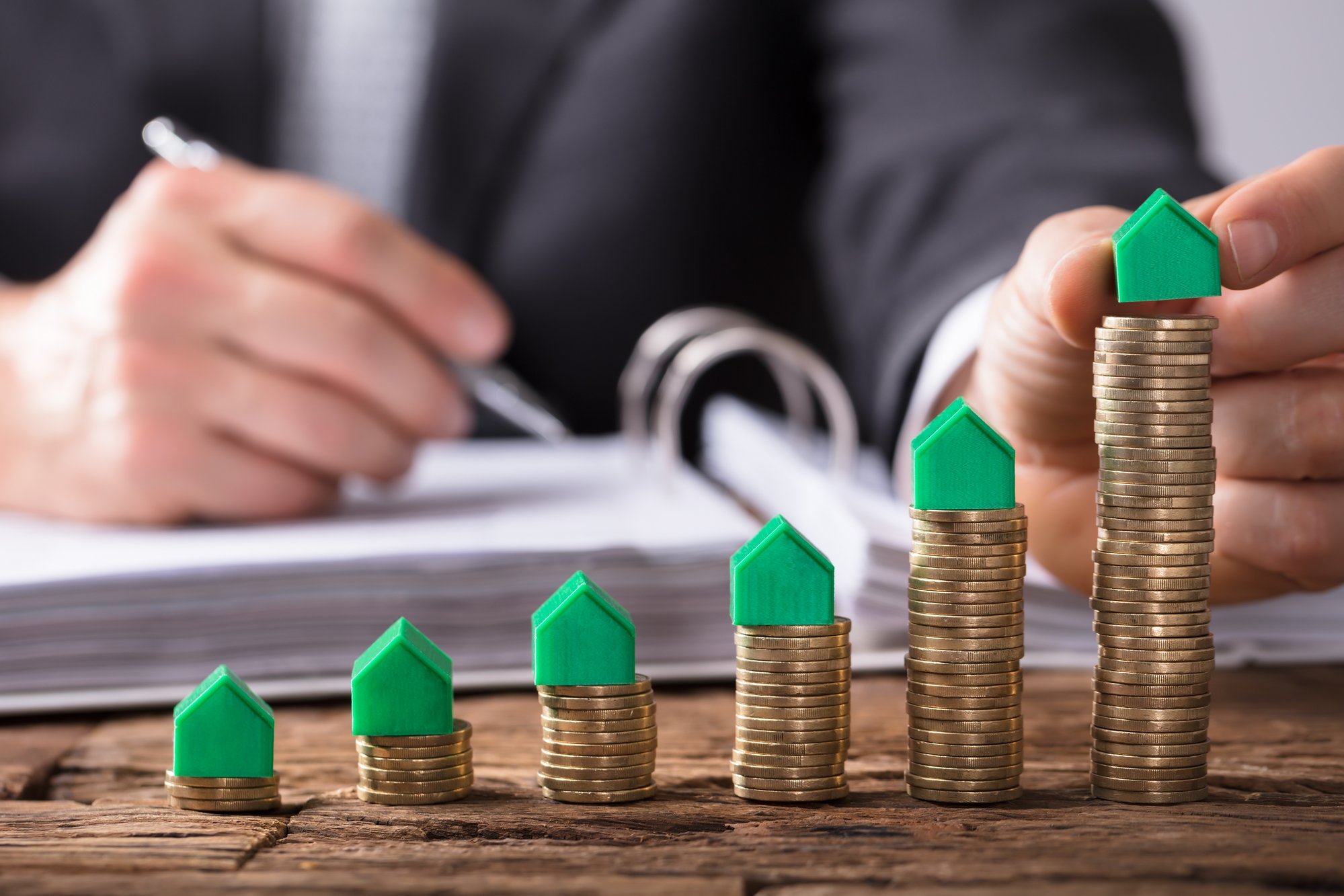 Emergency Support, 24/7
The paradoxical nature of work orders is that most of them pop up outside of regular business hours. Having professional maintenance staff that offers emergency on-call service in the Charleston area is crucial to taking care of your tenants. There's nothing that makes a tenant feel more taken care of than when they can get a broken air conditioner fixed during the weekend or have maintenance staff arrive as soon as an emergency plumbing situation pops up.
Providing reliable support—even after hours—generates high tenant satisfaction and encourages them to lease the home longer. Emergency work orders, such as those pertaining to flooding or other water damage, have the potential to cause damage to your investment property. These issues should be addressed as soon as possible by professional maintenance staff to keep your Charleston investment property safe and minimize the cost of repairs. Your property management company in Charleston is designed to give you peace of mind knowing your home is cared for no matter the time of day—or night.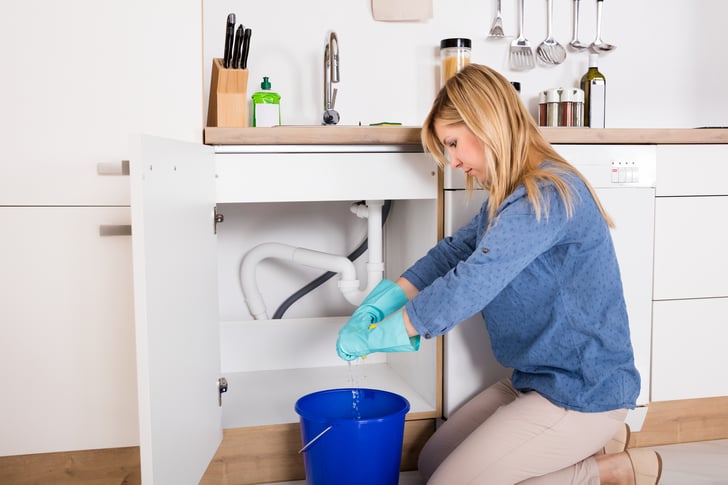 High-Efficiency Processing
It can be confusing to tenants and homeowners when a rotating array of workers handle maintenance requests. Without dedicated staff to assist with rental property maintenance, work orders may be re-assigned to multiple vendors before the task is even addressed.
A problem of "too many cooks in the kitchen" may lead to missed communications—and delays in services. Having one dedicated maintenance provider allows the work to move efficiently, often through streamlined property maintenance software that can be updated by the property management company.
The software also provides for smooth delivery of work orders and communication between tenants and maintenance workers—so tenants stay in the loop of work order updates. Knowing that professional maintenance staff is taking care of the work orders for your Charleston rental property allows for peace of mind as a homeowner.
Vetted maintenance staff has had a chance to become familiar with your home, and, in the case of multiple work orders, they can visit the house with previous work done in mind and save time on troubleshooting the issue. Increased efficiency means less time needed to complete work orders, which leads to savings and higher tenant satisfaction rates.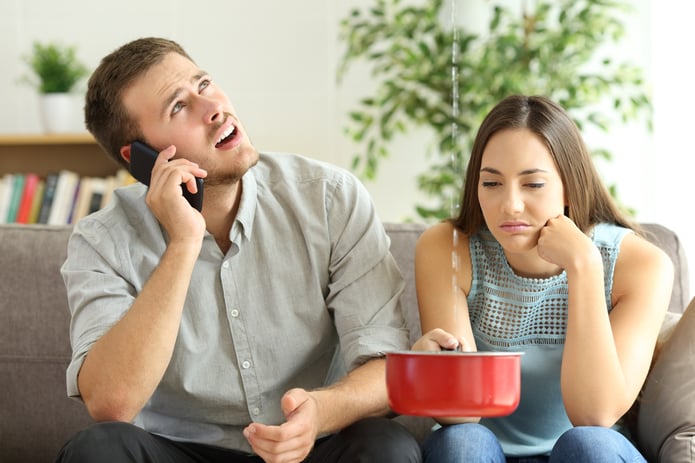 Accountability and Reliability of Maintenance Staff
There are a large number of maintenance services in the Charleston area, but how can you be sure they are trustworthy? Some companies may try to lure in landlords with cheap services—but the low sticker price comes with a cost. These maintenance workers may not be adequately trained, licensed, or insured, and may end up causing damage to your home. Being a first-time landlord leaves one at a higher risk of being overcharged for maintenance.
Having dedicated, professional maintenance staff allows for familiarity between staff and tenants—and brings a high level of accountability to the team.

There's little risk of a job remaining incomplete, or a maintenance staff member "disappearing" from the job.

High turnover with untested vendors may cause unease with your tenants as they see several different people coming to their home to complete work orders.
Dedicated, professional maintenance staff gives you the peace of mind you need as a homeowner: you can rest assured they are background-checked, licensed, insured, and trained correctly. A property management company in Charleston can provide vetted, reliable maintenance staff to address each work order and concern with the attention they deserve.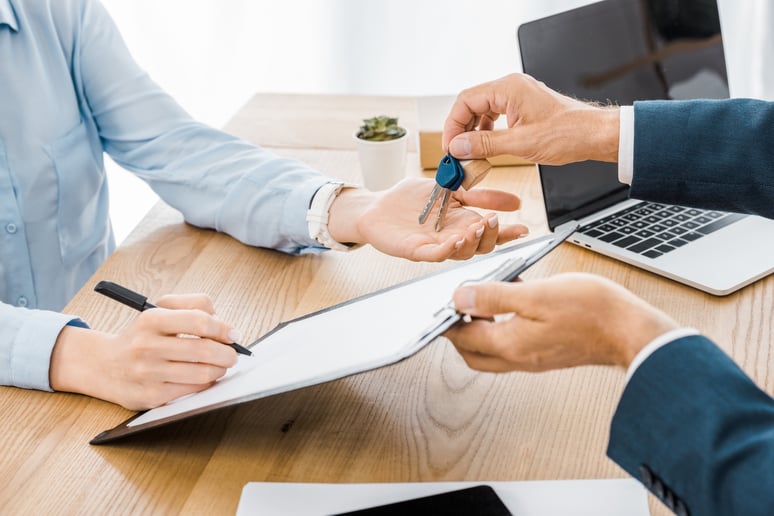 Predictable, Discounted Costs of Service
The cost of labor and services can vary widely based on which maintenance company from the Charleston area you use. Using devoted, professional maintenance staff allows for consistency when it comes to your work orders.
Having an agreement concerning the price of services and commitment to work orders is mutually beneficial to homeowners and maintenance staff. The contract may establish a 'cap' on the cost for certain services, as well as a dedication promise that the maintenance staff will perform all work orders in a certain caliber. Predictable pricing on maintenance allows homeowners and property management companies to budget their income more efficiently.
Fostering a business relationship with professional maintenance staff may also lead to discounted service calls for your Charleston investment property. A contract to perform routine regular maintenance—such as pest control or HVAC system checks—could have a quantity discount built into the price. This leads to increased savings for investment landlords with multiple homes. Property management companies often get discounts from delivering a volume of work to the maintenance professionals—which equals savings passed on to you.
How Can You Get It All?
The secret to saving on work orders—and receiving consistent, reliable maintenance—is found when you hire a property management company in Charleston that utilizes experienced maintenance professionals. Want to take advantage of the expertise—and the savings—for your investment property? Get in touch with the Charleston experts: reach out to Charleston Property Company!