If you own single-family homes or multi-family rental properties in Charleston, SC, you may be wondering if it's time to work with Charleston property managers in our area. If you found us through search engines or via social media, you may be wondering further why you should choose Charleston Property Company to successfully manage your portfolio.
Deep down, our company believes that owning a rental property should be easy. Life as a property owner comes with a lot of responsibility and complications, but we believe in helping our owners enjoy a smooth, efficient real estate investment experience.
When you don't have to set aside large portions of your own time to manage your investment properties, you have more space in your schedule to focus on growing your business
.By relieving some of the day-to-day burdens of property ownership with full-service property management, your experienced property manager should make your life better!
Everything we do is designed to enhance your long-term wealth while helping you achieve your financial goals. The technology we have invested in as a company is also designed to improve quality-of-life for your renters and keep them renewing year after year.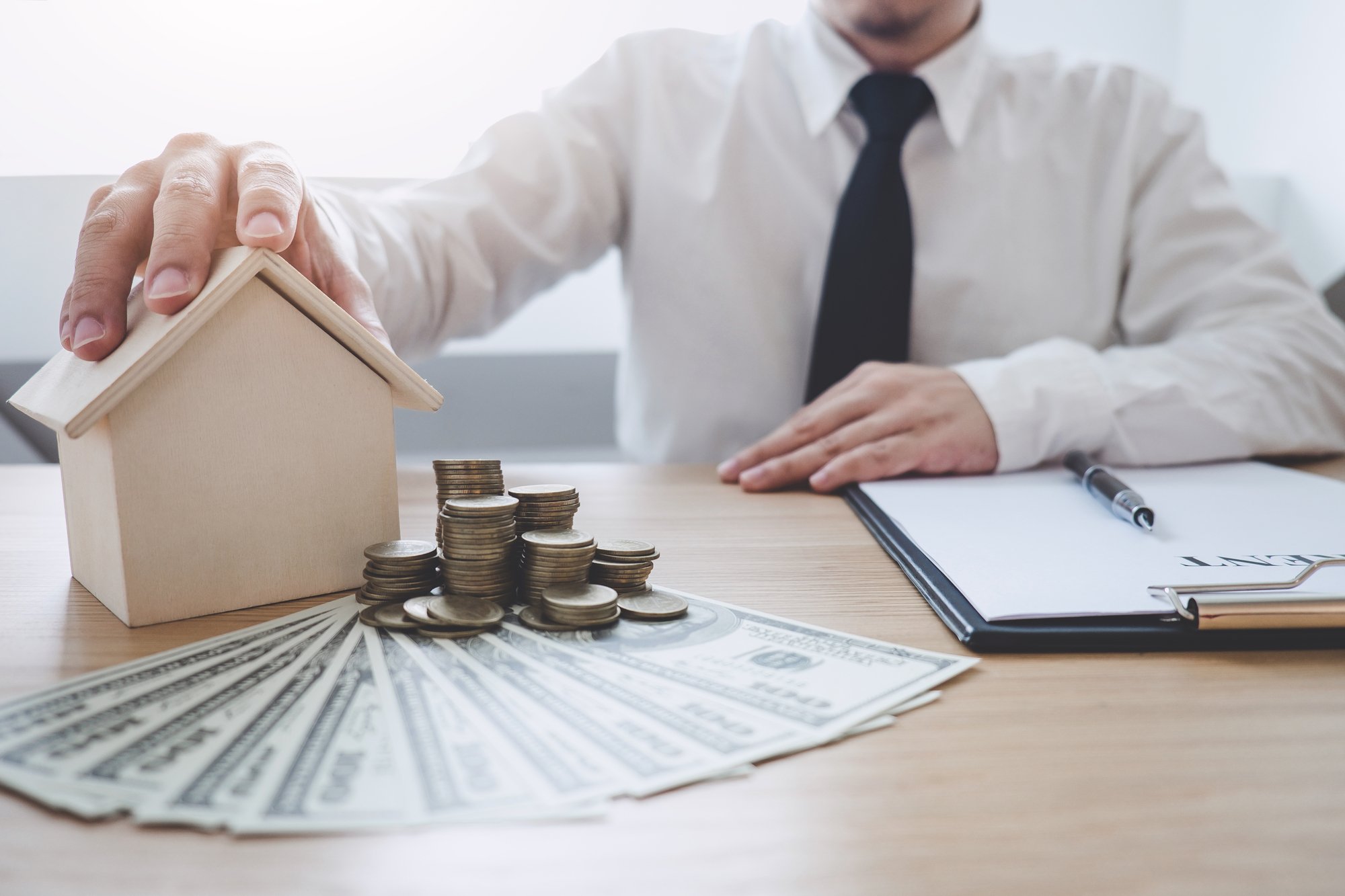 This dedication to customer service is why we are the top property manager Charleston offers.
Responsiveness and Communication
Our focus is on being responsive to the property owners we serve.
We have timely communication, whether it's through email, phone calls, or online requests.
When you have a question, you can expect a response from us by the end of the business day.
Many owners find this aspect of our property management services invaluable. Your life as a real estate investor should have as little uncertainty as possible—and knowing when and how your communications with your property management company will happen can help put your mind at ease. Also, friendly yet efficient communication is essential to keep you well-informed and in the best position possible to make decisions regarding your investments.
Knowledge is power, so we make sure you know what's going on, when, and why—at all times. It makes us the kind of property manager Charleston investors trust.
Technology and Efficiency
Our company's culture is innovative. You can see that reflected in our cutting edge technology that allows us to efficiently manage your property. We are able to store leases, manage rent collection, and document maintenance requests online. In addition, we keep clean, accurate financial records—which includes providing you with monthly and annual statements to support tax-time bliss.
When it's time to pay, we disburse funds electronically and deduct expenses, so you don't have to. We try to make your life easier by keeping everything easy to access, which makes us a popular choice with property owners from James Island to Mount Pleasant.
Our innovative approach as Charleston property managers also makes it simple for out-of-state investors to choose the Charleston rental market as their next destination.

We Employ Best Practices
Charleston Property Company is the perfect blend of boutique and sophistication.
As a real estate investor, you know what to expect when you call our office.
You will speak directly to a property manager who knows your property and your renters.
This is one of the primary reasons people hire property management companies in Charleston, SC.
Some of our best practices were born from years of experience in real estate, and that gives us an advantage over hobbyist property management in the area. We have outstanding financial reporting, maintenance request responsiveness, and technology capabilities.
Tenant Screening and Tenant Placement Services
Not all renters are a great choice for your units. We understand the value of getting high-quality renters into your properties.
Not only do responsible renters make the renting experience smoother, but they also tend to stay longer.
Having the right residents cuts down on expensive turnover and extended periods of vacancy.
In addition, it's important to keep in mind:
Bad renters have a tendency to pay their rents late. They may even miss a month or two.
In some cases, with a risky resident, the police may have to be called. This disrupts the lives of your other renters, as well as members of the immediate community.
The value of your investment could drop, particularly if it gains a reputation for housing illegal activity, like selling drugs and using your rental property as a base of operations.
To help prevent the wrong kind of renter from signing on the dotted line, we look for the best renters by identifying strong candidates while using thorough and legal screening techniques to eliminate problematic individuals. This is just one of the many elements of the full-service property management we provide as the best property management Charleston has to offer!
A critical element of our approach is conducting detailed background checks. These include:
Rental/eviction checks to see if they have a history of being good, reliable renters—or if they happen to be among those that break leases or try to take advantage of legal 'loopholes'
Investigating criminal records to see if they have committed crimes in the past—and the nature of the wrongdoing
Credit checks to get an idea as to how they handle their debts—and if they'll be able to pay rent on time.
We Offer Trustworthy, Responsible Property Management Services
If you're going to allow someone to manage your property, you need to be able to trust them. We are licensed, insured, and certified by the most reputable local and national organizations in our industry. We know you are handing over responsibility for your most valuable asset. We take that responsibility seriously—and we are well-trained to handle everything by the book to protect you and your rental property.
If you have any questions or you'd like to hear more about the services we can provide, please contact us here at Charleston Property Company. We'll show you how we can make your life easier!