If you've ever compared your cell phone pictures of a famous landmark or pretty sunset with professional photography, you know that professionals have an impressive array of skills. As a landlord, you might opt to save some time and effort by snapping listing photos yourself.
If you do this, you'll see your pictures in sharp contrast with the more beautiful listing photos that surround your photographs on the listings website. Instead, follow the lead of expert property management, Charleston SC landlords, and use a professional photographer. You'd be amazed by the difference you'll see in your photo quality!
Putting these kinds of photography insights to work for you is essential during a time when social distancing makes it harder to view homes in person. Your listing photos might be the only thing you can use to "sell" your rental to prospective renters when so many of us are shopping for our next rental from home!
If you choose not to work with a real estate photography expert, you may be wondering how they do what they do. Here are some of the top tips and tricks the pros use when highlighting the beauty of your rental home.
Time Your Shoot For Good Lighting
Don't just go over to your rental property at any old time to take your listing photos; make sure that you've noted when the space gets natural light through the windows and time the shoot around those hours. Natural light is a significant selling point for rental properties.
Still, even renters who aren't prioritizing natural light will appreciate the warm, beautiful glow that the property gains when well-illuminated. You'll have an easier time emphasizing positive features, especially if the rental home is currently unfurnished if there's the right amount of soft, diffuse light. If your property struggles to receive natural light in certain spaces, turn on lights when needed to highlight a room's features.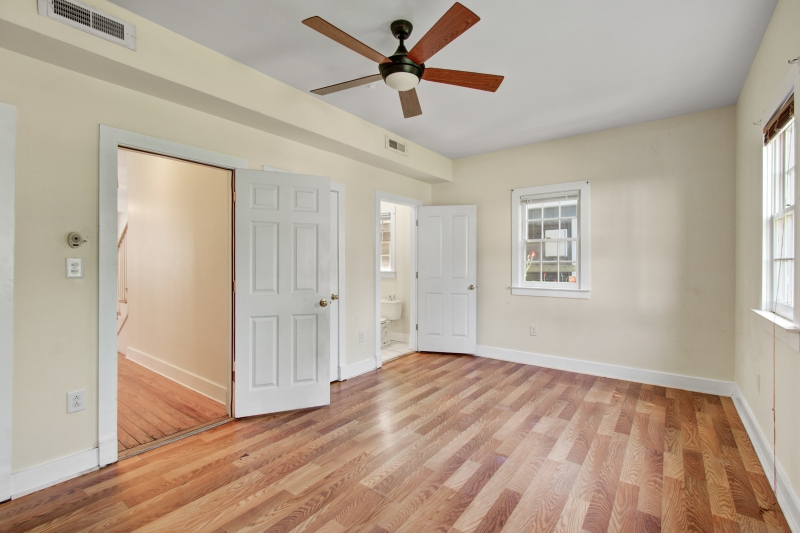 Prepare the Room Before Taking Each Set of Shots
What looks like a "tidy room" before a photoshoot can seem unkempt or cluttered after you go back to look at the photos. A professional photographer will have insights about each room of the property, whether it is furnished or unfurnished, for how to make it have the cleanest, most polished look possible.
The goal of these shots is to emphasize the spaciousness and amenities of the rooms, rather than to have the most interesting interior design possible. Sometimes, staging your shots with furniture actually serves to help enhance the sense of space—as long as your shots aren't cluttered. Even if you're working with totally empty rooms, make sure that little smudges on walls are removed before shoots, since that kind of thing stands out in stark contrast when there is no one else present.
As the experts in property management, Charleston SC landlords, we always make sure that the rooms are prepared for the photos beforehand, saving time with the photographer as well. Keep in mind with your shots that your future renters may be spending quite a bit of time in their new home, whether it's because they're working from home or homeschooling their children in the wake of the pandemic. Showing a bright, cheerful, and comfortable home with your photos is crucial!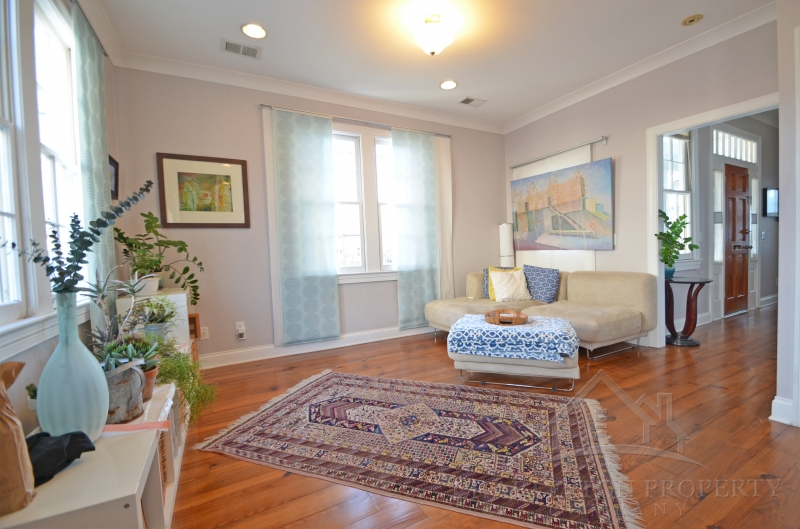 Take Note of Unique Details and Get The Context
While taking general, whole-room photos are key; you want to make sure that the small accents aren't left by the wayside. If you can show that a property has really beautiful details that will make the renters feel like they live in luxury, you can command a higher rent price, which bodes well for your bottom line.
If you know that, for instance, properties without stairs do well in your market, emphasize the many rooms on the ground floor and at least a few exterior shots of the property, making that desirable aspect clear. Your photo shot list should account for the kinds of things that are considered desirable in your market since your photos are always an implied justification for the rate at which you rent the property out to tenants.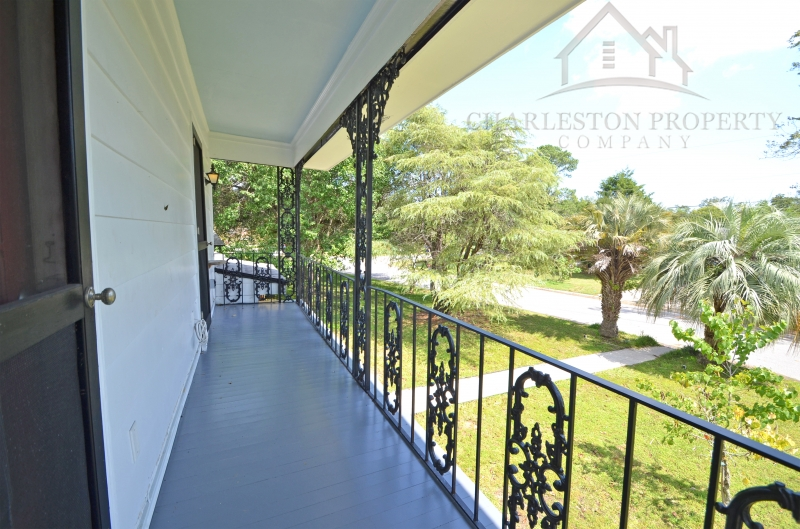 Work With an Expert in Real Estate Photography
While any professional photographer will be able to bring more tools and skills to bear on your listing photos, a real estate photography expert is a great way to go—especially while you are learning the tips and tricks of listing photos.
Real estate photographers have techniques that emphasize how large rooms are and that capture light just the way they like it. They know what kinds of photos perform well and so they won't need as much guidance from you for their shot list. While you should definitely prepare a shot list so that you can share it with your professional real estate photographer, they should be able to make quick work of a property in a way that a different kind of specialist in photography might not be able to do. This is an excellent option to turn to if you find yourself struggling with the above concepts.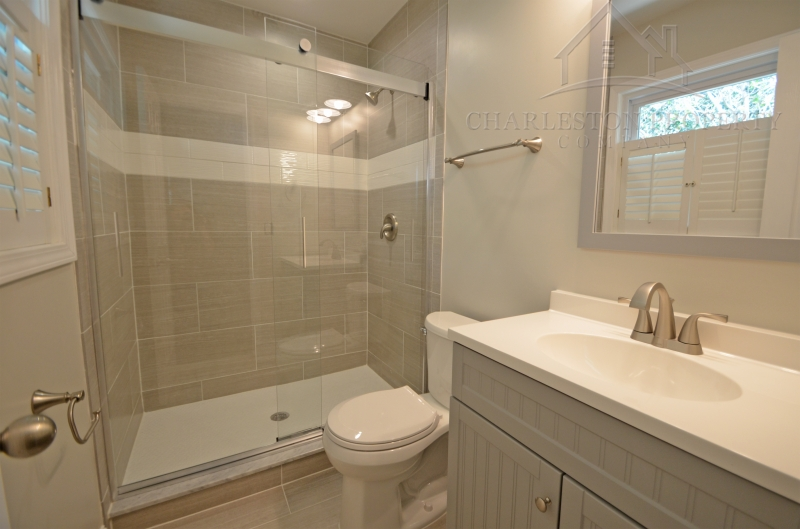 Property Managers Have Longstanding Relationships to Make Great Listings
While you may have a variety of great photographers available to you, one valuable shortcut is to work with professional property management, Charleston SC landlords! Charleston is a booming housing market, and you want your photos to launch your rental property to the top of the competition, so getting a property manager who can connect you with the best of the best when it comes to real estate photographers is wise.
This relationship also can give you the freedom to step out of the leasing process entirely, relying on their expertise to get the listing advertised, applications reviewed, and the new tenant moved in quickly and without much stress for you. Property managers can handle the whole process if you like, and they can also consult you on the aspects you want to hear about along the way. This makes working with a property management professional a valuable tool for success.
However, your listing photos aren't the only element of a successful property listing! You also need to ensure that you master the written portion as well.