Despite 30-40 million evictions being predicted for the beginning of 2021, rent payment statistics for November 2020 were only down about 1% from last year, even with the effects of the pandemic on the economy.
This is just one of the indicators of just how crucial it is to work with and find excellent renters, a paramount concern for all rental property owners. Of course, hiring a Charleston property management company enables a property owner to trust professionals with their collective experience and services to relieve them of the stress and workload associated with finding the best residents.
Professionals should offer:
Comprehensive

tenant screening practices

Aggressive marketing and advertising services

Legal assistance and financial services.
While working with the right full-service property management company is the best option, for investors who like to go it alone, these are some ways to find the best renters—and keep your relationship with them professional.
Keep in mind; we may be the best property managers in Charleston, but we aren't attorneys. This blog isn't intended as legal counsel: when you need real-time aid, get in touch with us here at Charleston Property Company or reach out to an attorney!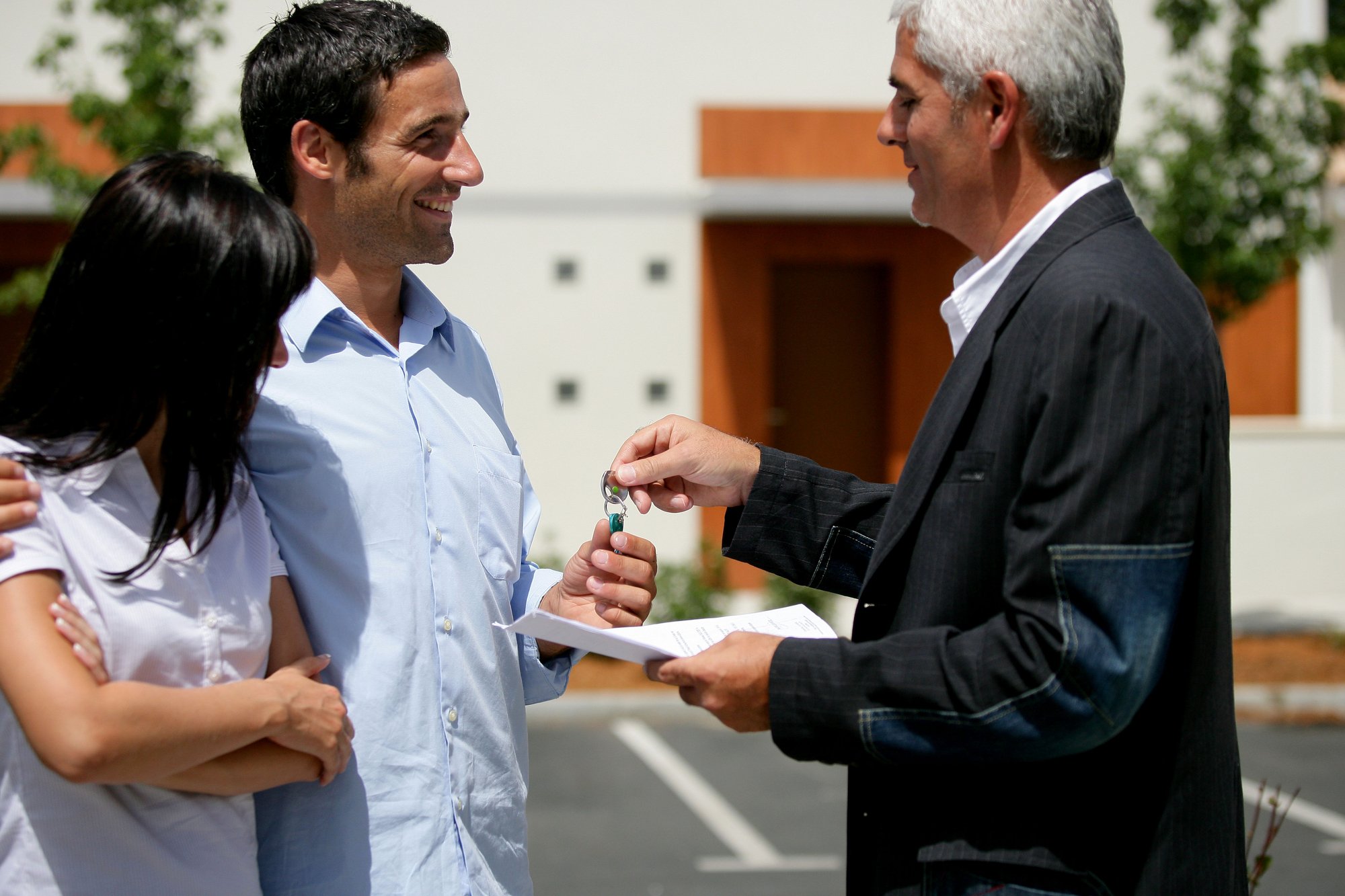 Stay Professional and Impartial
Advice abounds about not befriending—or even worse, dating—your renter. Some property owners prefer to develop close relationships with their clients, fostering a sort of 'community' or 'neighborhood' atmosphere to their business relationships. So why do so many discourage this?
Friends may take advantage of you:

Frequently, renters who are 'friends' with their property owner expect special consideration. They may expect preferential treatment and may even use their friendship as a bargaining tool.

Friends may not take legal agreements and contracts seriously:

They may feel the contracts and agreements are just 'formalities,' but that the actual binding material of your business agreement is friendship and not the law.

Friends can turn against you:

Of course, this is true or life in general, but in a business arrangement, if the relationship goes sour, you may lose your income

and

your friend.
A good way to keep friendship and business separate, of course, is to hire a Charleston property management company to manage the rental of your property in a professional manner.
Set the Right Rates
Typically, property owners set their rental rates at about 1% of the value of their property. However, much more than a simple percentage needs to be considered.
For example:
What does the current market dictate is the true value of your rental units?
What demographic of renters are you interested in attracting?
What community benefits are available to those who rent there?
If the price is too low, you may not make a profit. Set it too high, and you'll have a high rate of vacancy, which also affects your bottom-line. So before setting the price, you need to:
Look at comparable properties:

Compare rental rates of comparable properties, paying attention to the percentage of vacancies experienced in the different ranges.

Adjust for amenities:

Consider amenities available

on the property and within a reasonable distance in the community.

Consider current market demand:

Above all, rental market demand in the Charleston area sets the price more than the value of the property.
Obviously, hiring a Charleston property management company would make it much easier to undertake this kind of research. Professional property managers have to conduct these kinds of surveys all the time to correctly price rental properties for their clients.

Properly Screen Potential Renters
One of the primary benefits of property management services is the assistance provided by Charleston property managers during the tenant screening process. However, some property owners prefer to do such vetting themselves—even if it entails more risk.
In that case, remember to:
Do a background check:

Ask for business and personal references—and not just from their most recent rental history. If they are a risky renter, the previous property owner or manager may be glad to be rid of them. Check on their rental history.

Do a credit check:

It's worth every penny to pay for the services of a good credit check.

Verify their income:

Besides a credit check, they should be willing to offer proof of income or show recent bank statements or some other form of income verification.
Of course, competent property management services will include this in their offerings. Often, they will back up their tenant screening process with some sort of guarantee or insurance, thus protecting the investor.
Hire a Property Management Company
Professional Charleston property managers will provide additional services that work in favor of investors, such as:
Providing customized lease agreements: This is one of the most important decisions you can make as a property owner to protect your income, so don't download one or write it yourself. Hire an attorney—or even better, work with a full-service property management company to write one for you.

Marketing on various platforms:

Charleston property managers make proper use of advertising websites, social media, and affiliated agencies to attract good renters and fill vacancies. A property management company will dedicate its services to marketing your investment.

Stay up-to-date on local and state laws and regulations:

These are ever-changing when it comes to real estate, and it can be both tiring and costly for the owner to try to do it themselves.

A property manager

will stay up-to-date for you—and make sure the services they offer are in accord with

local and state laws and regulations

.

Stay on top of seasonal maintenance:

Renters may begin to doubt the value of the property and the integrity of the owner if routine maintenance falls behind. This will quickly result in increased vacancies. Property management companies usually include seasonal maintenance as one of their services.