Over 90% of real estate investors fail, and as many as 50% of property owners sell their investment within the first five years (according to recent statistics). Owning an investment property is not for the faint of heart; property development cannot be a hobby or a part-time job if you want it to be lucrative.
Many real estate investors and property owners think that 'development' means simply choosing what to build or buy. However, property development involves more than just a building—it involves having a vision.
What is your vision as a property investor?
Have you been able to realize your vision and maybe even expand on it?
Many owners try to manage their 'vision' on their own. This is understandable, since the decision to build a portfolio began alone. However, successful property owners quickly realize that they can achieve their vision more efficiently by allocating the right tasks to the right people. This is exactly what Charleston property managers are for!
Why is hiring the services of property management Charleston SC offers a smart investment? Consider the following reasons.

Hiring a Property Manager Saves Time
It often takes years for a vision to come to fruition. In the meantime, the visionary—in this case, you—conceive many other investment concepts. The creative process (and the business mind) need time to flex, stretch, and grow. Why should you be distracted by the mundane—like answering phone calls—when you could be:
Expanding your vision

Tapping into your creativity

Merging with other visionaries

Seeking out new growth opportunities.
It's not that the mundane is unimportant—a successful rental property cannot survive without this kind of day-to-day care for rent collection, maintenance, and repairs. However, by hiring professionals to care for routine matters, you assure that they will be dealt with competently. At the same time, you remain unfettered in your process as the property owner and investor.
So hiring the services of Charleston property managers will save you time for what's truly important—growing your business.
Hiring a Property Manager Will Significantly Reduce Stress
Even the most visionary imagination can be stymied by the effects of stress. The rigors of a high-stress environment can shut down the creative process, limiting your efforts to expand your business.
Imagine the reduction in stress you would immediately feel if the qualified property management Charleston SC offers were to handle your:
Tenant screening process

and any complaints

Routine property inspections year-round

Legal representation in court (if needed)

Accounting and paperwork needs

Property marketing efforts.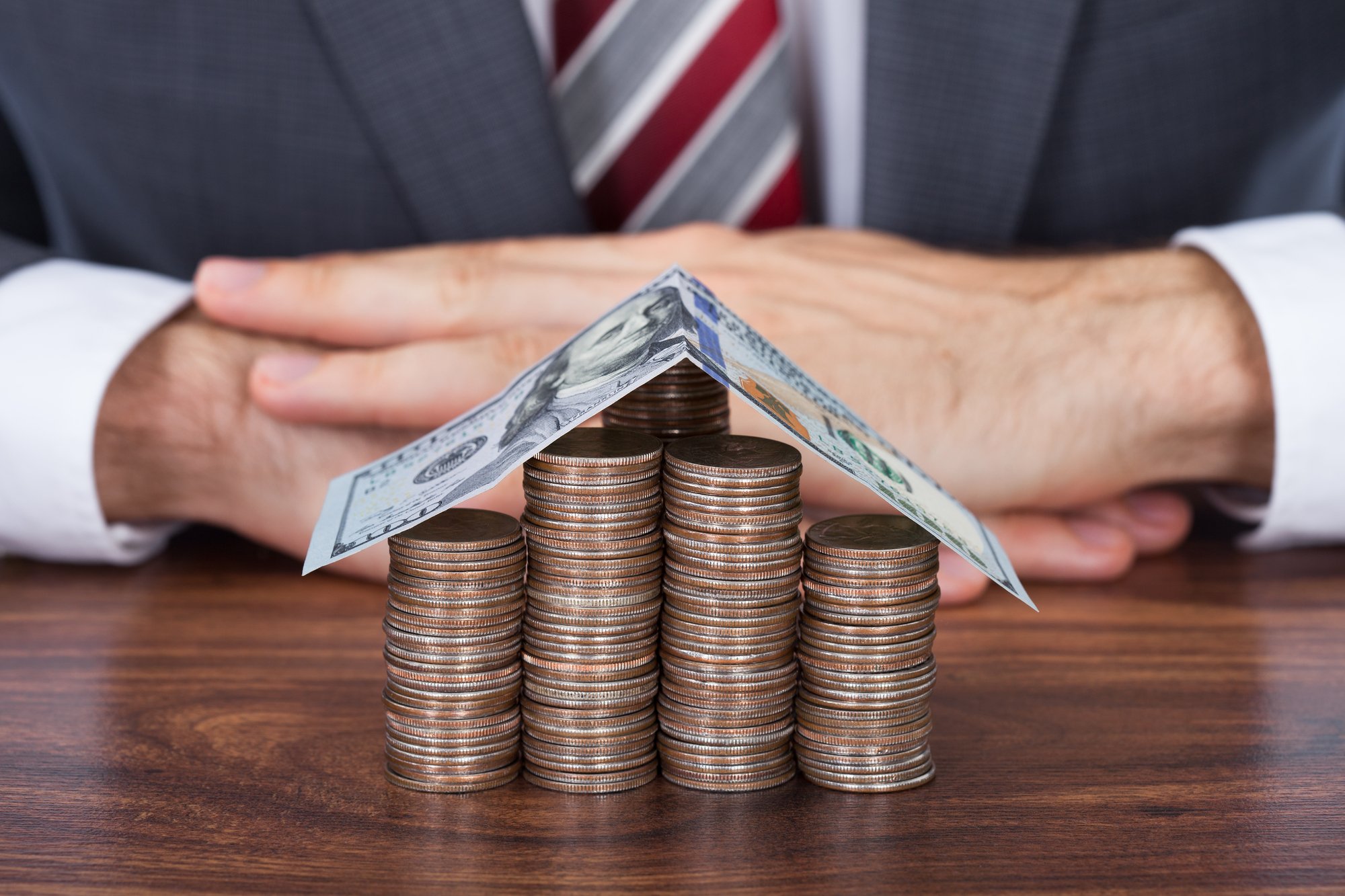 Consider that the wise course for a property owner is not just about unloading day-to-day operational tasks. The reality of property investment and development is that the laws, regulations, and markets are constantly changing. Keeping aware of the dynamics of this profession and staying relevant as an investor can be a full-time job all on its own!
To save time and effort, you should consider placing these details into the hands of Charleston property managers you can trust. Otherwise, you would end up having to micro-manage these tasks anyway—which tends to increase stress instead of reducing it.
Working with the best property management Charleston SC offers isn't about reducing your role; it's about having peace of mind while you fully embrace your role as the inspiration behind the empire.
Additionally, there are fringe benefits to working with full-service property management:
Improved health

Time for family and friends

Time for recreation and vacation

Time and creative energy for hobbies or other pursuits.
The Professional Help You Require
The fact that you are a successful property owner attests to your skills as an investor. So there's no doubt you are a professional and that you can manage your own interests. However, that doesn't mean you have to—and it doesn't mean that you should.
Think of it this way: A chef can perform every task required in producing a mouth-watering work of art. However, they may choose to employ multiple sous chefs to perform some of the tasks. When the rave reviews come in, it is the chef who is applauded for their creation.
In the world of successful rental properties, you are the chef. You could do everything yourself—but you don't need to. You are the visionary, and you can employ qualified personnel to make sure you achieve your vision every single time.
Without enlisting the help of professionals, countless property owners and investors have had to say goodbye to their financial goals. So the question remains, 'What would you do to develop your portfolio?' Your investment is in your hands, so keep your vision alive.
If you are ready to enlist the services of professionals, it's worth finding the right one first. What kind of professional resources and services do they offer to investors?