When you work with property management companies in Charleston, SC, you suddenly have a hands-on partner to boost your portfolio!
Savvy investors know that they must fill their portfolio with a wide variety of investments. Not only does this strategy offer higher returns, but diversification. Working with a property manager makes it easier for investors to add new properties.
The main reason that professional property management means sustainable growth is because we know exactly what to expect and how to respond to issues from property on-boarding all the way to rent collection.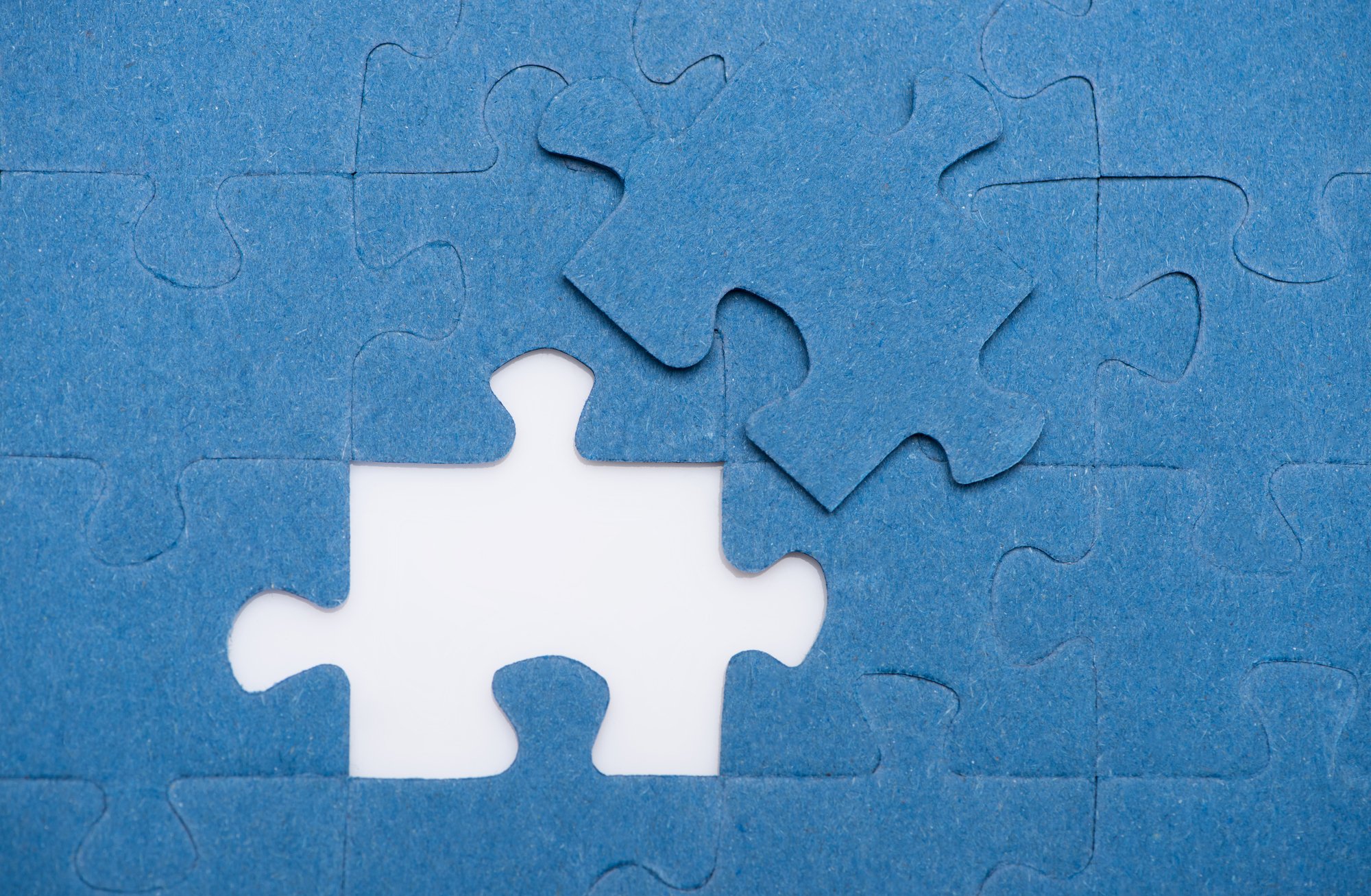 If you're already working with our team, now is the best time to add more investments! Today, let's dive into why you shouldn't try to "grow solo" as an investor in Charleston—and how professional management can help!
The Challenges of Building a Charleston Investment Portfolio
Investing in properties comes with inherent challenges, particularly in the real estate space. Not only do investors have to manage the upkeep and rental collection for a property, but they also must source new residents when vacancies occur. Working with skilled property management companies in Charleston, SC, alleviates most, if not all, of the challenges investors face.
A partner like Charleston Property Company handles:
Code enforcement laws to keep your rental properties operating legally
Legal responsibilities in the event of eviction or when screening renters
Strategic vendor partnerships to provide the best maintenance services.
Working with Charleston property managers also means they can spot trends in your portfolio that might not be obvious to you. Examples of these trends include identifying preventative maintenance, collecting rent on time and pursuing past-due accounts, and more. Each trend they identify helps to create a profitable portfolio proactively rather than reactively.
Another arena where the insight of a property management professional is useful emerges when it comes to growing your portfolio with another property.
Purchasing High-Return Rental Properties
Investing in Charleston real estate involves finding properties that are going to generate enough cash flow to create a return on your investment. Ultimately, your goal is to generate reliable, passive, monthly income.
The cash you're generating must cover monthly expenses, as well as property maintenance.
You must be able to carve out time to take care of the property if you decide to DIY.
Time constraints might limit your options depending on the property's location.
The property you choose must be thoroughly investigated beforehand for ROI.
Partnering with property management companies in Charleston, SC solves each of those issues! Property managers know how to set the right rental rates in line with the current market. They can also provide a detailed analysis of future properties you might be interested in adding to your portfolio to boost your returns!
You should never purchase an investment property without one of these detailed rental reports, first.
Conducting a Property Analysis
Some investors find the process of finding good real estate investment properties overwhelming. However, that doesn't have to be the case. Purchasing properties with the intent to rent them means ensuring that they'll generate a high enough cash flow to be profitable.
The Property's Location
The only way a property is a good investment is if it's in a location where people want to rent.
Research schools, nearby amenities, how long commutes are, and if there's access to public transportation.
Identify other rental properties in the area and determine their rental rates and vacancies.
Learn more about how easy—or difficult—it's going to be to fill your vacancy.
The Property's Condition
The age and condition of the investment property are factors that tie closely together.
If the condition of the property isn't up to par, that means spending capital to improve it.
Generally, properties that are newer and in good condition require less rehab and turn time.
The above are all details worth inspecting in a potential property purchase to ensure you pick a successful rental. However, you can grow your portfolio even more simply by trusting this kind of research to a partner like Charleston Property Company!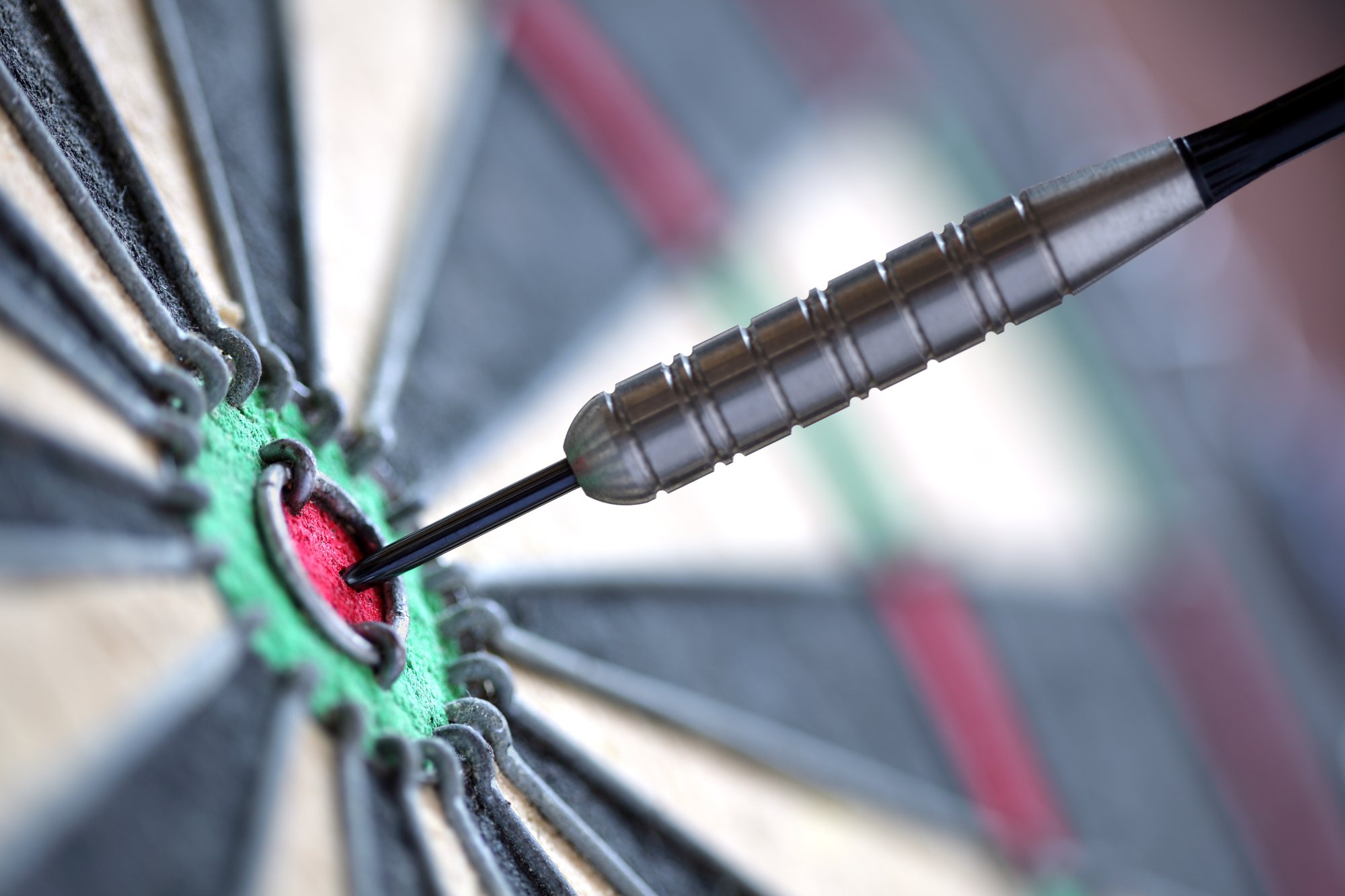 Work With Charleston Property Company to Build Your Investment Portfolio
When you work with the best property management Charleston has to offer to build your portfolio, we go above and beyond typical tasks like on-time rent collection and routine maintenance. As your property manager, we also specialize in helping investors build their portfolio by finding properties that are worth their time and effort!
That said, we also believe that if you decide to work with a property management partner to grow your portfolio in Charleston, you need to choose this partner before you even begin adding new properties. Thankfully, we made it easier than ever for investors to vet their future property manager with our free Guide to Finding the Best Property Management Company in Charleston!
It's packed full of our seasoned and professional insights to ensure you pick the absolute best full-service property management partner who will:
Maximize your property marketing to get your vacant rental occupied faster—and with the right renters
Retain your quality residents with excellent maintenance services and communication skills
Protect you, your investments, and your return on investment with great service!
If you have any questions, you can always reach out to us! We're here for you.