When the economy—either locally or nationally—takes a hit, even North Charleston property owners may find themselves in the midst of a 'renter's market.'
A renter's market is characterized as one where the inventory of available apartments, condos, single-family homes, and townhomes is high—and rent prices are falling. These factors result in renters having more options in a rental market—and having to pay less for each one.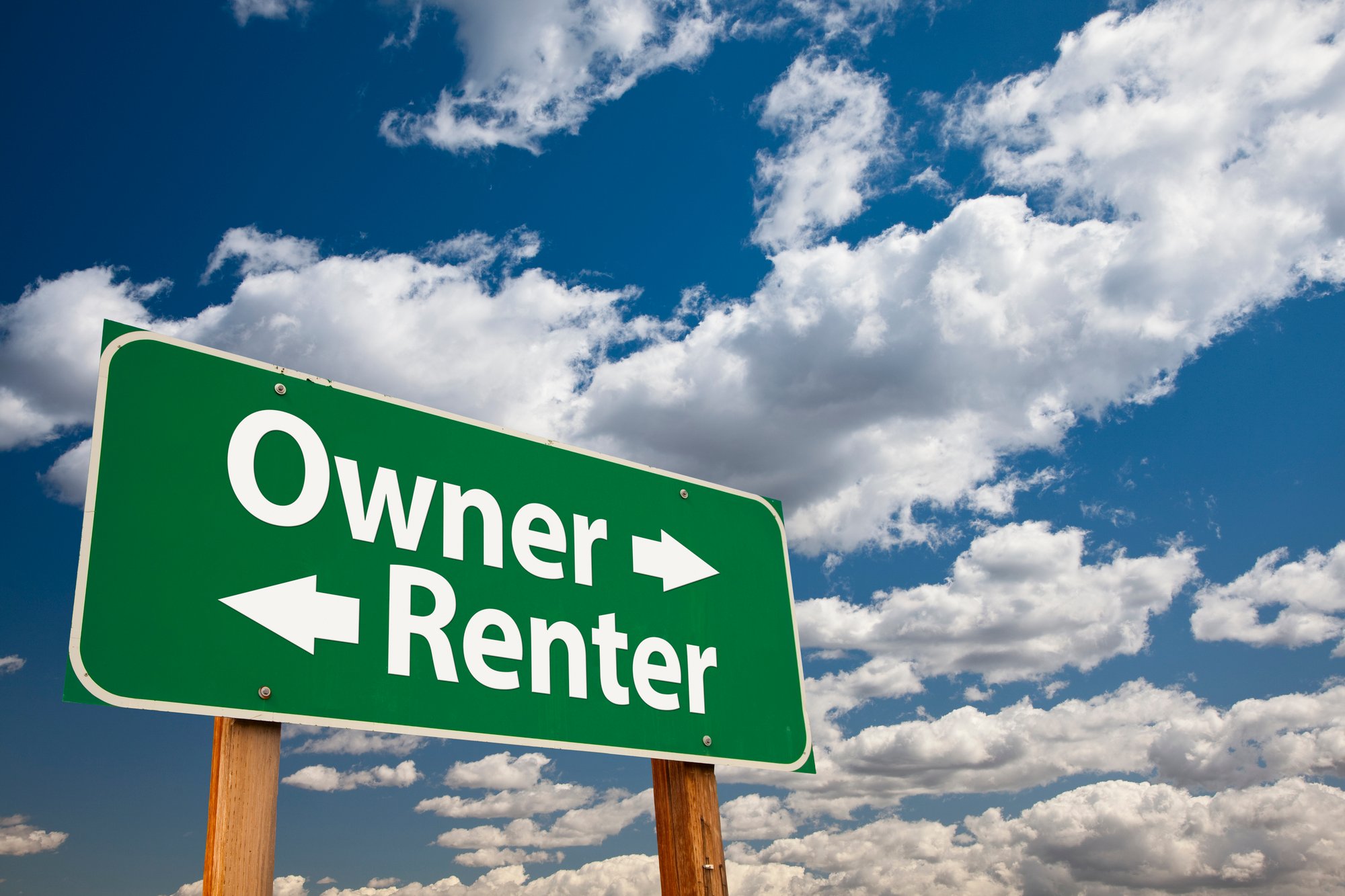 While this could potentially put property owners in a difficult position, there are ways to successfully navigate a renter's market. It always helps to have your investment properties in the care of skilled property management Charleston SC investors need.
These experts can help you implement the following strategies and strengthen your position in a renter's market—without you having to lift a finger.
Optimize the Visibility of Your Properties Online
The more frequently you are able to get the eyes of potential renters on your rental properties, the higher your chances of getting them to sign on the dotted line. Awareness is key in this business: You want to make sure you use all the major listing outlets to keep your rentals at the forefront of the rental market in the Charleston area.
One of the best ways to make sure you're on the most relevant property listing sites is to do a simple search for something like 'Charleston rentals.'
Pay attention to the search results—particularly those that come up after the paid results. These are the ones your renters will see first as they shop around.
Use Competitive Pricing
In a renter's market, it's better to have a slightly underpriced rental than an empty one. To figure out how much you should drop your prices—if at all—check out the prices of similar rental units in the area. However, don't be too quick to drop the price; you want to make sure you're making a true apples-to-apples comparison.
For example, you will want to pay attention to:
Once you find a rental property that's on-par in these aspects, you can start making your price comparisons. If you need to lower your price, you can do so incrementally until renters start biting.
This is also a detail you can leave in the hands of skilled property management Charleston SC offers. At Charleston Property Company, we have tools on hand to run a rental analysis that can help price your property correctly from the start—no matter the state of the rental market.
Ensure a Quick Response Time to Leads
Whether you go it alone or use property management services, you want to make sure you are giving each potential renter a response. This means not only making contact but addressing any concerns or questions they have, as well as encouraging them to move towards a signed lease.
This is often a time-consuming process, so many owners choose to leave the process of tenant screening to Charleston property managers that will have staff in place to take care of these requests.

Hire Leasing Staff
Whether you opt for full-service property management or choose a do-it-yourself approach, having leasing staff on-hand to answer phone calls can give potential residents the instant response they want as they consider renting your rental homes.
Leasing staff can take calls and answer basic questions regarding anything you provide them, including:
Pricing
Leasing terms
Pet policies they should know
How and when to see a rental property
The kinds of background checks that need to be performed.
Further, many property management companies in Charleston provide after-hours phone support, which means your potential renters can talk to a real person—even if they call when you're asleep. This can give you a competitive edge over other property owners in a renter's market.
Take Advantage of Leasing Software
While leasing software can't completely replace a human being, it can go a long way towards encouraging a renter to move closer to committing to one of your units.
With leasing software, your future residents can get a thorough look inside the apartment via detailed pictures and gain access to important information regarding the unit. In addition, they can schedule self-access viewings directly from the website.
This comes with several advantages:
The ability to set up a self-viewing saves you time because you don't have to go back-and-forth on the phone with the renter, trying to set up an appointment.
The renter automatically sees a confirmation of when and where the viewing will happen, so they don't have to write it down and try to keep track of the appointment.
The renter gets the instant gratification that comes with being able to control how and when they get to see the rental property. There's no need to wait for a callback or to try and match their availability with yours.
The downside of leasing software is often the cost. Why settle for leasing software that only tackles a few tasks well when you could work with professional property management Charleston SC offers? You'll enjoy excellent property management services beyond leasing details when you go this route.
Stand Out From the Crowd With Your Property Listing
Even in a renter's market, there are ways to position your properties to get more applications. If you make sure each one is listed on the top rental sites, your prices are competitive, each inquiry gets a prompt response, and you use tools like full-service property management, you can increase your chances of landing good residents.
A great place to apply the benefits of Charleston property managers is with your property listing!