Scheduling and conducting rental property showings can be challenging when coordinating potential renters with their availability and your availability. If it's a property with current renters still occupying it, scheduling showings becomes even more difficult.
The easiest thing to do is wait until your current renters move out before showing your Charleston property. An empty rental is easier to show because you don't have to worry about interrupting current residents or providing notice before entry. However, if you wait to list and show your property until the days (or weeks) before it's empty, you lose valuable rental income!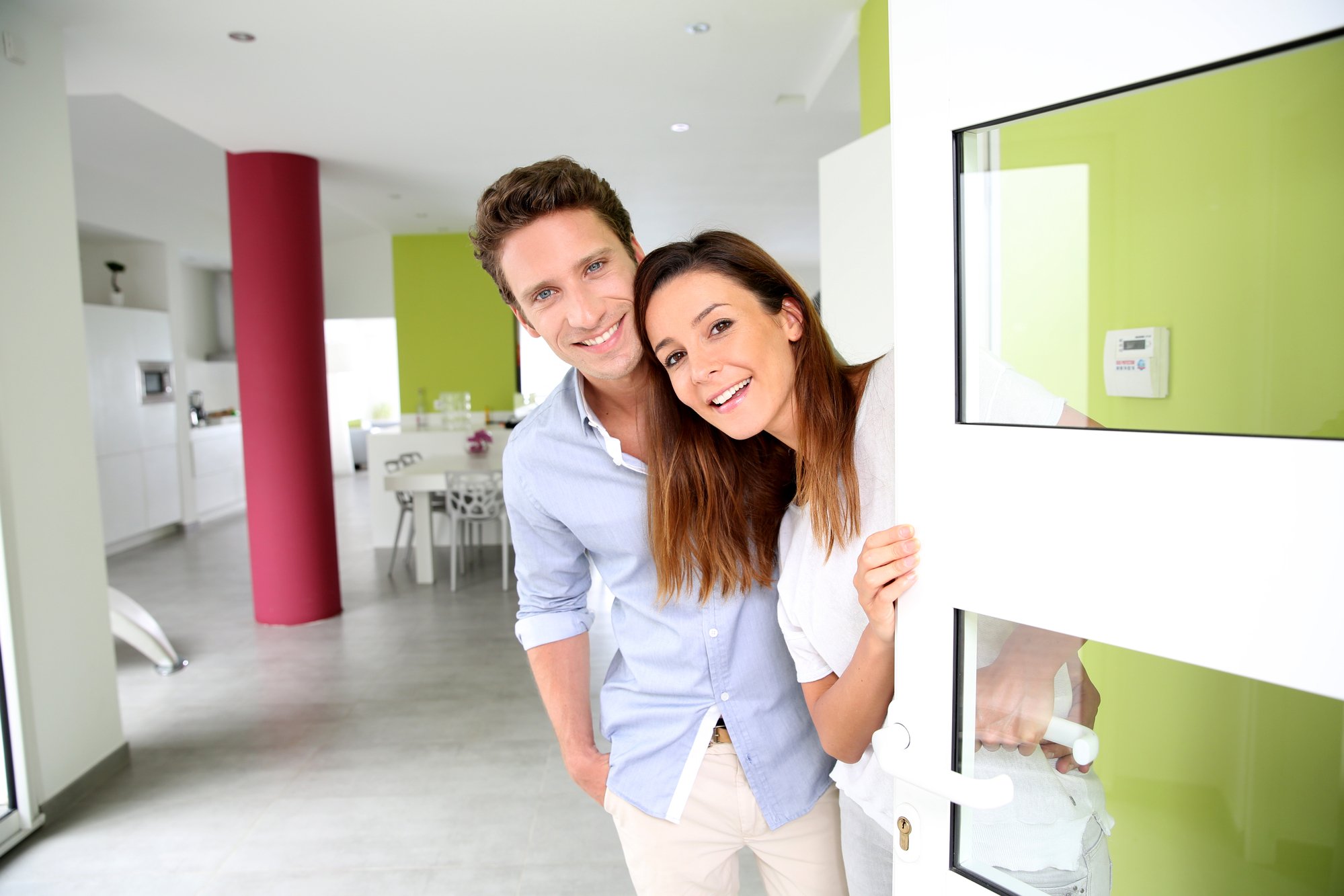 When it's time to find new renters, can real estate investors show a property while residents still live there? Keep reading to learn how to handle it with the best tips from expert Charleston property management!
What Are the Rules?
Rental property owners must follow laws when entering a rental property occupied by renters. Even though you own the home, your renters have a right to privacy when they sign a lease and move in.
Investors can't show up unannounced, so how can they show a property to potential renters when the current renters still live there? Property owners must give adequate notice to current residents that they've booked a showing in the rental.
In Charleston, investors must:
Make sure current residents don't plan to renew the lease.

Showing a property to new renters if the current renters don't intend

to leave (

or aren't

subject to an eviction) can violate the law.
Give current residents a 24-Hour Notice of Entry. With proper notice, rental owners can

legally enter a property. Let the current renters know the day and time of the showing, and encourage them not to be in the home.
While your current renters aren't required to leave, it's often best for everyone if they can take a walk or grab a coffee while you show the rental property. Giving potential renters the opportunity to see your Charleston rental without the influence (or watchful eye) of your current residents can be a better experience for the new renters you want to win over.
Other Things to Consider
Keep in mind, showing a rental property while a resident still lives there means you must work around their furniture, belongings, pets, and the condition of the property. However, you can do a few things to impress prospective renters when showing an occupied property.
Keep Up With Routine Maintenance and Repairs
While your renters have responsibilities to help keep your property in good condition, ultimately, the state of your rental depends on your commitment to routine maintenance and prompt repairs. A Charleston property management company helps investors with a proactive maintenance plan to keep rentals in excellent condition.
When it's time to show the property to potential new residents, investors don't have to worry about completing a long list of maintenance projects to fix up the property and make it presentable. Your property stays well-maintained, and it's ready to show when your current resident decides not to renew their lease.
Encourage Residents to Clean Up and Secure Pets
Hopefully, you've had a wonderful experience with your current residents and it's simply time for them to move on to another home. With quality renters, you shouldn't have an issue gaining cooperation with simple requests to keep your Charleston rental clean and secure their pets during showing times.
Since you've provided adequate notice before the showing, ask your current residents to help you show off the property by taking care of these things before you arrive. Offer a gift card to a local restaurant for dinner as a "thank you" for cleaning up to make showings run smoothly.

The Sooner, the Better
Showing your property as soon as you can after you know you'll have an upcoming vacancy helps minimize rental income loss. Finding a new resident to move in immediately after your makeready process between renters is the best way to maximize your income when starting a new lease.
While it's easier to show an empty property, the best Charleston property management company knows that investors can't afford to wait. We start the renewal process earlier to allow plenty of time to find a new renter before the current lease ends. Being proactive about renewals also gives us ample time to get your property ready to welcome new residents while minimizing vacancy times.
A Property Manager Shows Rentals and Finds Your Next Renters
Whether your rental is occupied or empty, the best Charleston property management team shows it and finds your next excellent renters! Acting quickly and professionally helps investors reduce income loss between lease terms. Charleston Property Company knows how to navigate renter privacy laws and work with residents to create a welcoming environment when showing your properties to potential new renters.
If you need to reduce vacancy times and find better Charleston renters, contact us to learn how we can help!